Manchester United Star Romelu Lukaku Adds 3 Brand New Mercedes To His Car Collections In 3 Months
Jose Mourinho and Manchester United fans will agree that the tenth place on the premier league -after 7 games – is not where The Red Devils want to be .
Numbers show that under fire Man Utd striker Lukaku,who hasn't scored for five games, has cover the least ground (with 9.06km) of all his team-mates with similar game time.
Rival forwards such as Harry Kane, Firmino and Chelsea's Eden Hazard runs an average of 10.15km,11.14km and 10.35km per Premier League game respectively.
But this stat has not stopped the £220,000-a-week striker from flaunting his brand's new supercars
during the training sessions.
The striker has been seen in three different brand new Mercedes since this season's premier league began .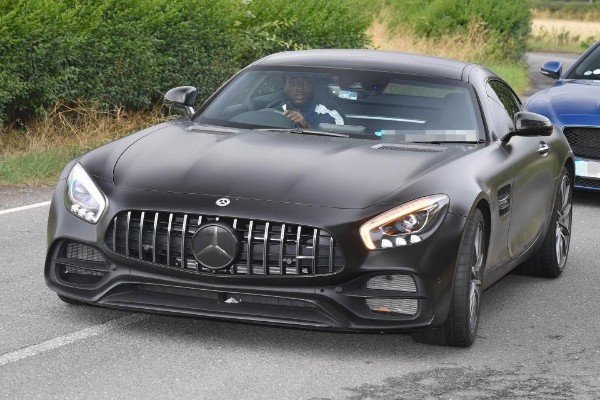 After returning from the World Cup, Lukaku arrived at training in a Mercedes-Benz AMG GTR coupe worth £140,000.This Benz cost him around four days work.
Few weeks later, he was spotted in another brand new Mercedes AMG GLS 63 4×4 worth £115,000
It's unclear when Man Utd star developed his love for Mercedes-Benz as he was again spotted in another brand new S Class Coupe few weeks ago.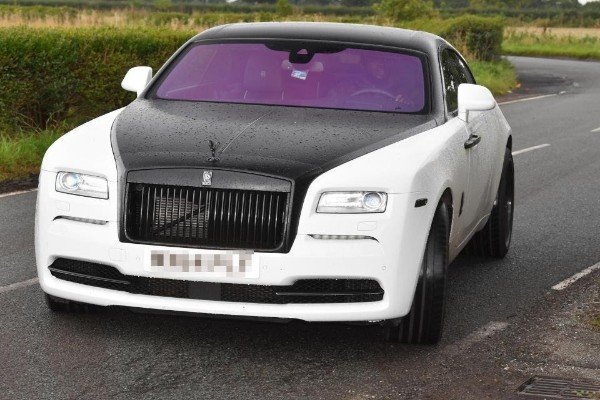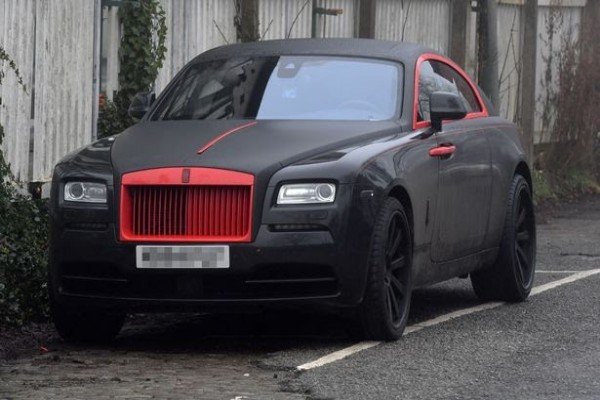 He changed the car's original white with black trim colour to Man United color
These new cars will join the new £250,000 Rolls-Royce Wraith he acquired after joining the Red. Devils.
Also See: Buy and sell cars faster on Carmart NG