Mandatory Safety Features For Cars By 2021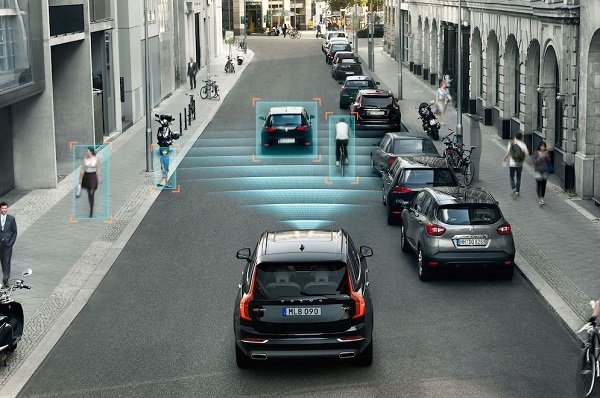 The importance of safety in the automotive industry cannot be overemphasized. 'Safety first' has always been the watchword.
From predictions, these mandatory safety features for all the new cars from the year 2021 will save 7300 lives and prevent 38900 serious injuries between 2020 and 2030.
Here are some of the safety features that will be mandatory by the year 2021
1. Autonomous emergency braking (AEB):
This system will automatically apply a car's brake if a driver fails to slow down for an obstacle. From predictions, this will reduce rear-end collisions by 38 percent.
2. Over-ridable intelligent speed assistance:
This is also known as adaptive cruise control. It matches a car's speed to leading traffic, braking and accelerating automatically.
3. Fatigue detection
4. Lane-keep assistance
5. Electronic stability control
6. Anti-lock brakes
Announcing the new safety measures, the European Commission's head of markets, Elżbieta Bieńkowska, said:
"90% of road accidents are due to human error. The new mandatory safety features we propose today will reduce the number of accidents and pave the way for a driverless future of connected and automated driving."
The above proposal is for the EU member states.