Do You Agree With Volvo Executive That China Now Makes Better Quality Cars Than Europe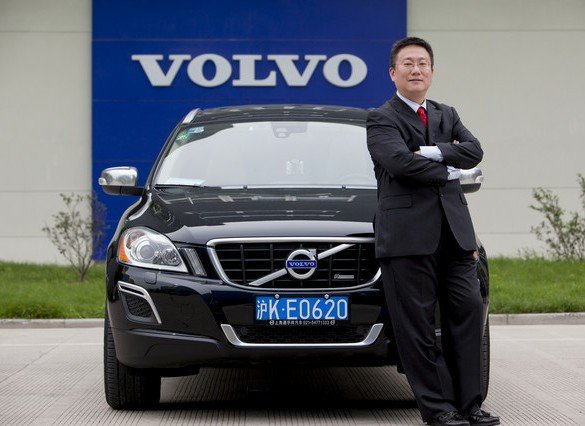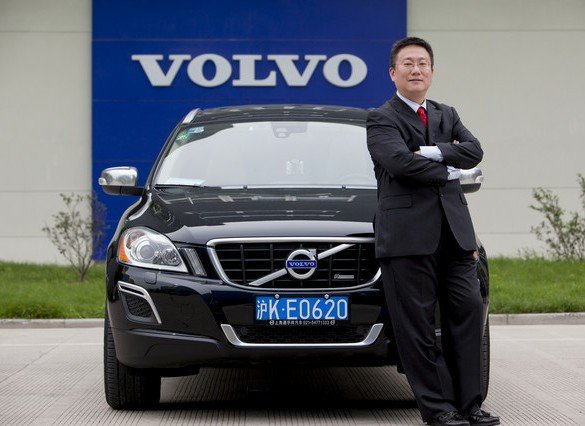 It's a common belief that China-made products such as electronics and cars don't have the build quality when compared to those from Europe or the U.S.
But according to Robin Paige,the British-born senior vice-president of design at Volvo Cars, that notion is totally false. He told Go  Auto
"Everyone was worried about quality, but as soon as they started , the quality was even higher on score than in Europe,"
He said the major difference was attributed to the greater automation or robots in manufacturing at European factories.
Instead ,the Chinese plants use more human labor which allows them to achieve tighter tolerances and the ability to make changes to the production process more quickly.
He also said :
"It's not a massive difference but if you do scores-to-scores and averages, China's pretty damn good, so we're not so worried about that now".
Volvo now has more of its china built cars being exported to the United States and Europe markets ever since it was purchased by Geely in 2009.
Volvo is not the only car manufacturer moving to China. Ford Focus in the U.S and BMW's upcoming iX3 will made in China too.
I think the Volvo boss was right in terms of automation because ,Elon Musk (Tesla boss) was forced to bring in humans after robots slowed down the production of Tesla Model 3.
But do you agree that the present and new generation of Chinese-made cars are better in quality compared to Europe's?