Mercedes AMG One, DeLorean Alpha5, 2023 Lexus RX, Defender 130, Ford Bronco, Cars Unveiled In The Past Week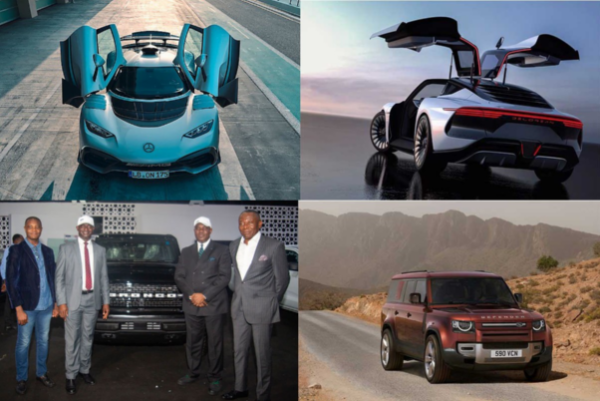 Mercedes AMG One, DeLorean Alpha5, 2023 Lexus RX, Defender 130, Ford Bronco, cars unveiled in the past week. 
Land Rover Defender 130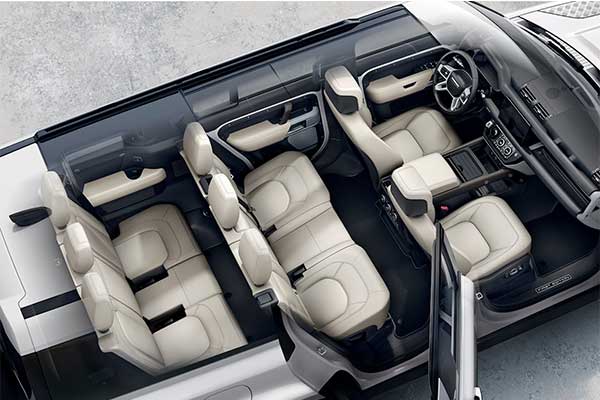 The new eight-seater Land Rover Defender 130 SUV is the extended wheelbase version of the already long Defender 110.
It is 13.38 inches longer than the standard 4 seater and the extra length provides more room inside the cabin for the third row of seats in a 2+3+3 configuration.
The new Defender will be sold in 5 versions, S, SE, X-Dynamic SE, and X trim levels, as well as a First Edition model.
Mercedes-Benz AMG One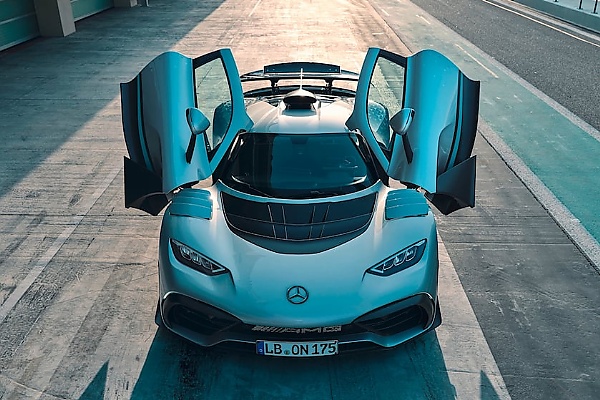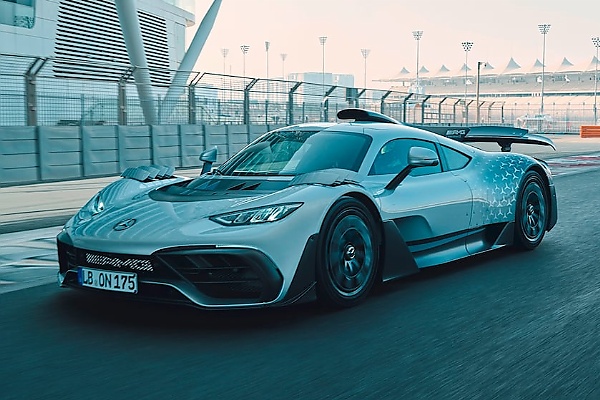 The long-delayed Mercedes-AMG One hypercar was finally revealed last week, five years after the prototype was first unveiled and three years after it was initially supposed to go into production.
Mercedes had earlier reveal the struggled with the car's development as it tries to get a Formula 1 powertrain to work in the road-legal Mercedes-Benz AMG One.
DeLorean Alpha5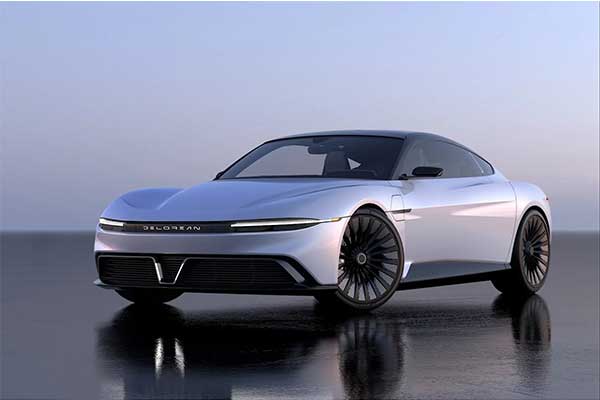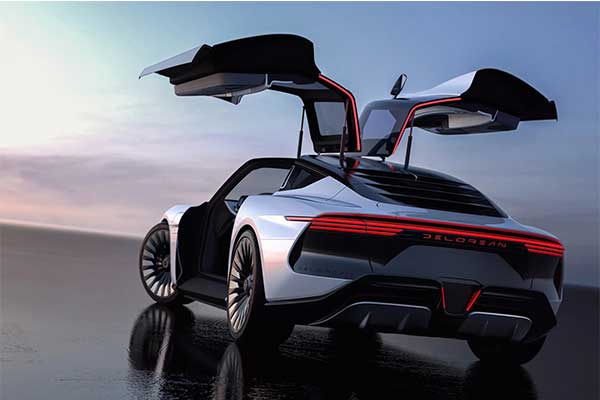 The new DeLorean Alpha5, like the iconic DeLorean DMC-12 from the Back to the Future franchise is designed by Italian design house .
This Grand Tourer has two doors and four seats with an electric heart that allows an EPA-estimated range in excess of 300 miles on full battery. Alpha5 needs 3.0 seconds to reach 60 mph (96 km/h) from rest and tops out at an electronically capped 150 mph.
Lexus RX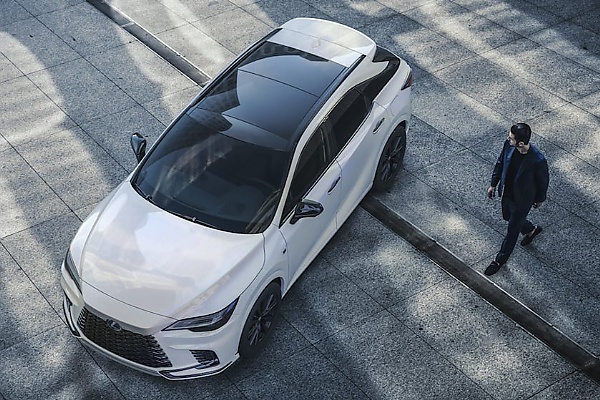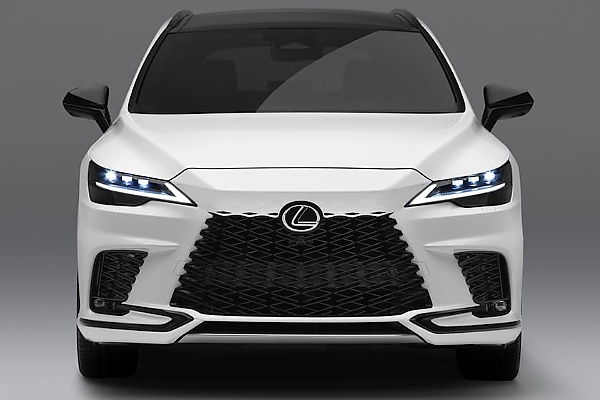 The Next-gen 2023 Lexus RX SUV debuts with plenty of luxury plus all-new Premium+ and F SPORT Performance Models. It comes with four (4) redesigned powertrains, including three electrified.
The all-new next-gen 2023 Lexus RX Crossover SUV is expected to go on sale at the end of 2022.
Ford Bronco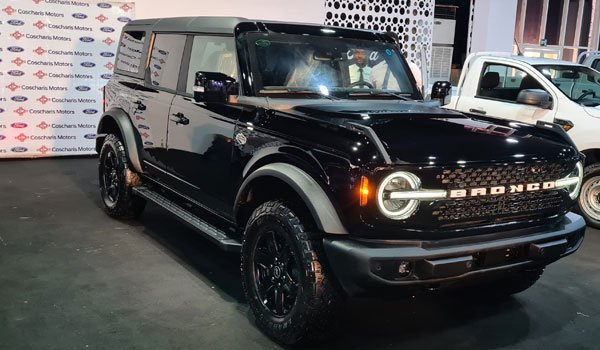 The Ford Bronco, first unveiled in 2021, finally made its way into the Nigerian market at the 16th Edition of the Lagos Motor Fair and Autoparts Expo Africa.
During the unveiling, Coscharis Motors Plc said :
"Coscharis also offer trade-in opportunities for customers who wish to exchange their old Ford vehicles for a new Bronco or any other Ford variant.
"We can also help to arrange finance options for interested customers who want to buy now and spread payment over a period of up to 5 years."