Mercedes-Benz GLS Is Transformed Into A Maybach By Hofele (Photos)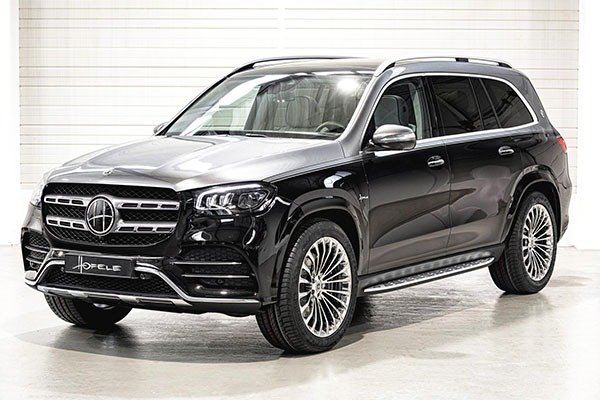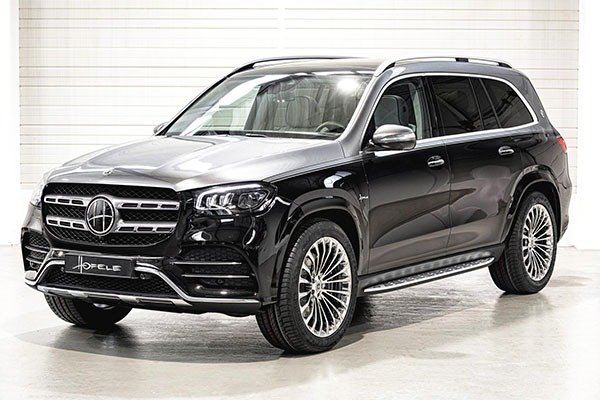 We already know that the Maybach division of Mercedes-Benz is responsible for the brand's ultra-luxury models. But is it harmful for another company to carry out a similar creation?. Well, that has changed because another firm based in German has taken a bold step in transforming a regular GLS SUV into a Maybach.
Meet German tuning firm Hofele, the company responsible for this creative masterpiece called the Ultimate HGLS. It's a gorgeously lavish upgrade from the regular Mercedes-Benz GLS and it has the same familiar two-tone finish. It also features 22-inch Mythos alloys in a chrome finish, and they don't look too outrageous at all. In fact, the overall look is less busy than that of the Maybach version.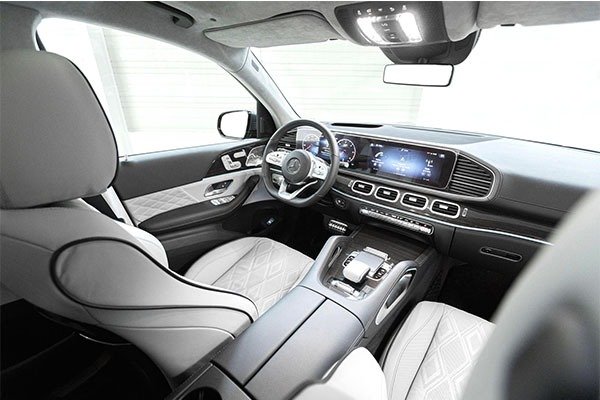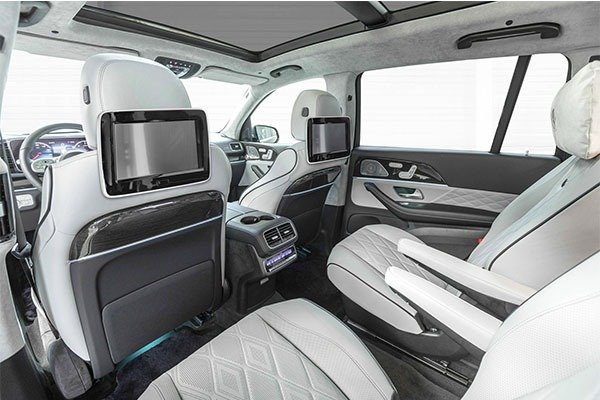 Since the exterior is not much of a shoutout, it's the interior that has all the magic. Stunning perforated and quilted Napa is draped across the seats, while the contrasting finish of Alcantara lines the roof and other panels. Piping edges add further contrast to the seats, while the floor features lambswool mats, much like you'd find in a Rolls-Royce Phantom. The pictures you see show off white on white but customers can choose any colours of their choice.
The conversion is available to any of the seating configuration of the GLS not like the Maybach's only 4 seats. This makes transporting large families in the best luxury package there is. The cost of the conversion is unknown but it's definitely a better alternative to the Maybach GLS because it can be converted in both 5 and 7 seater variants.
How do you see this conversion? Tell us in the comment section below