Mercedes-Benz's 1st V8 Powered R107 SL Roadster Celebrates 50 Years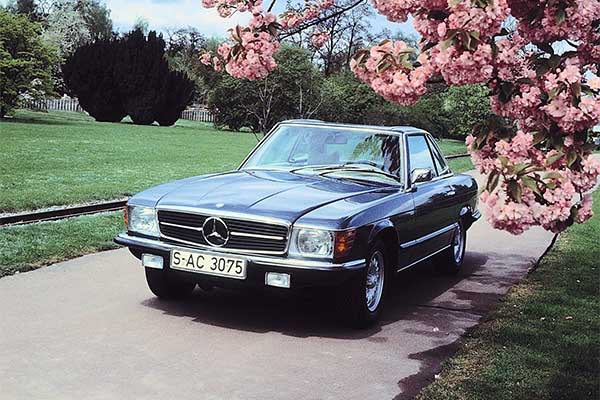 Although not the original SL, this R107 (3rd generation model) was the turning point for the brand as it was the 1st to feature a V8 engine. The model clocks 50 today and due to its popularity spanned a period of 18 years with different modifications along the way. It has earned the classic car right and will cost a future to get one now. The R107 SL came out at a time when drivers wanted something different. They wanted a type of roadster that is sporty and luxurious at the same time.
The German luxury convertible featured many technical and safety innovations at the time, with the body offering defined crumple behaviour, a fuel tank positioned above the rear axle, A-pillars made out of high-strength steel, and more. In 1980, Mercedes started fitting the SL with ABS, and from 1982 with a driver's airbag and seat-belt tensioners. In terms of styling, the  R107 roadster retained the low-profile design of its direct ancestor and also came with a  fully retractable fabric top as well as a removable hardtop, yet got many enhancements that made it distinctly different.
The selling point of the R1o7 was the powerful engine. The engine was a 3.5-litre V8 that outputs 197 hp and 211 lb-ft of torque. It was mated with either a 4-speed automatic or a 5-speed manual both fitted with a rear-wheel-drive system. Mercedes sold a total of 237,287 examples of the R107 SL-Class over a period of 18 years, making it one of the most popular members of the SL family thanks to its perfect combination of luxury and sportiness.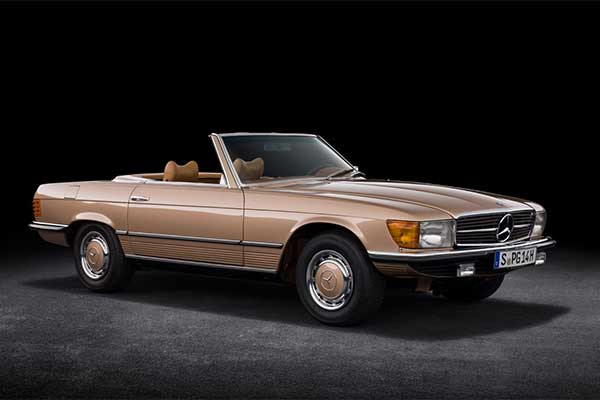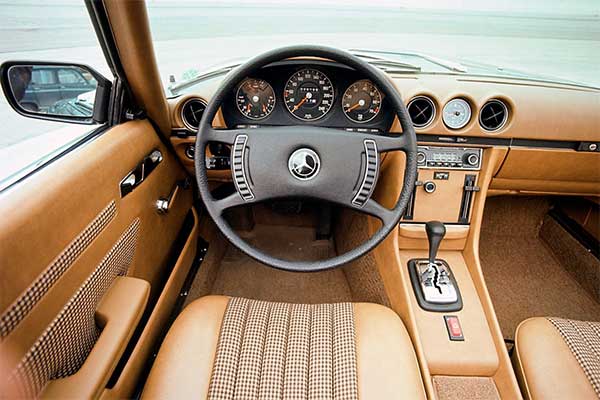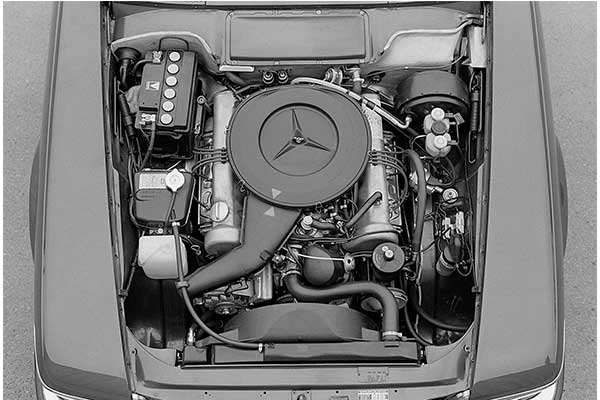 Also See: Buy and sell cars faster on Carmart NG