Mercedes-Benz Set To Compensate Owners Of Defeat Device Vehicles After Losing Lawsuit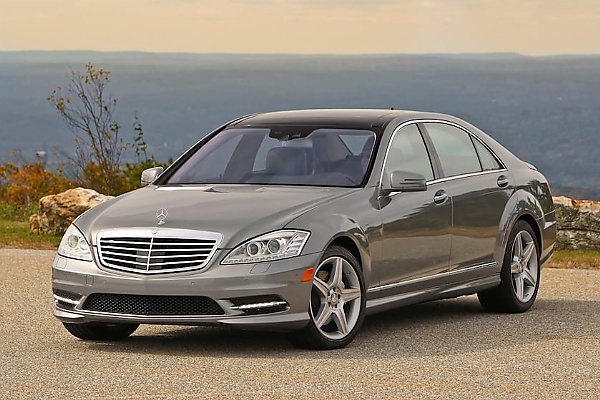 The European Court of Justice (ECJ) has ruled Mercedes-Benz must pay owners compensation if there are damages from vehicles fitted with a diesel 'defeat device'. However, it is now up to German courts to decide whether the software is unlawful.
The issue was first brought to the courts by the owner of a used Mercedes-Benz model. The owner asserted it had an exhaust gas recirculation system that operated within a certain temperature range and then reduced recirculation in lower temperatures. This triggered an increase in nitrogen oxide emissions.
Germany's federal court initially rejected the plaintiff's claim to damages and said that Mercedes-Benz could only be charged if it was determined that the damage was intentional. However, an advisor to the ECJ has since confirmed that owners of vehicles with diesel defeat devices are entitled to compensation in cases of intention and negligence.
Mercedes Benz reacted to the ruling by explaining that "only the damage actually caused to a buyer is relevant", adding that "there must be an unlawful defeat device, which is disputed in the present case". Despite referring to just an individual case, the file could end up affecting a large number of motorists.
In the United Kingdom, Mercedes was hit with more than 300,000 owner claims last month at London's High Court – alleging its diesel-engined vehicles are equipped with defeat devices that only lower NOx outputs at a particular temperature range.