Mercedes-Benz Teases T-Class Compact Van To Sit Below The V-Class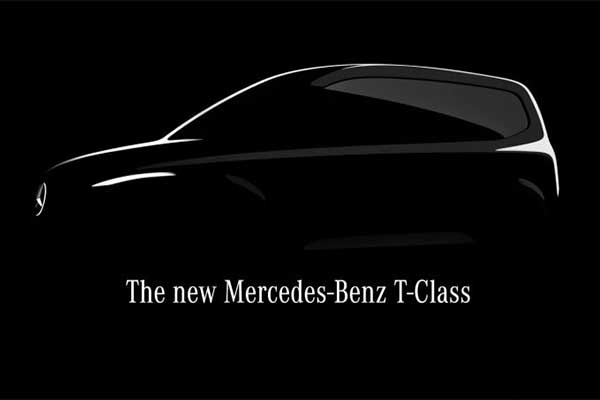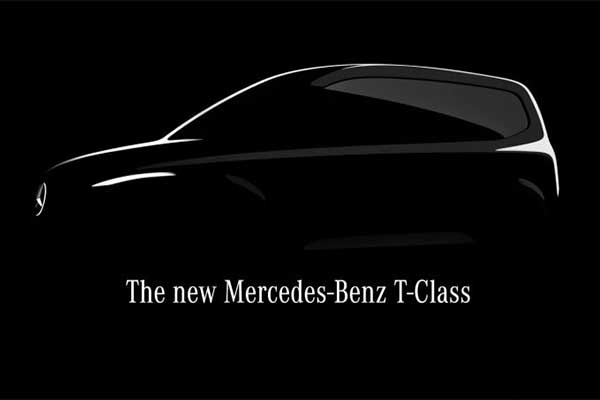 As we thought Mercedes are through with the backwards naming, they have come with a new the T-Class Van. The new van is expected to launch in 2022 and it will sit below the V-class. Although based on the Citan commercial van, the T-class will be unique on its own and will come loaded.
The compact passenger van will be aimed at families and ride-sharing services and will be instantly recognizable as a member of the Mercedes-Benz lineup. In a statement made by Daimler's Chief Design Officer, Gorden Wagener said. "With the T-Class' new layout and design, we achieve a fusion of functionality and desirability". He also added."With our unique design philosophy of Sensual Purity, we create an attractive family companion being the T-Class inspiring with its design, proportions and its perceived value."
Although developed in collaboration with the Renault-Nissan-Mitsubishi Alliance, Mercedes promises an attractive price-value ratio. The cockpit will come with the latest Mercedes-Benz tech and will be roomy with sliding rear doors. Mercedes also confirmed the T-Class will be available in both ICE-powered and all-electric versions.
Along with the new T-class, the new Citan will also be released as the 1st generation model was disappointing. This was due to the fact that it's just a Renault Kangoo in a Mercedes-Benz cloth