Manual Gearbox Finally Finds Its Way To The Toyota Supra (Photos)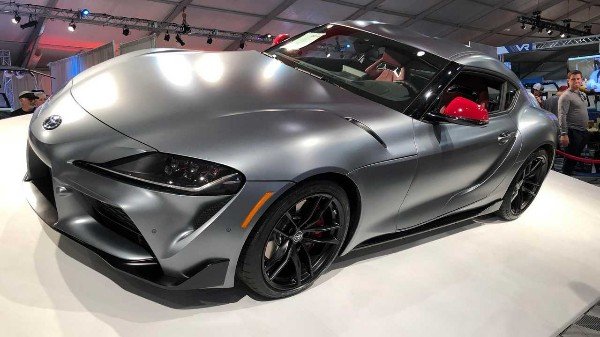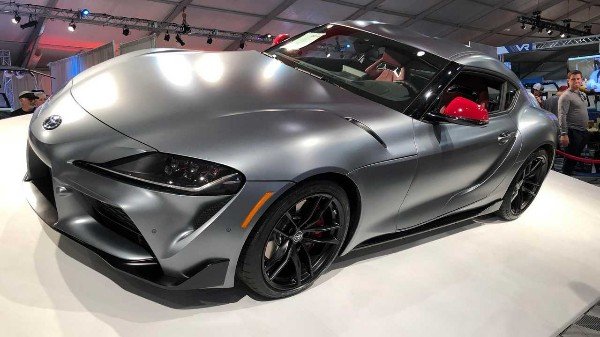 When the latest Toyota Supra was launched, enthusiast was expecting a manual gearbox option but Toyota disappointed. Customers were going as far as getting the manual transmission from modifiers but all that will end because the Supra will get a true manual. This is not a drill or a rumour as photos have been circulating about a manual Supra.
Now, there's is no confirmation on when the Manual Supra will be available but it has been seen testing in an undisclosed location. From the pictures, you can see that it will be a 6-speed offering which is more than enough. Although the 8-speed automatic isn't bad but for REAL Supra enthusiasts, it's manual or nothing. The manual will make the Supra a better driving sports car.
The manual gearbox is made possible due to Toyota improving the Supra for some time now and decided its time. At this point, nobody knows how the manual gearbox or how acceleration will be affected. Notwithstanding, a few enthusiasts are likely to be bothered if it's a few tenths off the pace of the automatic. With all these developments we can see that Toyota is knocking at the Porsche Cayman's door and may break it.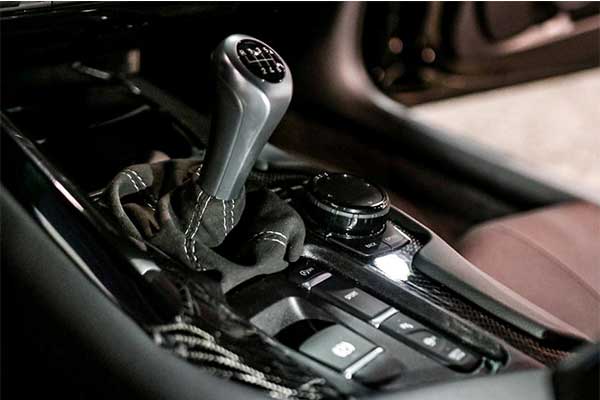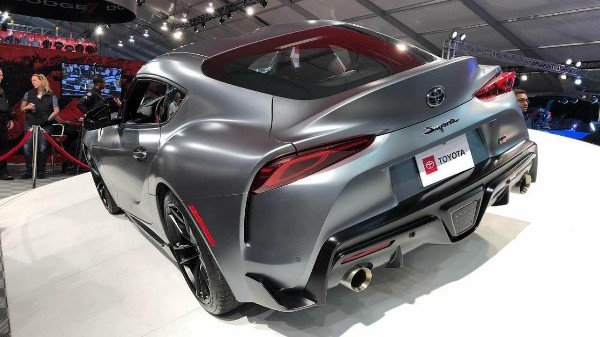 Also See: Buy and sell cars faster on Carmart NG