A More Powerful Limited Edition Toyota Supra Is In Development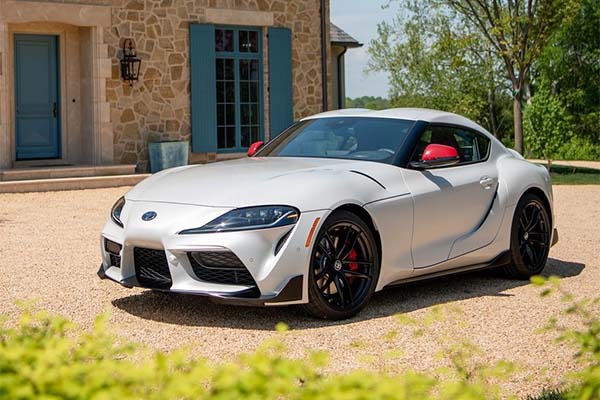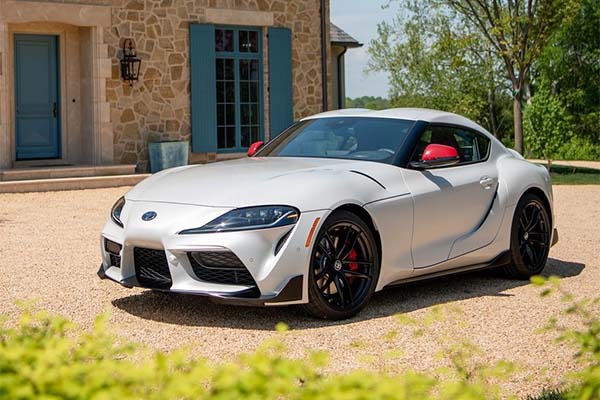 It seems we will be getting a limited edition Toyota Supra according to the rumours from Japan and the engine has already been decided. It's not new that the current Supra engine is BMW sourced as it is very likely that this limited model will come from BMW. The standard Supra uses a 3.0 twin-turbo inline-6 and outputs 382 hp and 368 lb-ft which is fairly decent. But Toyota is hunting for more power and BMW will make that happen.
According to reports, the limited edition Toyota Supra will use the engine from the upcoming BMW M3 and M4 cars. If that is true, then the Supra will become Toyota's most powerful vehicle yet and will be called Toyota Supra GRMN. Just to let us know that the new M3 and M4 uses a 3.0-litre twin-turbo 6 cylinder engine. The engine will output a whopping 512 hp and 448 lb-ft of torque. Another addition is the new 7-speed dual-clutch transmission instead of the current 8-speed automatic. As usual, it will be a rear-wheel-drive setup which is standard across all Supra models.
Although we may not get to see this model until 2023, sources report only 200 units will be made. This will, in turn, make the Supra again a hot property for an enthusiast to own. The anticipation is gradually building up now to see how this model will come to fruition.