Mercedes-Benz Wraps 2 Cars In Christmas Sweater Colours (Photos)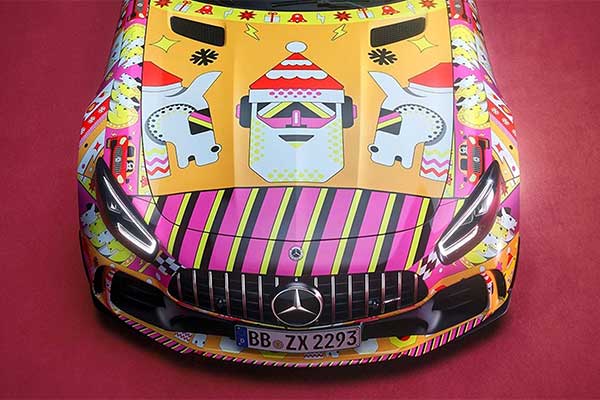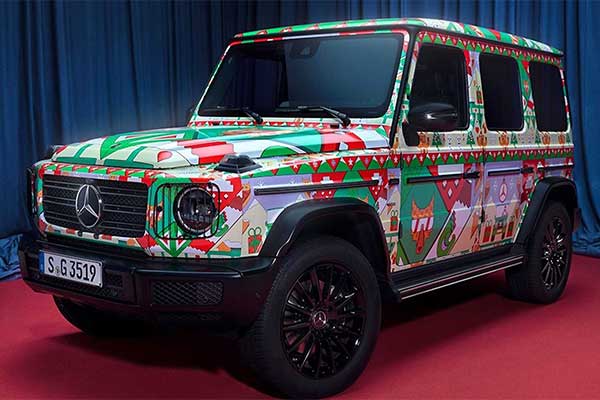 Christmas is around the corner and in the spirit of the season, Mercedes-Benz has begun to wrap 2 of their cars in the regular Christmas sweater. The cars wrapped are the G-Wagon and the AMG GT which looks unique and ooze Christmas. The custom wrappings may not look great on a sweater but on these cars, its a work of art.
Mercedes posted the images on their personal Facebook page with a greeting wishing everyone a happy and healthy holiday season amid the on-going pandemic that has put the world at a halt. Mercedes didn't say whether it will sell cars wrapped in this festive design but if it does happen, would you care to buy one? It's more or less a mixed bag as its only for Christmas which will end. It will definitely catch the attention of many now but after this is over it will be ridiculous.
So just enjoy the images for the festive season as this will not be the last. Mercedes-Benz is set to release more in the next few weeks. If you want to look at more, you can just follow Mercedes-Benz on all their social media handle.