Mercedes Milestone, 500,000th W222 S-Class Sedans Rolls Out Of Sindelfingen Plant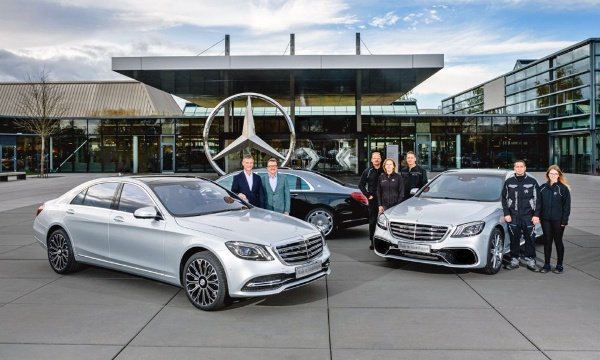 The 500,000th current W222-generation S-Class sedan has rolled off the production line at Mercedes-Benz Sindelfingen plant. The production milestone of the Mercedes-Benz flagship was achieved after just six years.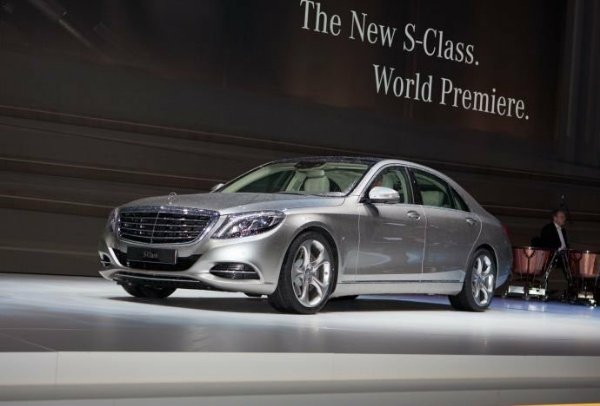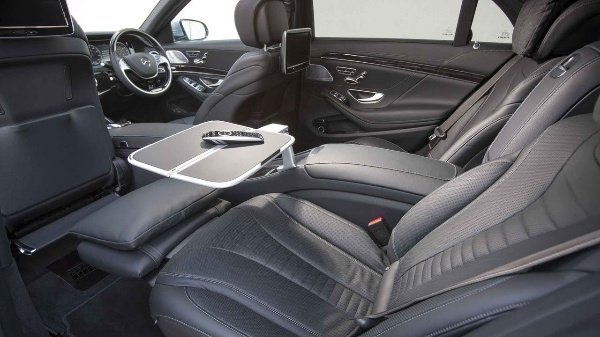 The destination market for 500,000th S-Class is China, which is accountable for every third S-Class sold globally.
When the new-generation Mercedes-Benz S-Class celebrated its world premiere in 2013 in Hamburg, experts described it as "the best car in the world" right from the outset.
Mercedes-Benz says,
"Our Mercedes-Benz S-Class sets global standards – and this is also reflected in its production,"
"In each of the 500,000 S-Class models there is a large portion of heart and soul from the entire Sindelfingen team."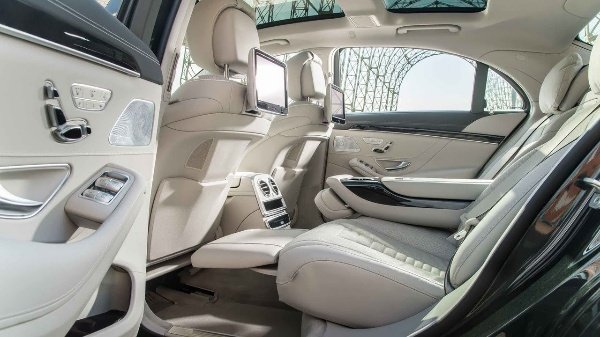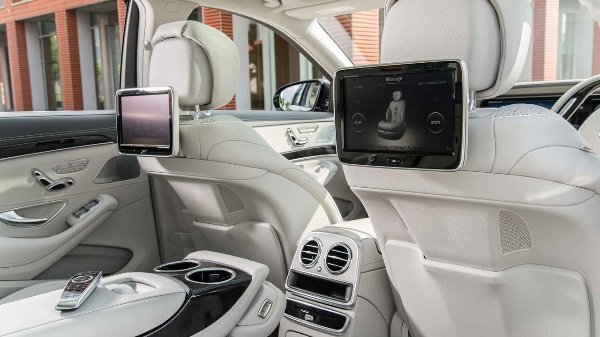 "The many years of experience and the specialist knowledge of our employees have made a decisive contribution to this production success."
"State-of-the-art Industry 4.0 solutions ensure flexible, efficient processes and support our people in their daily work,"
The next generation of the S-Class will replace the W222 next year. About 4 millions S-Class Saloons have been delivered worldwide since the launch of the 220 model in 1951.
About the Mercedes-Benz Sindelfingen plant
This massive automated German factory is one of few plants in the world that assemble the S-Class; – despite the fact that China is the model's largest market.
The Sindelfingen plant is where Mercedes produces the E-Class (Saloon and Estate), CLS and the S-Class (Saloon, Coupé and Cabriolet). The Mercedes-Maybach, the Mercedes-AMG GT family and the GLA completes the list of cars manufactured at the plant.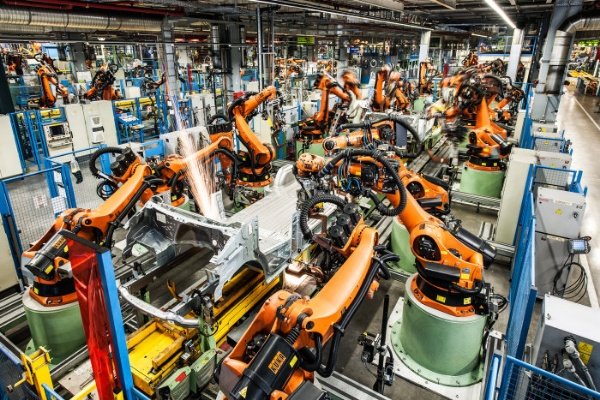 The plant currently employs a workforce of more than 25,000. 250 vehicles roll off the assembly line everyday.