Michael Schumacher's Undefeated 1998 Ferrari Formula One Car Expected To Fetch $8 Million At Auction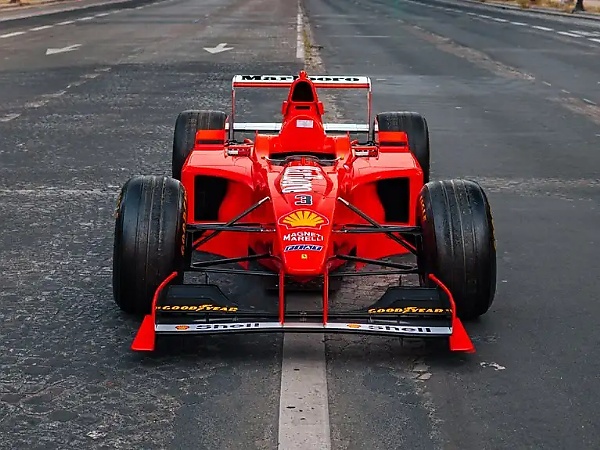 Michael Schumacher's undefeated 1998 Ferrari Formula One expected to fetch $8 Million at Monterrey auction next month.
It was driven to four victories by seven-time Formula One World Champion Michael Schumacher during the 1998 campaign.
F300 – chassis number 187 – is the only Ferrari Formula One chassis to run at least three races, winning every single race entered.
The Ferrari F300 – chassis number 187 – was aquired by the previous owner directly from Scuderia Ferrari in late 1999.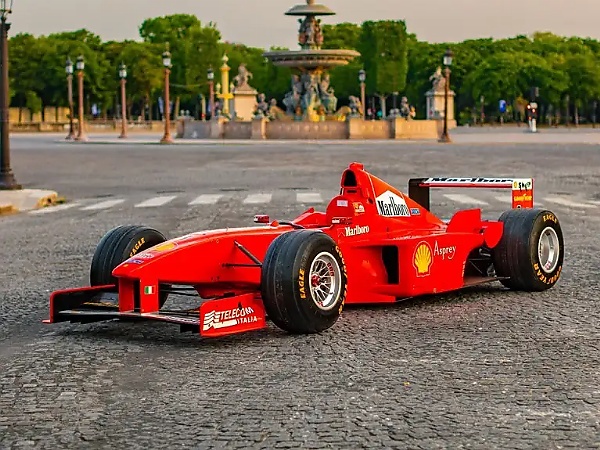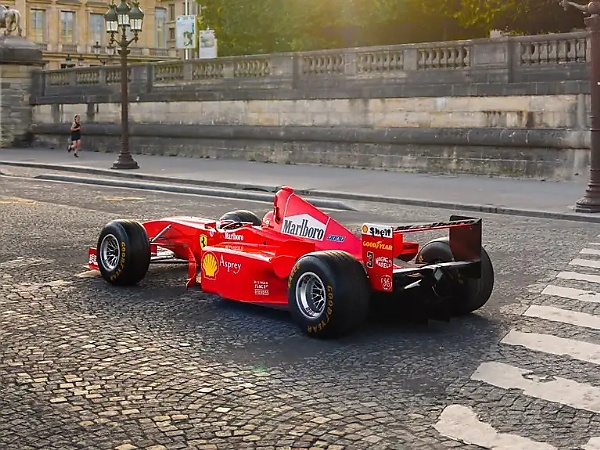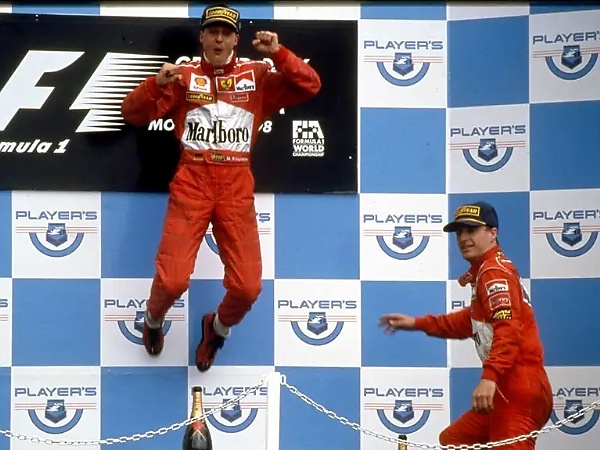 A Ferrari F300 Formula One car with chassis number 187 driven by the seven-time F1 champion Michael Schumacher in the 1998 campaign will go under the hammer next month at Monterey, USA.
The seventh of just nine F300 examples built for that year's Formula One World Championship season, chassis number 187 was raced four times in the '98 campaign, winning all.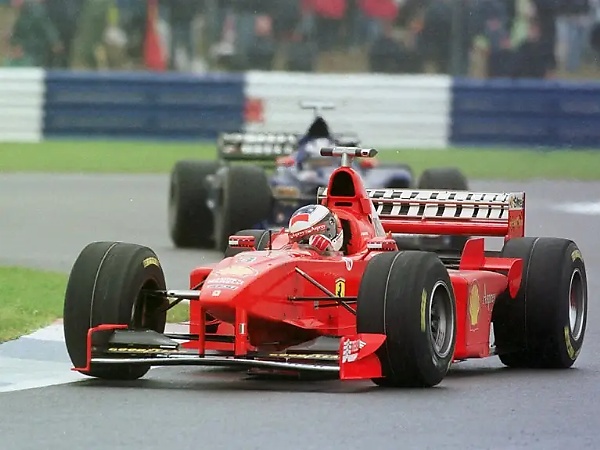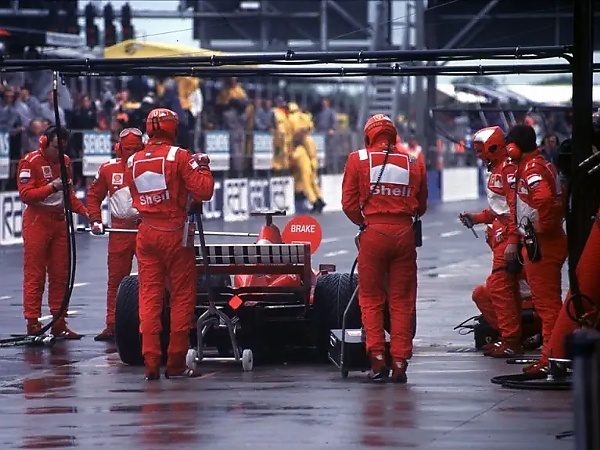 Powered by a ferocious 3.0-liter Tipo 047, an impressive, 800-horsepower, 80-degree V-10 engine, it is the only Ferrari Formula One chassis to run at least three races and achieve victory in every single race entered.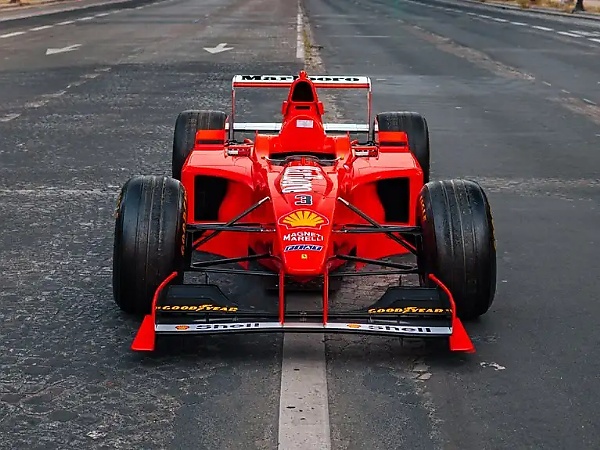 Following the 1998 campaign, the most successful undefeated Ferrari Formula One chassis across all eras was bought by a vendor from the Scuderia Ferrari team in 1999 and has been retained in race-trim since.
RM Sotheby's will offer the car at its flagship event in Monterey, California, between 18 and 20 August. It believe it will sell for between $6 million and $8 million when it goes to the block in August.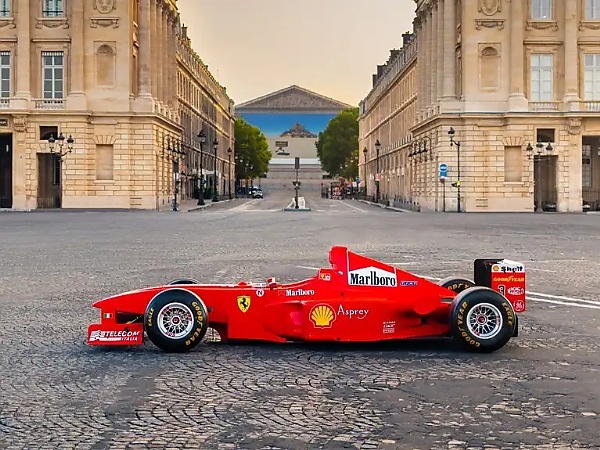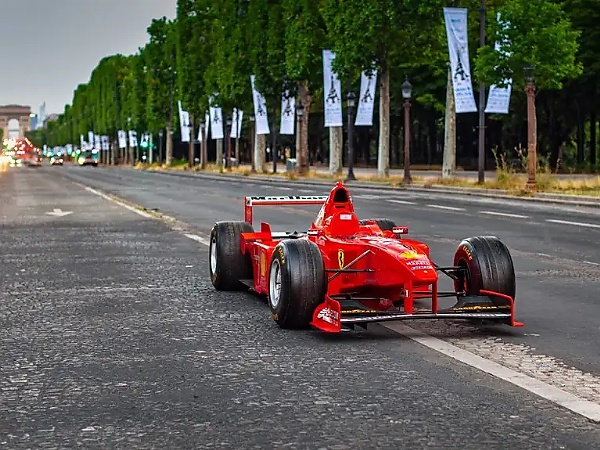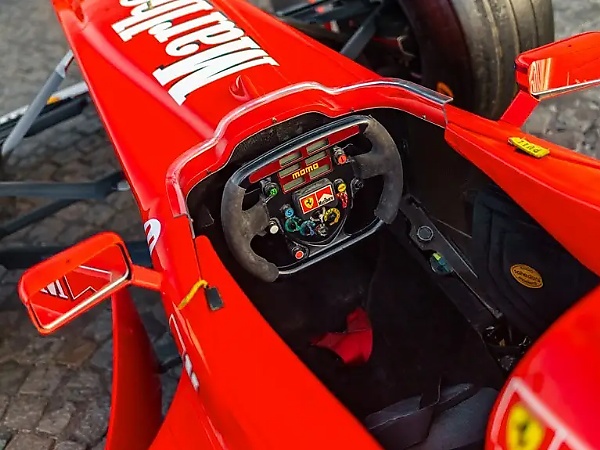 It said :
"Eminently rare and forever tied to one of racing's all-time greatest legends, the extraordinary Michael Schumacher, 187 is without a doubt one of the most significant Ferrari F1 cars in existence, being the only undefeated chassis to run at least three races."
But despite being the most successful Ferrari F1 car of all time, Schumacher ended the 1998 season as runner-up, finishing 14 points behind McLaren-Mercedes driver Mika Hakkinen.