Actress Mimi Orjiekwe Gets A Lexus LX570 SUV For Her Birthday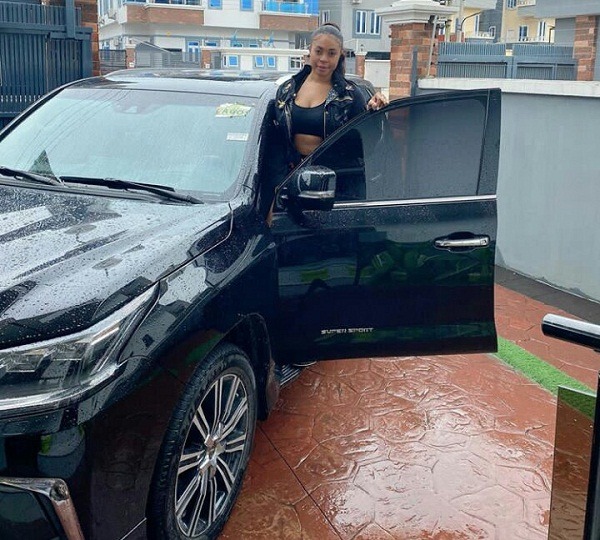 Mimi Orjiekwe is a Nollywood actress and has gained prominence with each passing year. She recently got a Lexus LX570 SUV for her birthday, which according to her, is all that she wanted.
Mimi Orjiekwe took to her Instagram on Sunday, July 12, 2020, where she shared photos and videos of her Lexus LX570 SUV.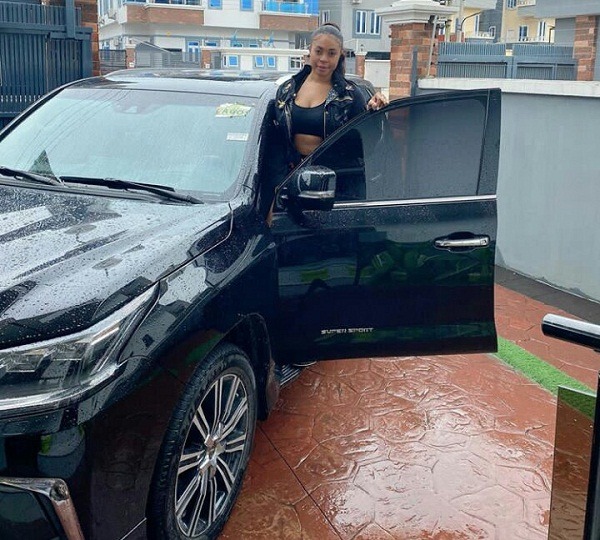 The Lexus LX570 is a full-size luxury SUV. It is the third-generation of the LX range of SUVs. 
The LX570 is based heavily on the long-running Toyota Land Cruiser SUVs. The gigantic SUV is available as a two-row SUV with seating for five or a three-row that can carry eight passengers.
The LX has a V8 engine powertrain, a welded steel unibody shell combined with full-size steel ladder frame (body-on-frame construction). The LX570 can seat eight passengers. It has a 5.7 L  V8 engine. The Power output is 383 hp with 546 N⋅m (403 lb-ft) of torque.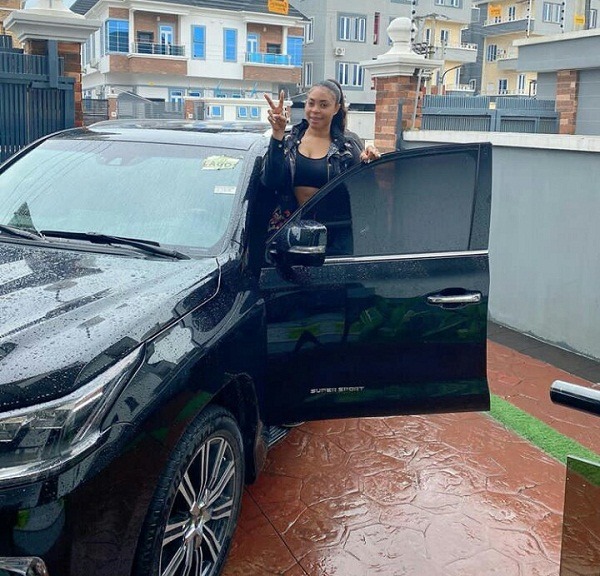 This Lexus LX570 Mimi Orjiekwe got for her birthday doesn't come cheap. The current cost of a Lexus LX570 is in the neighbourhood of N50 million.
The more powerful engine helps give an increased towing capacity of up to 3,900 kg. The LX in the name stands for "Luxury Crossover".
The Lexus LX570 is an excellent machine for driving through urban jungles such as Lagos
Mimi holds a bachelor degree as well as a Masters degree in Business Administration. She has been pursuing her acting career since 2008.
She was married to Charles Billion, an actor and director in Nollywood. He has featured in the hit series, Tinsel.