Mitsubishi Finally Discontinues Its Longest Serving SUV, The Pajero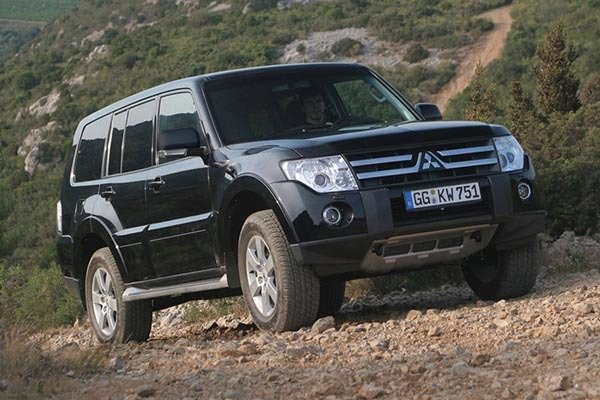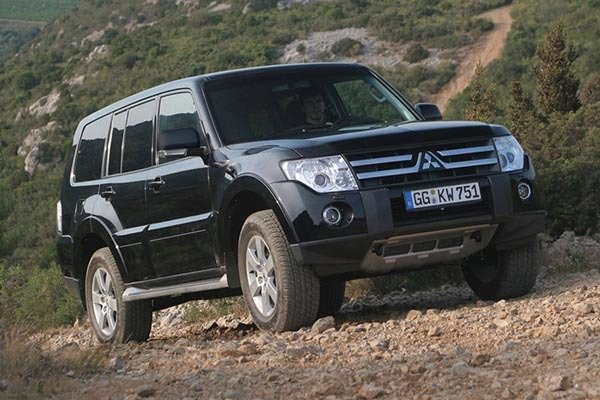 Mitsubishi is finally retiring its oldest and longest-serving SUV, the Pajero as from 2021 with no replacement for that segment coming anytime soon. Since it's debut in 1982, the Pajero has gone through thick and thin and has come out tops nut of recent it has declined. One of the SUV's greatest achievement is winning the Dakar Rally for a record 12 times, most recently in 2007.
Reports say that the reason for the discontinuation is due to Mitsubishi's financial difficulty. They also have a serious loss in shares and the Covid-19 pandemic made matters worse. The plant where the Pajero is assembled in japan will be shut down completely. Although Mitsubishi is part of the Renault-Nissan Alliance group, they too are facing financial difficulties.
First shown during the 2006 Paris Motor Show, the current generation Pajero is one of the longest-surviving model generations in recent times. It was a very popular SUV in Nigeria back in the day but of recent that popularity has dropped. This is due to the fact that the model only had numerous facelifts in 2009, 2010, 2012, and 2015. Rival SUVs have undergone model changes and offer better and modern packages.