12 Of The Coolest Concept And Production Cars From The 2018 Paris Motor Show
The 2018 Paris Motor Show is alive and well this week. The 10-day biennial motor show ( Thursday 4 October to Sunday 14 October) will give us a glimpse of upcoming cars and a possible futuristic concept cars.
These are some of the best production and concept cars on display at this year's Paris Motor Show.
1) 2019 Mercedes-Benz B-Class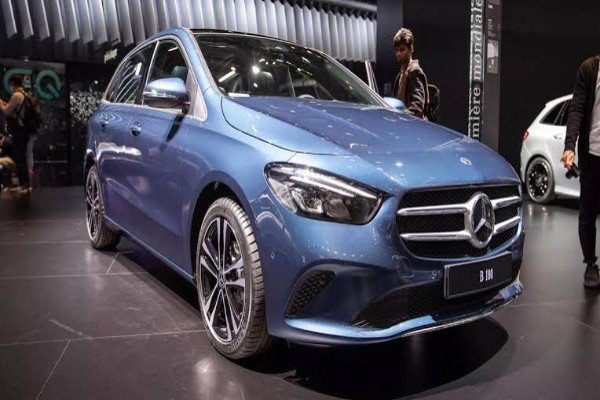 Mercedes-Benz debuted the new B-Class MPV that will likely compete with the BMW 2 Series Active Tourer.
2)Bugatti Divo Hypercar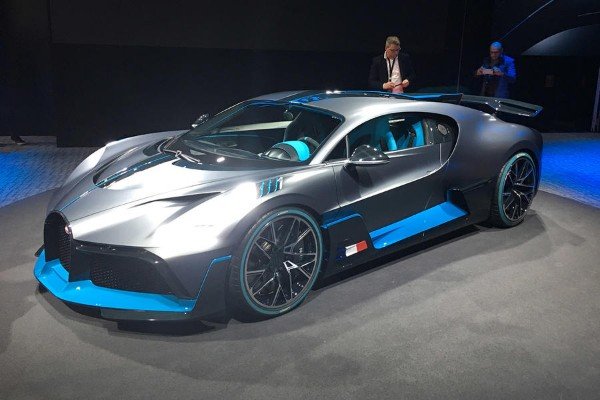 Bugatti's ₦2.1 billion track-focused Divo hypercar  made its European debut at this year's Paris motor show.
3)Vinfast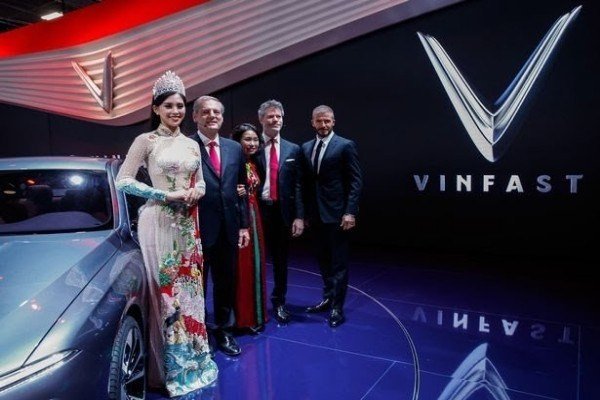 Man Utd star David Beckham was also in attendance to unveil the Vietnamese made Vinfast four-seater LUX A2.0 saloon and seven-seater LUX SA2.0 SUV.
4)Peugeot e-Legend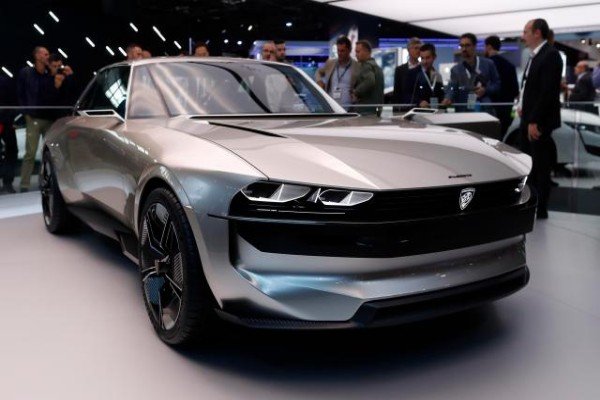 Peugeot revealed its newest Self-driving,All-electric "1960's Inspired 504 Coupe" e-Legend Concept to the world.
5)All-Electric Aspark Owl Hypercar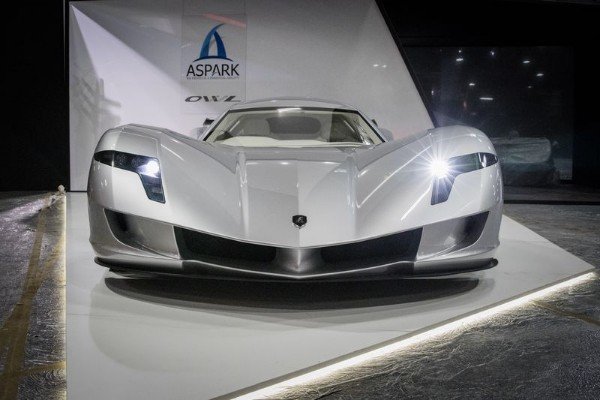 The $3.6 million (about ₦1.3 billion) Owl was on display at the Paris Motor Show where Aspark will start taking non-refundable $1million deposits.
6)Renault 5 Classic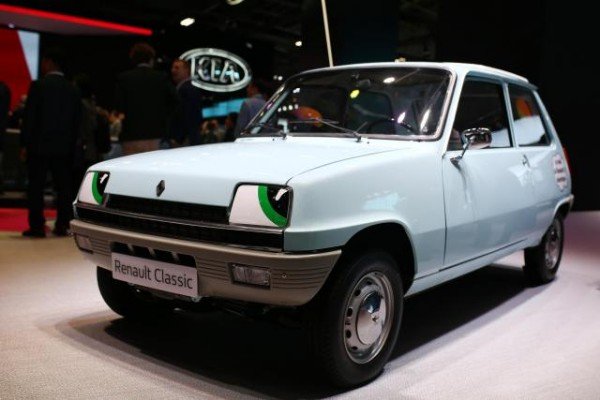 This angry looking 1974 electric Renault 5 is powered by 34 lead batteries
7)Lego-built Bugatti Chiron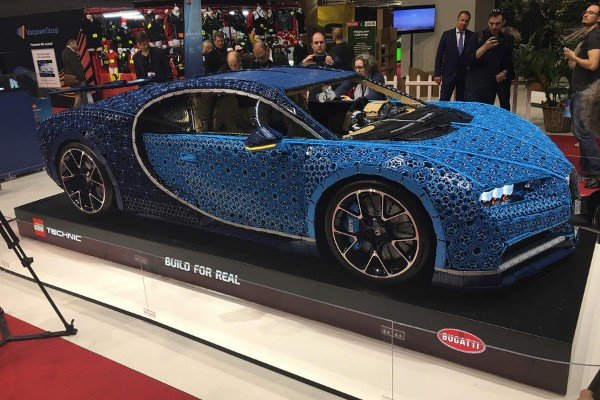 The full-size drivable Lego Bugatti Chiron was also on display, but the awesome toy is most certainly not for sale.
8)Mercedes-Benz EQ Silver Arrow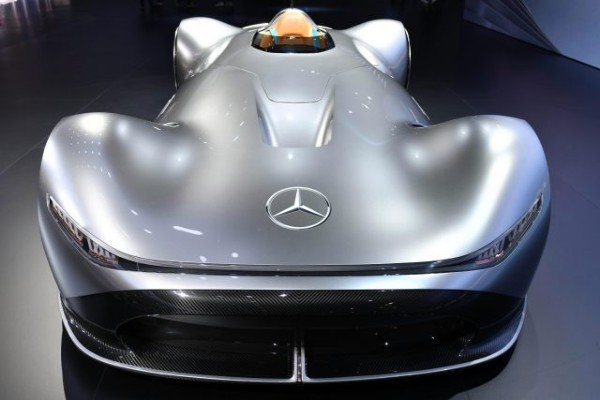 Daimler's spaceship-looking EQ Silver Arrow with a F1-styled steering wheel .
9)Ferrari's Monza SP1 and Monza SP2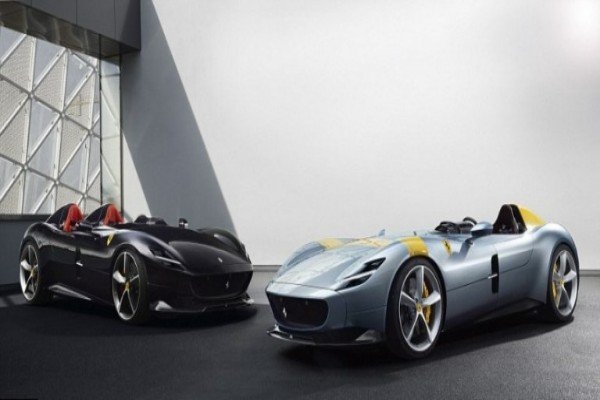 Ferrari's newest speedsters, the already sold out £1m dollars one-seater Monza SP1 and two-seater Monza SP2.
10)Renault autonomous EZ-Ultimo Concept


Renault also presented the luxury self-driving EZ-Ultimo concept limo designed with no drivers seat.
See 10 Impressive Concept Cars That Were Never Mass-Produced (PHOTOS)
11)Smart Forease electric car


Mercedes-Benz's compact sister brand, Smart, also came with its 20th anniversary concept, the open-top Forease electric car .
12)BMW 3 Series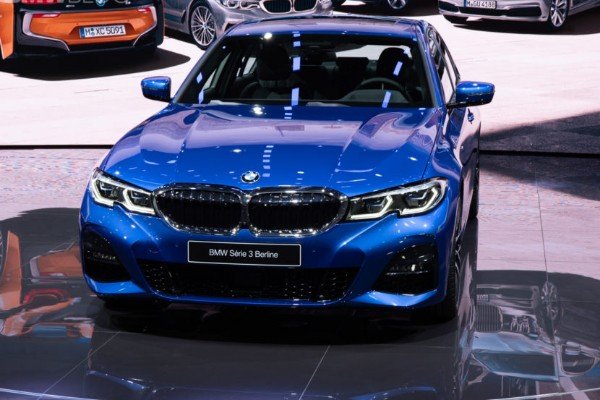 The new BMW 3 Series compact sedan was officially revealed .