Peugeot Reveals Self-driving,All-electric "1960's Inspired 504 Coupe" e-Legend Concept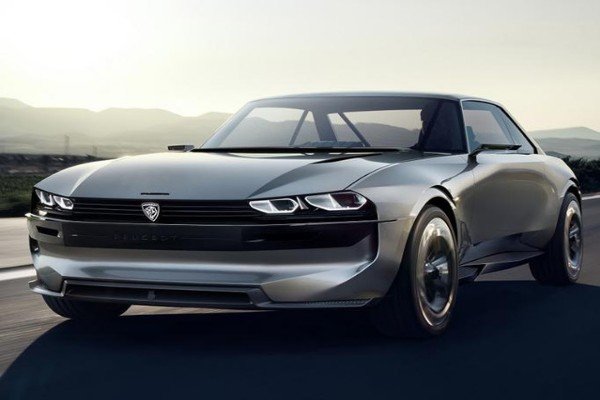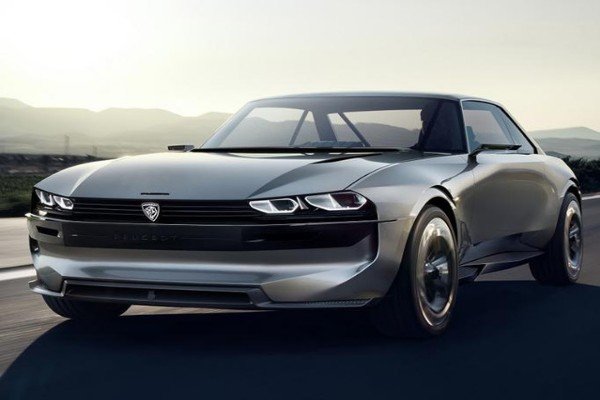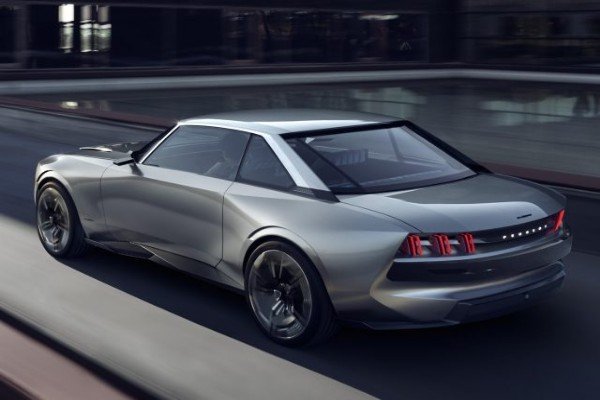 Peugeot has revealed an all-electric and self-driving "1960's inspired 504 coupe" e-Legend concept car .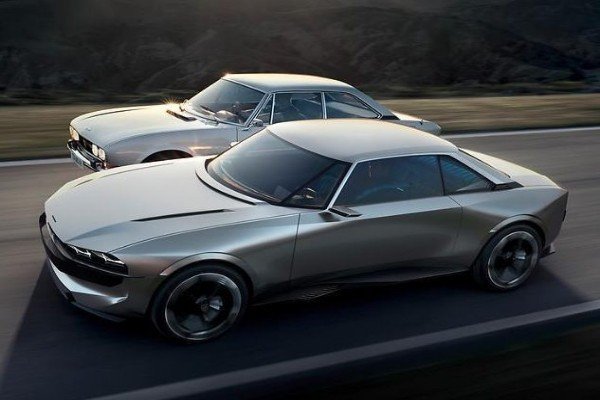 The futuristic car will make its debut at the Paris motor show next month , 50 years after the launched of the popular 504 coupe .
Manual driving has a Legend and Boost modes that offers cruising and dynamic ride respectively .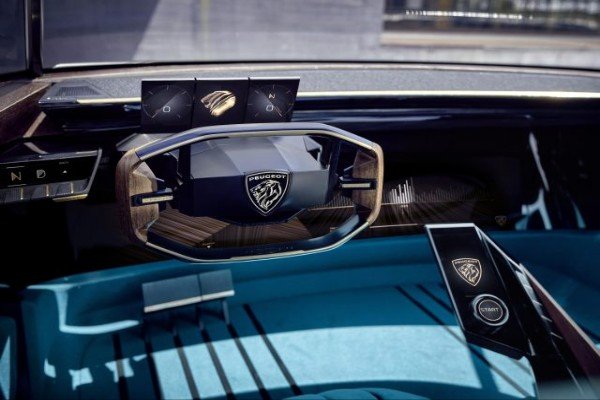 The level four "hands-off" self-driving car has a Peugeot's i-Cockpit system that can retracts into the dash (just like BMW iNext's retractable steering wheel) to offer more space.
The 456 horsepower electric car has a top speed of 137mph and will move from a standstill to 62mph in less than four seconds.
It has a 100kWh battery pack that will offer a range of more than 370 miles.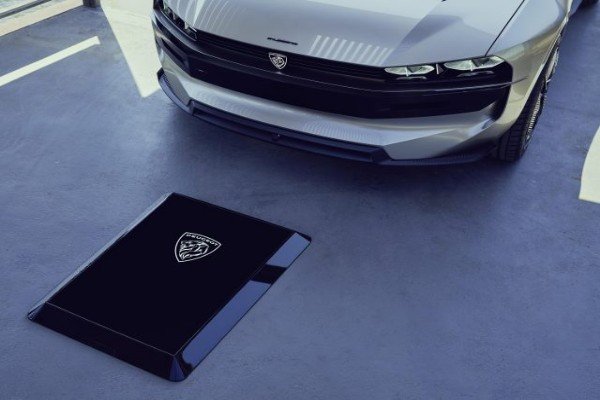 The electric car can also be wirelessly charged by packing above a mat charger, a technology that is similar to BMW's CarPad.
What do you think ?