Mobile Phone Manufacturer Xiaomi To Mass Produce Its Car As From 2024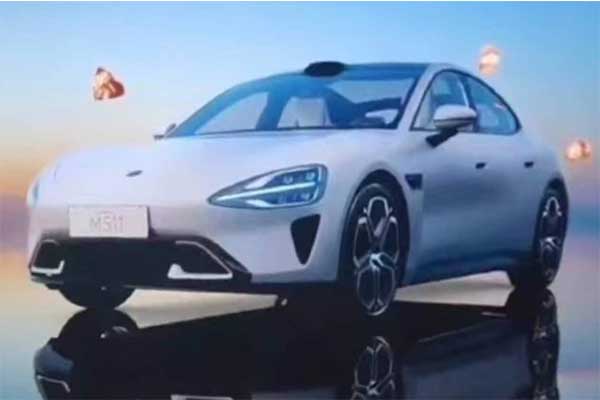 Lei Jun, co-founder, and CEO of Xiaomi said the company's electric vehicle (EV) unit will start mass production in the first half of 2024, giving the smartphone maker a tough timeline for entering a market that has become highly competitive in China.
Speaking at China's annual parliamentary gathering in Beijing, Lei said: "Xiaomi's car manufacturing has progressed beyond expectation and [prototypes] have recently successfully completed winter testing."
Lei, who is a deputy of China's National People's Congress, also confirmed Xiaomi had invested more than 3 billion yuan (£360 million) in its electric car division, Xiaomi Automobile, in 2022. He added that the staffing of its R&D department had risen to more than 2300 people.
Xiaomi first announced plans to venture into the automotive space in early 2021 but has not yet officially showcased its first EV to the world. However, in January, a series of images leaked online that appear to show the car in full.
The vehicle is dubbed the MS11 and takes the form of a sleek-looking sedan with a Sportback silhouette and plenty of intriguing design details. The front end is particularly noteworthy because of headlights and a bumper design that may remind you of certain McLaren models. The low-resolution photos also revealed that the MS11 rocks a roof-mounted LiDAR sensor and has flush door handles, further adding to the smooth and flowing surfaces that dominate the design.