Model S Plaid Is Tesla's Fastest Electric Sedan With A 1,100Hp (Photos)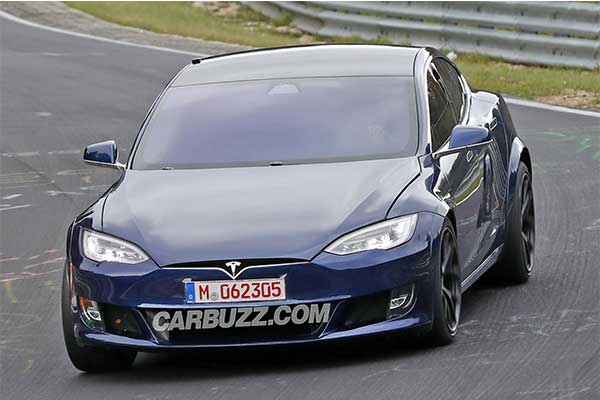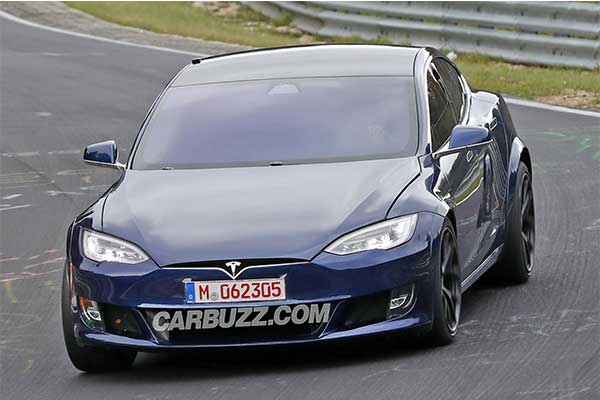 Everyone knows the Tesla Model S and how the luxury sedan revolutionized the electric car market but the Model S Plaid is another beast. This is by far the most expensive lineup from Tesla pending when the Roadster goes on sale as it boasts of over 1,000hp. This is no fluke, the Model S Plaid uses a whopping 1,100hp making it the most powerful production electric luxury sedan.
This model is a direct response to the Lucid Air electric sedan that shattered the Model S record on the track. Like the Lucid Air, the Model S Plaid uses a tri-motor setup that takes the Tesla 0 to 60mph in just 2 seconds at a top speed of 200mph. In addition to that, the electric vehicle has an outstanding 520miles range which is the highest from the company. All these figures doesn't make the Model S Placid the fastest sedan but also the quickest with supercar like performance. The Bugatti Chiron will definetlt be jealous although it still has the top speed advantage.
As the faster production sedan, the Model S Plaid isn't cheap at all as it cost $140,000 (₦53 million before shipping). Well that doesn't still near other topof the line luxury sedan but performance freaks and electric enthusiast will be drooling. The Tesla Model S Plaid will go on sale in late 2021 as a 2022 model so those  customers who want to rearrange their organs will have to wait for many month.