More Road crashes, Less Deaths Recorded During 2018 Eid-el-Fitr – FRSC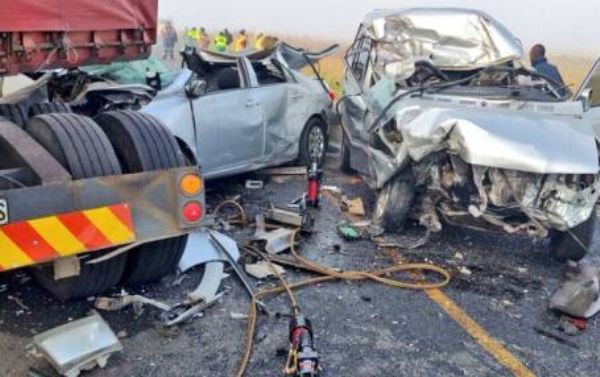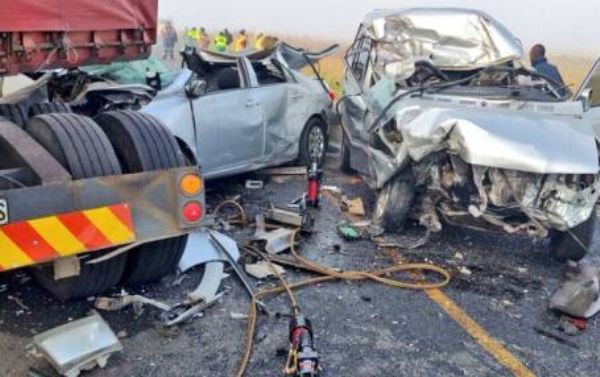 According the Federal Road Safety Corps (FRSC), there were more road crashes and less deaths (51 deaths) during 2018 Eid-el-Fitr Muslim celebration.
FRSC public education officer, Bisi Kazeem,  in a statement on Wednesday said the figure was arrived at following the corps Sallah special patrol which lasted from June 13 to June 18.
According to the statement, this figure is 11 percent less, compared to 57 deaths recorded during the same period in 2017.
Kazeem said there was a significant increase in the number of people rescued without injury during the 2018 patrol exercise.
According to him, 406 road traffic crash victims were rescued without injuries in 2018 compared to 293 rescued in 2017, amounting to a 39 percent increase.
He, however, said the total number of crashes in 2018 were 126 compared to 102 in 2017.
He also said the number of person involved in road traffic crashes during the celebration were 839 compared to 662 in 2017–an increase of 27 percent.
He added that the corps recorded 7,667 offences during the Sallah celebration, compared to 7533 in 2017; 6728 offenders apprehended in 2018 compared to 6,562 in the previous year.
The most prevalent offences during the 2018 patrol were 1615 cases of seat belt use violation (SUV) , compared to 1462 in 2017; 785 cases of speed limit device violation (SLD) compared to 943 in 2017, and  857 cases of riding a motorcycle without crash helmet (RMH).