Music Star Qdot Gifts "Workaholic Manager" Lexus ES 350 Worth N3.5m To Celebrate Birthday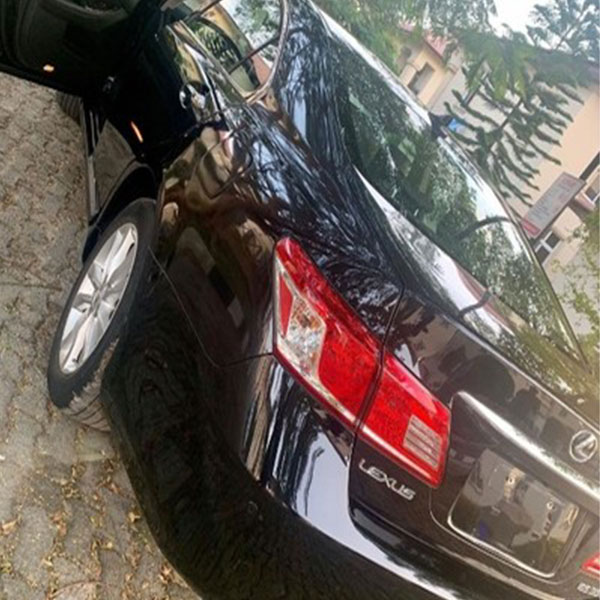 Nigerian music star Qdot gifts "workaholic manager" Lexus ES 350 worth N3.5 million to celebrate his birthday.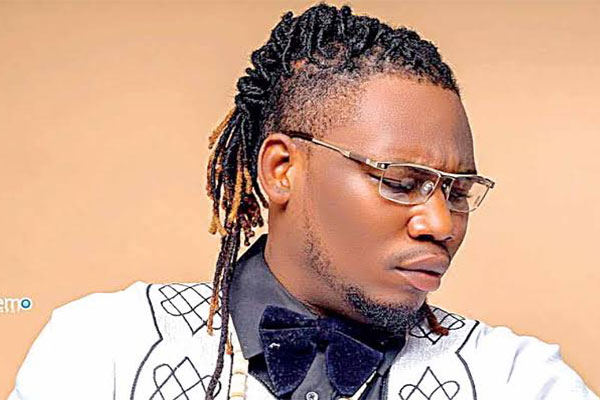 Awards winning Nigerian singer Qudus Fakoya Oluwadamilare, professionally known as Qdot, has surprised his manager 'Afolabi' with a Lexus ES 350 to celebrate his birthday.
The Gbese' crooner, while sharing a photo of the luxury car with his fans on his official Instagram page, said his "Workaholic Manager" deserved more than the gift.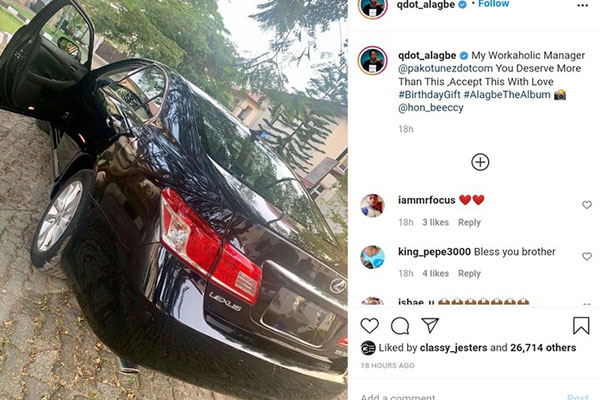 He captioned the picture with :
"My Workaholic Manager @pakotunezdotcom You Deserve More Than This. Accept This With Love,"
However, missed reactions from fans and followers have trailed the gifting. While some see it as something worth emulating, other thought he should have done something better than that.
One social media user, tillaman noted, Noble of him.  Dude has a good heart obviously. Homies that appreciate good work don scarce for street oo. Happy birthday to Mr Afolabi and God bless Qdot Alagbe.
Meanwhile, another observer, who saw nothing big in it, said :
"Damnnn niggarrrr Common black lexus es 350 of 3.5million naira na im you buy for a workaholic. If na the rx 350 na i for say you try…"
Lexus ES
The Lexus ES is a series of compact executive, then executive cars sold by Lexus, the luxury division of Toyota since 1989.
The ES name stands for "Executive Sedan". However, some Lexus importers use the backronymic name, "Elegant Sedan".
Seven generations of the sedan have been introduced to date. Each offers V6 engines and the front-engine, front-wheel-drive layout.
The first five generations of the ES were built on the Toyota Camry platform, with the sixth and seventh generations more closely related to the Avalon.
The ES was Lexus' only front-wheel drive vehicle until 1998 when the related RX was introduced. The sedan occupied the entry-level luxury car segment of the Lexus lineup in North America and other regions until the debut of the IS in 1999.