N2.5b Aston Martin's Hypercar Inspired Submarine Will Take You 500m Below Water Surface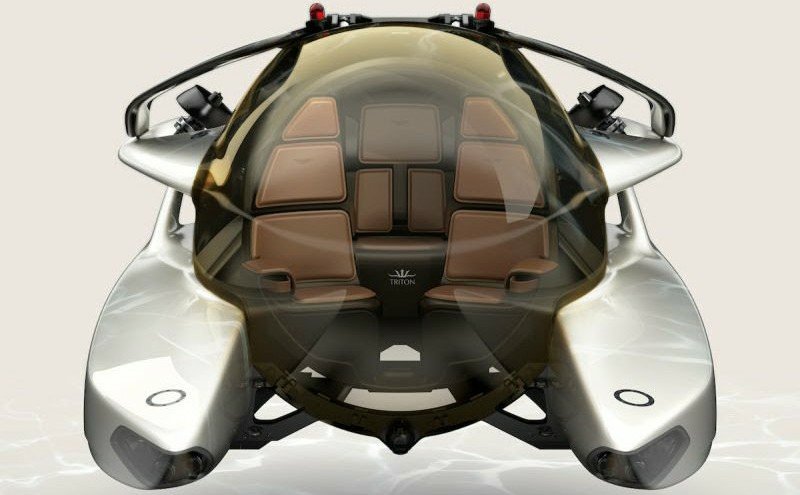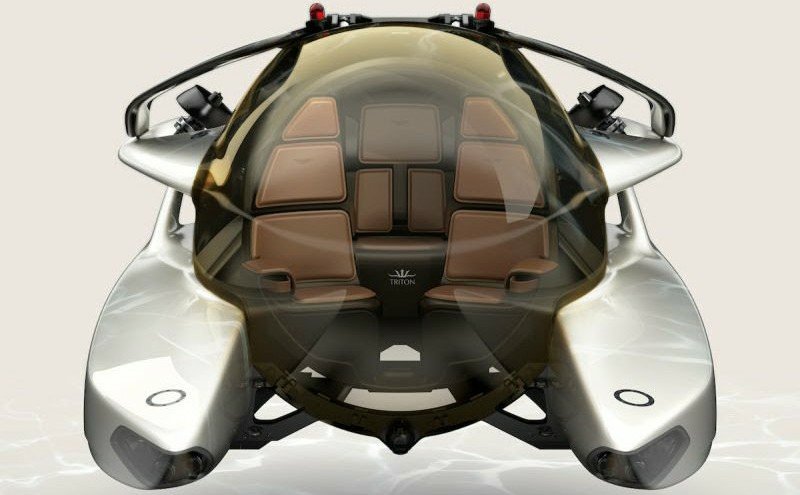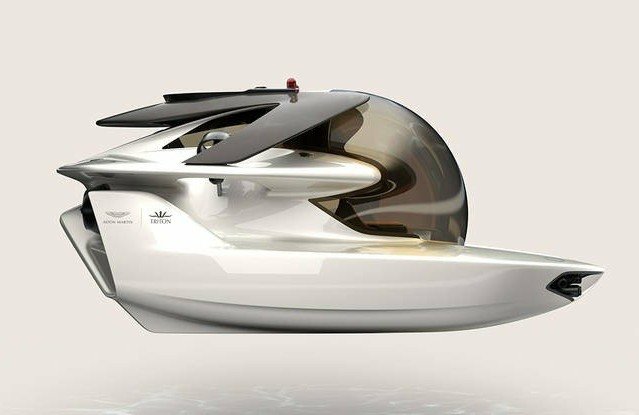 Project Neptune is a super luxurious submarine designed and developed by Aston Martin and Triton Submarines .
The N2.5 billion submersible was inspired by the yet to be released 200mph Valkyrie hypercar which would cost each of the 175 lucky owners about N1.2 billion this year.
Passengers in the transparent ,3-seater (2 passengers and a pilot) under-water explorer gets a clear 360-degree view of the surrounding while cruising to about 500 metres (1,640 feet ) below the water surface.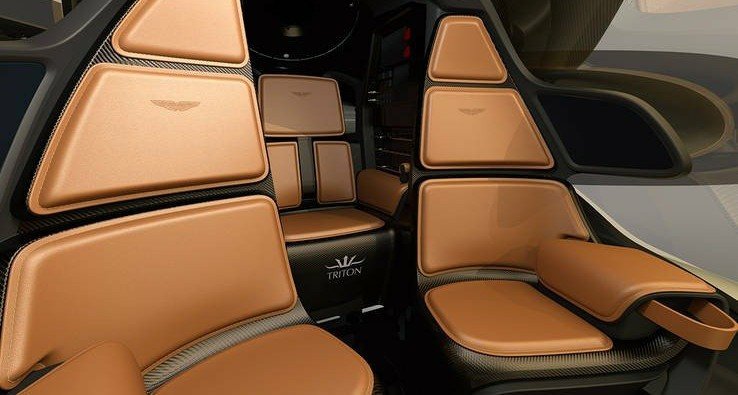 It comes with a luxury hand-stitched leather seats and racing-inspired carbon fibre parts.
Aston Martin's "Q" personalisation division also offers buyers the chance to customise the Sub to their tastes.
With a top speed of 5 knots which translates to about 5.7miles/hr , the joystick controlled submersible will take you on a 12 hour deep-diving cruise with its 30-kWh battery pack.