NALDA: Farmers To Get Tractors For Wet Season Farming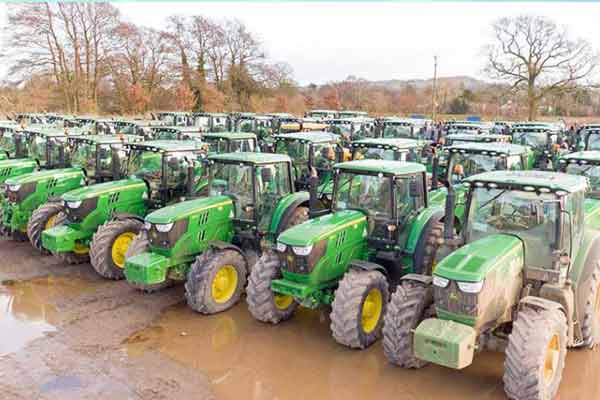 National Agricultural Land Development Authority (NALDA) said it is set to provide tractors for farmers for the 2021 wet season farming to boost food security in the country.
NALDA in a statement by its Project Engineer, Eng. Dennis Wallat Dateer said the tractors would be provided for Farmers in Yobe, Adamawa, Taraba, Bauchi, Katsina and Niger States respectively.
Recall that President Muhammadu Buhari last year, resuscitated NALDA with the mandate to recover its abandoned land and farm estates across the country for agricultural activities.
NALDA has since commenced with the recovery of farm estates and farmlands a cross the country, agricultural activities has since started in some of the land.
Engr Dateer said the tractors would assist in land preparation during the 2021 wet season farming in the selected states.
He said interested farmers are expected to contact NALDA Coordinators in the beneficiary states for details of how to access the tractors.