Do you want a new Hummer comeback?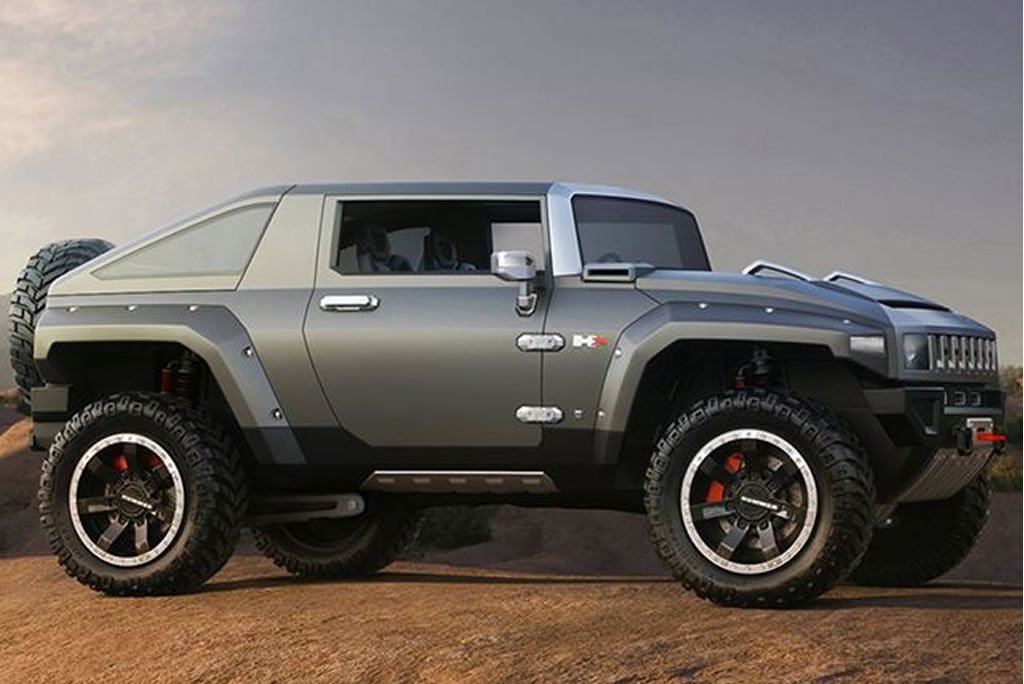 A new hummer comeback has been much anticipated and SUV lovers want GM to get back to work. The Hummer brand failed because of the 2008 US economic meltdown and subprime lending saga. Also, it became difficult to convince people to buy large and inefficient SUVs at the time. Times have changed, and many of us think now is the perfect time for GM to resurrect the Hummer.
Nigerians still bought the Hummer despite its huge maintenance cost, fueling cost and poor resale value. Come to think of it, who would buy a Nigerian used Hummer especially the H2? What became of those 2 magnificent yellow Hummer 2 used by Kenny Ogungbe and D1.
In spite of lack of practicality on the part of the previous models, future models will definitely be more fuel efficient. This is because car manufacturers now have increased obligation to protect our environment from global warming. Furthermore, future models will be easier to maintain as we now have more professional mechanics in Nigeria. Do you want the Hummer to come back?