The New Honda N-Box Is Indeed A Box, But It's Beautiful (Photos)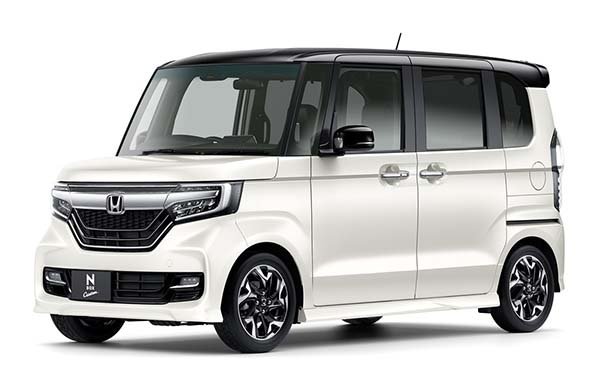 First Introduced in Japan, the Honda N-Box, ever known to properly depict its name has had its face-lifted.
The N-box now has a new grille that have LED headlights on its sides, and was built on a new platform. Therefore, it gets increased rigidity and dropping weight by almost 80 kg.
Never forgetting the so spacious cabin that gave it its box finish,Honda decided to go further with the comfort and luxury and added a three-spoke steering wheel, a push-button ignition, and a multi-information display , and options for GPS navigation.
The engine gets a better 57hp and a 48 lb-ft of torque. If the engine is still not satisfactory, the Honda N-box also comes with options of turbo-charged engines and transmissions to match.
Honda also gave the N-box a taste of the candy with the new driver assistance and safety systems installed, such as; Honda SENSING suite, Collision Mitigation Braking, False Start Prevention, Traffic Sign Recognition, Road Departure Mitigation, Adaptive Cruise Control, Lane Keeping Assist, and a Pedestrian Collision Mitigation Steering System. Lot of tech for a box-shaped car huh?
Prices of the Honda N-Box starts at N4.6m ($12,576) excluding shipping and import duty.
You like or not?
See Related Post 2020 Honda Invisus: The Most Amazing Honda Car Ever Imagined (Photos)
See more photos below;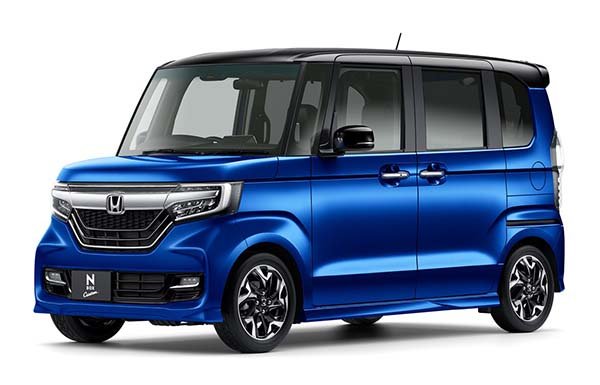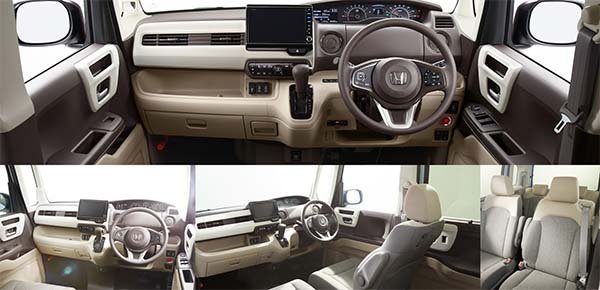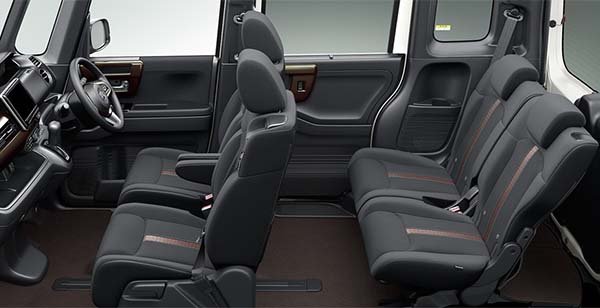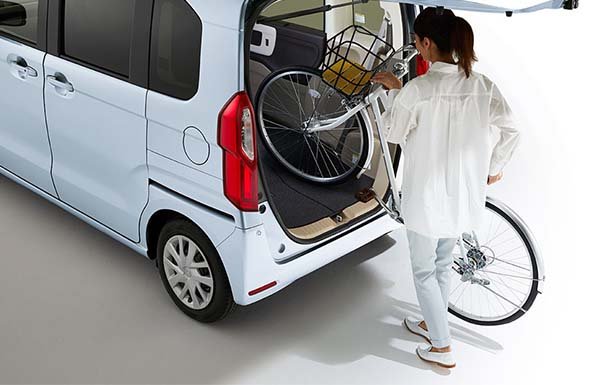 See Related Post 2020 Honda Invisus: The Most Amazing Honda Car Ever Imagined (Photos)