Nigeria Travel Advisory: Gombe State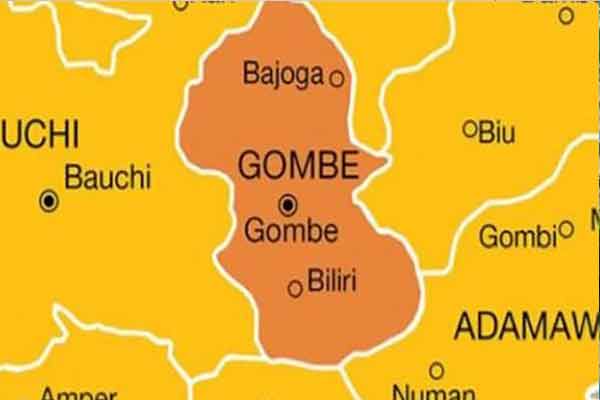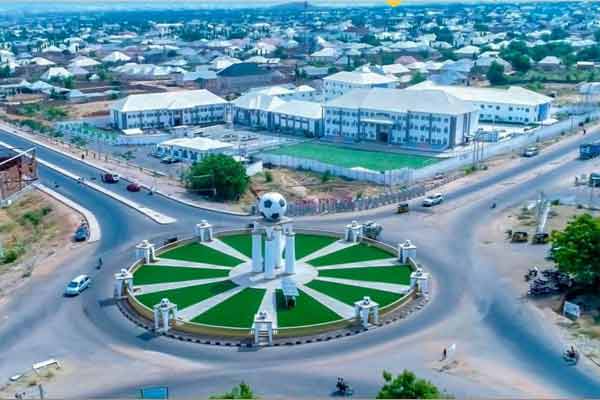 The decision to travel is your choice and you are responsible for your personal safety abroad.
The content on this page is provided for information only. While we make every effort to give you correct information, it is provided on an "as is" basis without warranty of any kind, expressed or implied.
GOMBE | SURFACE AREA IN KM2 (18,768) |
Gombe State is located in northeastern Nigeria.  It was created out of Bauchi state on 1st October, 1996 by the then military Head of State, Gen. Sani Abacha.
Gombe state shares boundaries with Yobe state to the North, Borno and Adamawa states to the East, Bauchi state to the West and Taraba State to the South. It is chiefly inhabited by many indigenous tribes which Fulani constitute the majority. The state is nicknamed as "Jewel in the Savannah".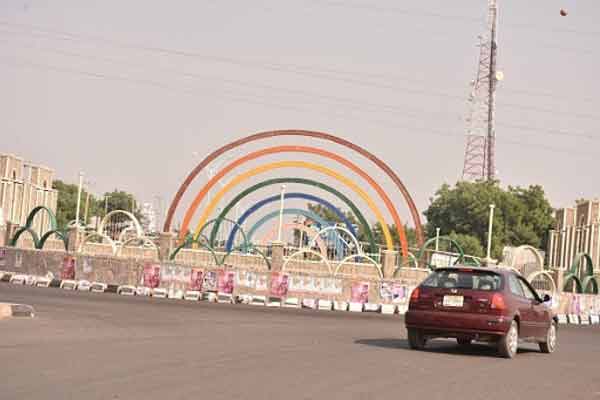 Travel Advisory: June 2021
Bandit activity has been noted in the state, with several reports of attacks by armed criminal groups (ACGs) on settlements within the state.
Kidnap and cattle rustling are also rampant within the state, areas like Balange, Billiri and Akko LGAs may require additional security measures to safely navigate.
Business travel faces increased threat levels from bandit activity, as ACGs may target wealthy travellers in kidnap for ransom operations.
A robust physical plan is required to ensure travel safety, and several layers of security may be required to reduce risk to manageable levels.
Risk exposure increases along the state's borders with Adamawa, Borno and Yobe, and travellers may wish to revise security preparations upwards along that axis.
Credit: PR24