NIGERIAN Drivers Conference & Exhibitions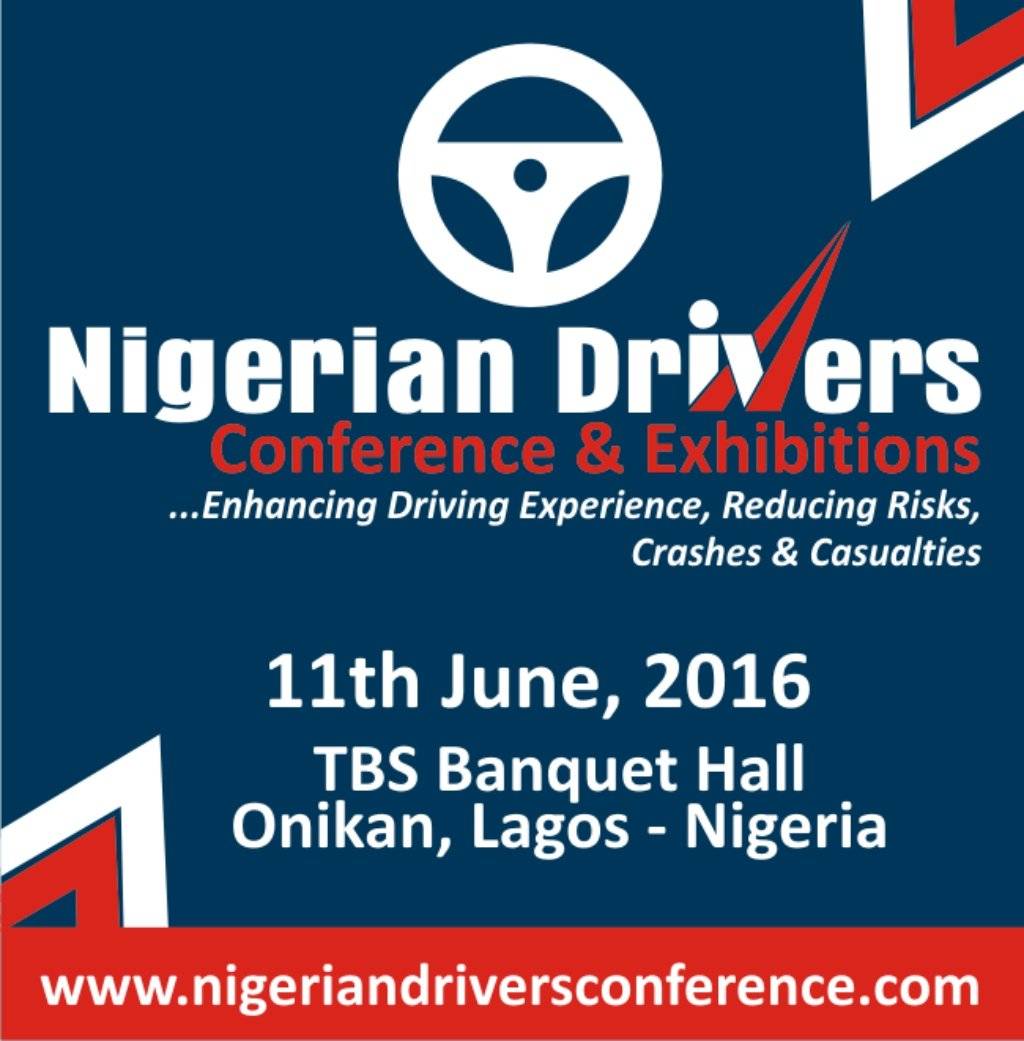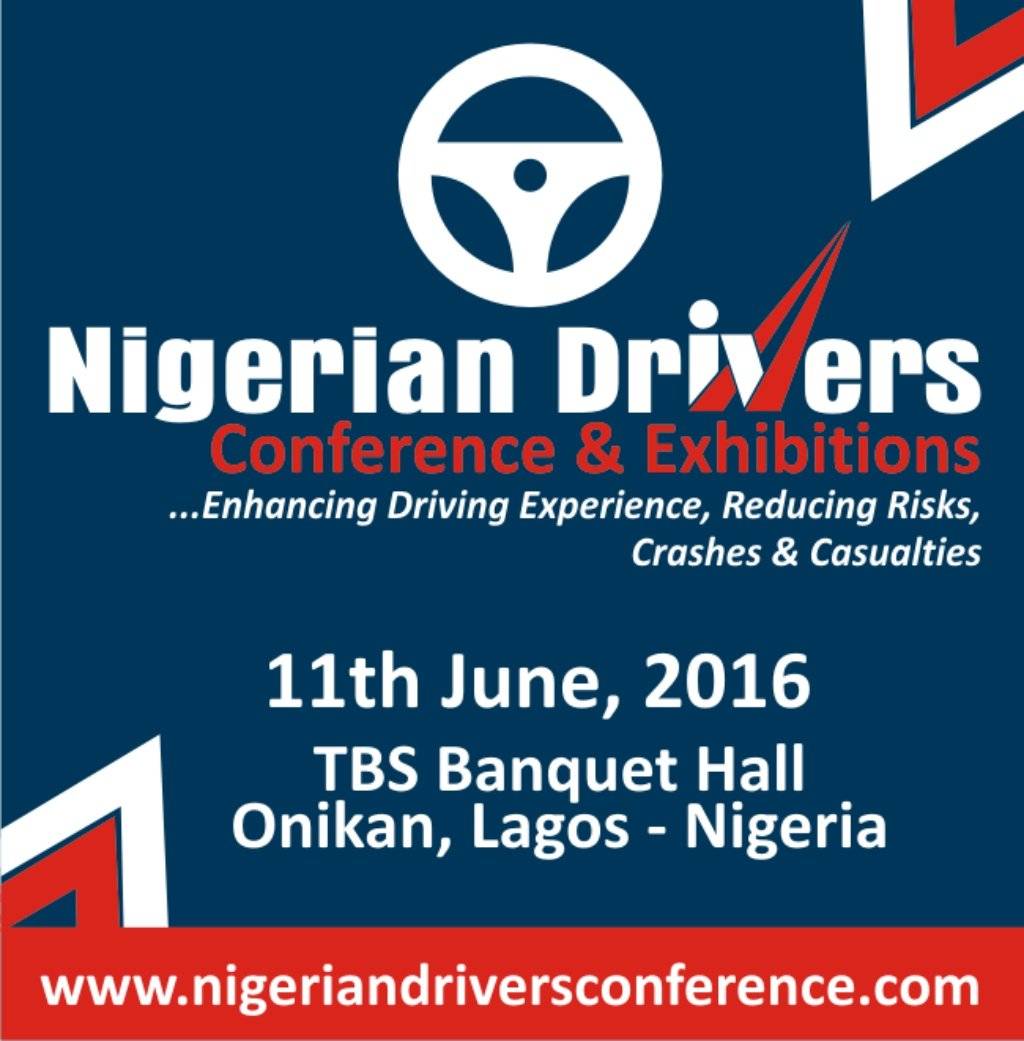 THE EVENT
Nigerian Drivers Conference and Exhibition is an event that will enhance driving experience, reduce risk of crashes as well as casualties on Nigerian Roads.
SPEAKERS
The Speakers have several years of experience in Driving Education in addition to Road Safety Management.
WHY ATTEND
The conference will attract several participants. This includes drivers as well as corporate organisation.
The venue is Tafawa Balewa Square, Banquet Hall while the date is 11th June, 2016