Motorist Confronts Nigerian Police Officer Who Planted Marijuana "Igbo" In His Car To Frame Him Up (VIDEO)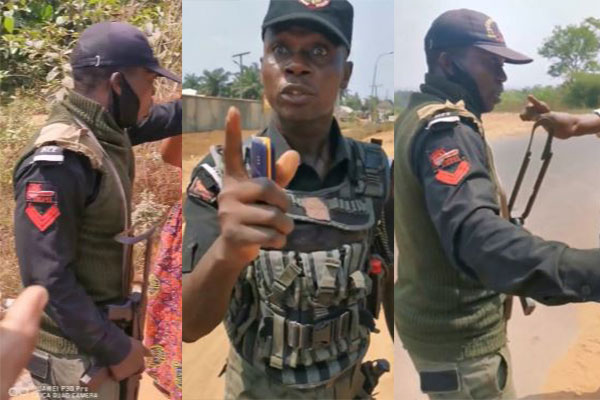 Motorist confronts police officer who planted marijuana "Igbo" in his car to frame him up for crime he didn't commit.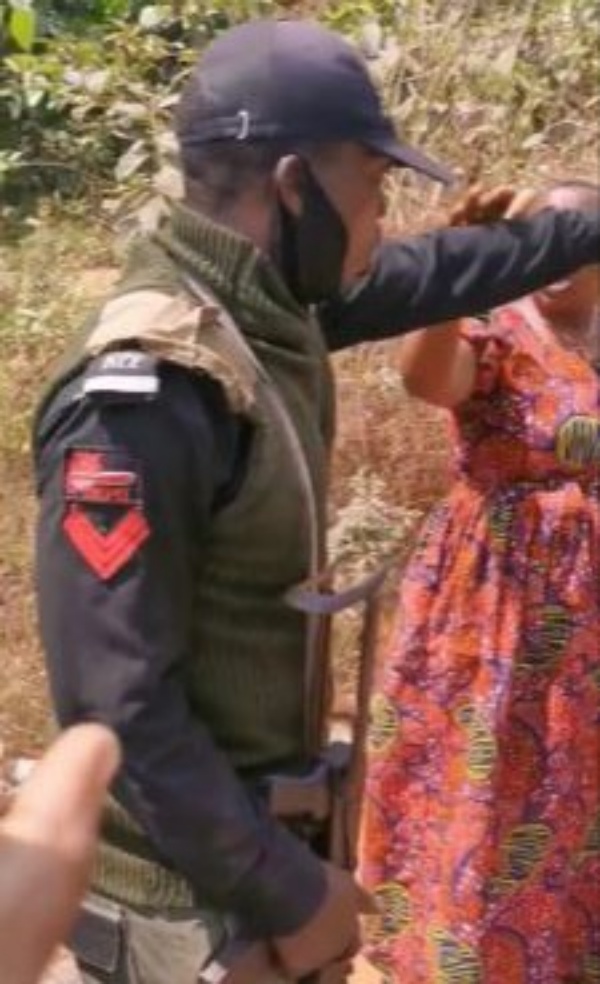 A Nigerian man Mr. Lucky Onwurah Eriwa has taken to his social media page to raise an alarm over some bad elements in the Nigeria Police Force who tried to frame him up for crime he did not commit.
According to Mr. Lucky, a police officer, while carring out an illegal stop-and search duties, allegedly tried to plant marijuana, locally known as igbo, in his car.
He advised Nigerians to be on alert once they get stopped by men of the Nigeria Police Force.
Video
He wrote;
"Some bad elements of NPF (Mopol) on illegal duty on passat salon wagon with plate no Abuja RSH578TH tried to implant Indian hemp (igbo) in our car at Oji river after a supposedly stop and search but thank God we caught him red handed with his partner. His name is Srg. Alex Okolo
Disappointed we caught him, next is pointing gun at us and threatening to shoot us including my mother, we refused to back down, we also caught his partner still trying to implant another pack of Igbo in our car just to prove the first was not a fluke.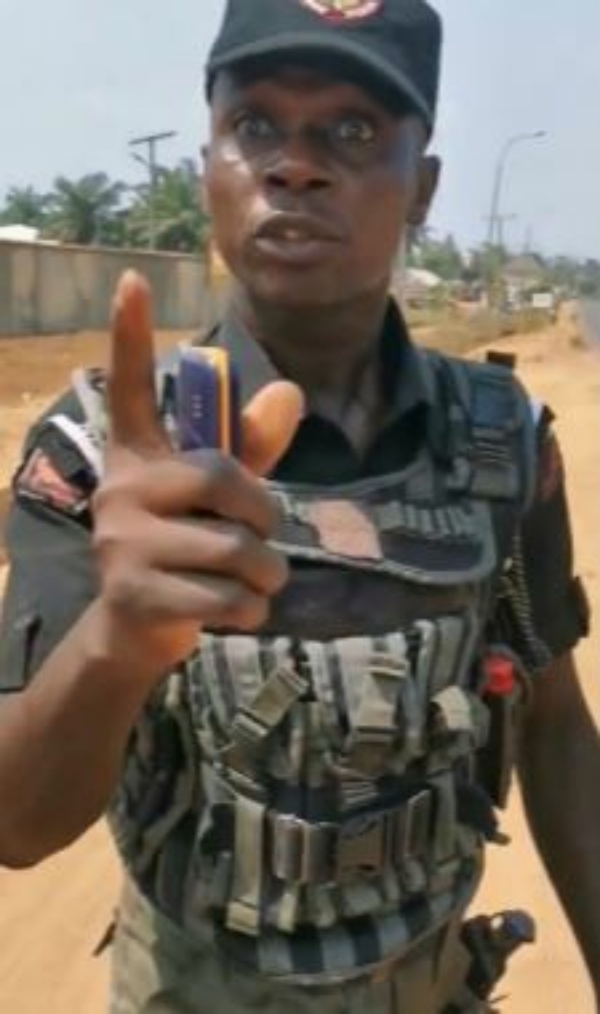 Only God knows the number of innocent victims who have suffered this thuggery and anarchy.
Advice: shine your eyes whenever police wants to search ur vehicle. No matter the distraction as their first trick is to distract u and implant the marijuana in your luggage.
Stay in a position where you can see his hand clearly during search. No matter how he tries to obstruct your view.
Always Insist on one officer searching your car at a time not two or more (very important).
Make a video and send to someone immediately if they start threatening your life, these people can do the unthinkable. #SayNoToPoliceBrutality"