Nigerian Roads Will Be One Of 20 Safest Roads In The World By 2020 – FRSC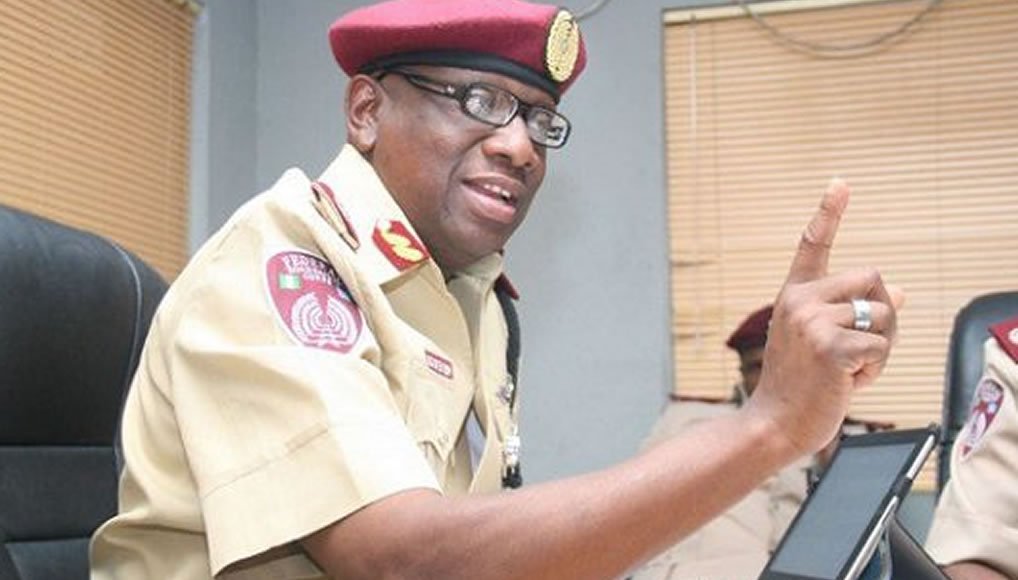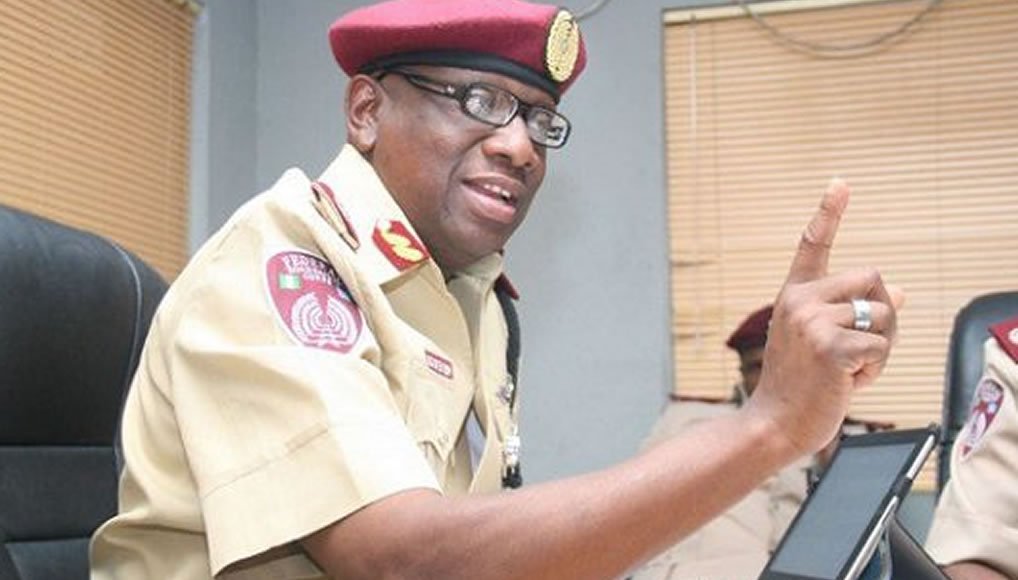 The Federal Government through the instrumentality of the Federal Road Safety Corps (FRSC) has reiterated its commitment to making Nigerian roads one of the top 20 safest roads to drive on in the world by the year 2020 as encapsulated in the road safety perspective of the vision 2020:20 of the Federal Government of Nigeria. .
The Corps Marshal FRSC, Boboye Oyeyemi stated this during a paper presentation on ' Road Traffic Crash Trend in Nigeria' at the 2018 Annual training workshop of the Nigerian Motoring Journalists Association in Lagos.
The Corps Public Education Officer, Bisi kazeem, also quoted Oyeyemi as saying that the pace of technological advancement especially in the automobile world has enhanced man's mobility as well as posed serious concerns on human safety. Due to access of automobile by unqualified persons, the world's roads including that of Nigeria have become increasingly dangerous to travel on throughout history.
Oyeyemi further stated that Nigeria like other sub-Sahara Africa nations have been hardly hit by road traffic crashes. The overall effect which is largely preventable has impacted negatively on productive manpower, economy and the socio-political sectors of the country.
"Despite massive global awareness of the road traffic crash problem, forecast show that the trend could soar if nothing is done to reverse the present situation" he added.