See How Philippine Bulldozed N2b Worth Of Smuggled Cars That Includes Lambos,Porsches And Mustangs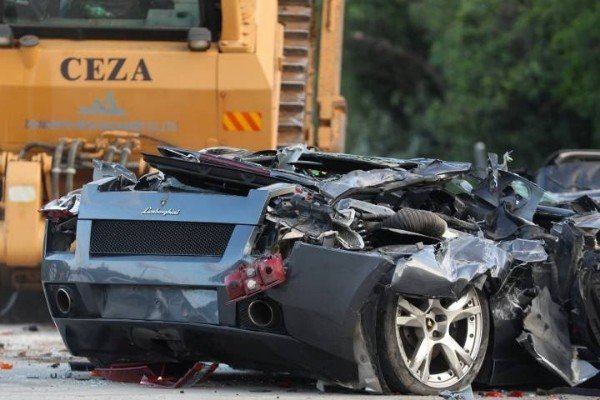 I think the Philippines are used to seeing seized luxury cars being crushed by bulldozers in fight against smuggling .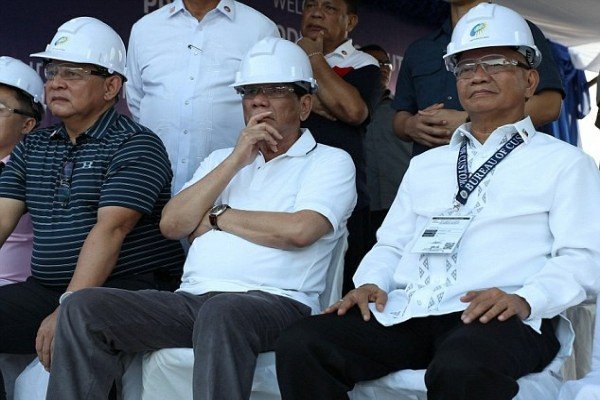 It happened 6 months ago, same in February this year and now as part of his anti-corruption drive, Philippines President Rodrigo Duterte watched the destruction of over 60 luxury smuggled cars yesterday .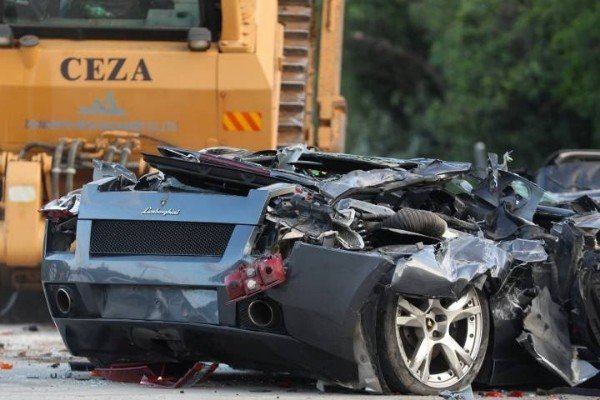 The above clips shows 68 seized luxury cars,which includes Lamborghinis, Mustangs and Porsches and eight motorcycles worth £4.26million being crushed by Bulldozers.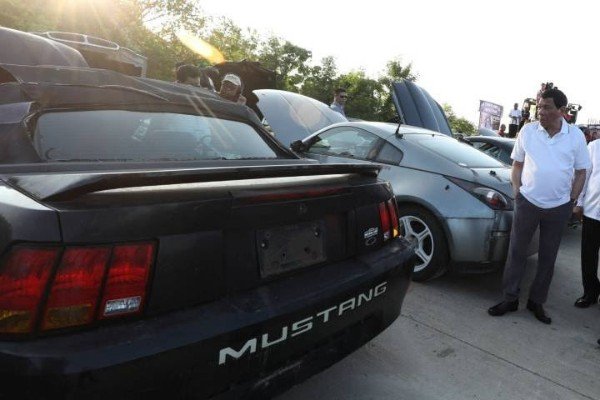 The President who promised to fight corruption, crime, and drugs since he was elected in June 2016 told the crowd afterward that the destruction was meant to show the country as a place of investment and his toughened stance against illegal importers.
So why are the N2b worth of cars not auctioned off? His belief is that selling the illegal and smuggled cars would still bring benefits to those who smuggle them.
What do you think?