The Philippines Government Bulldozes 14 More Smuggled Luxury Cars,841 More To Follow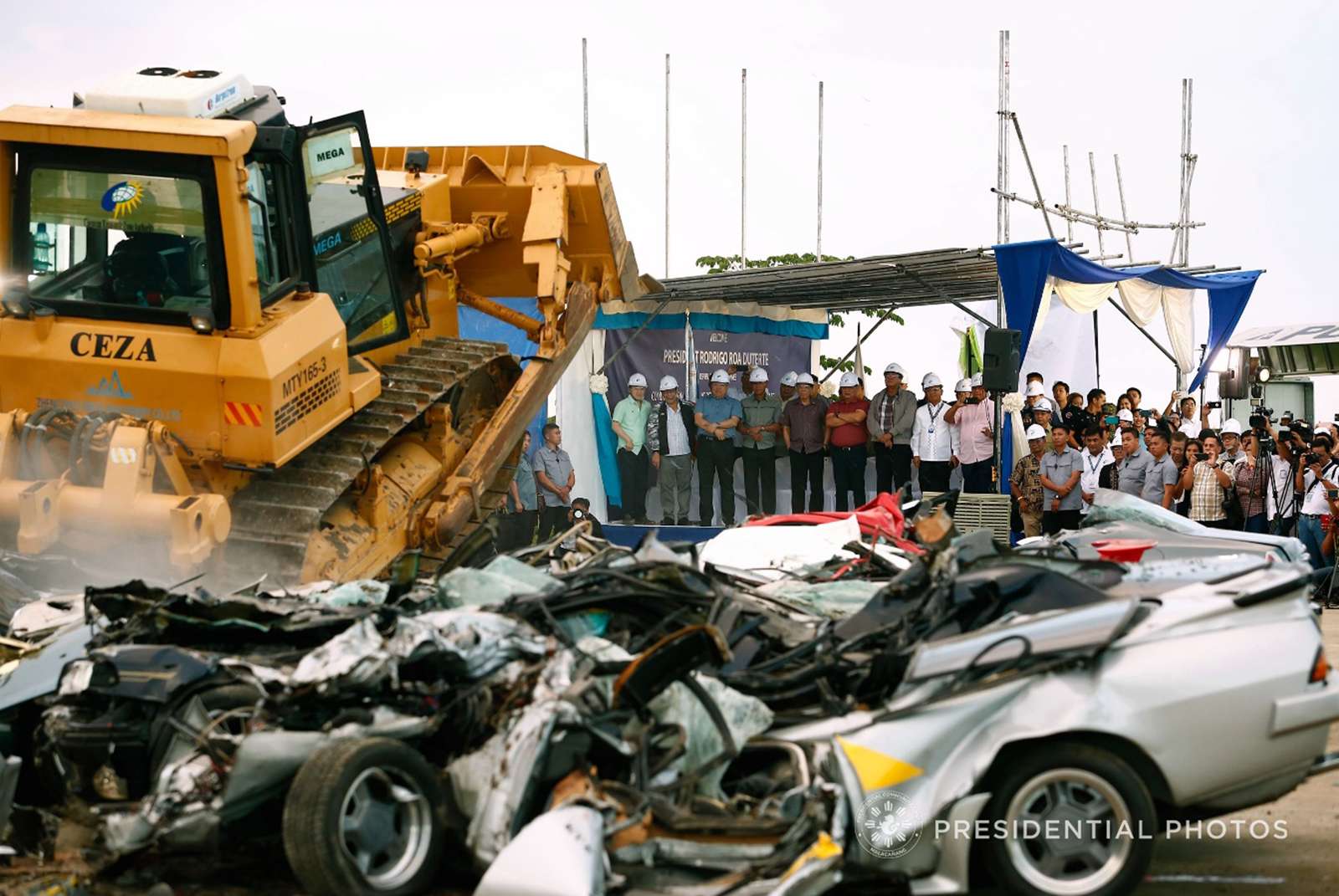 The Philippine Government continued its quest to eradicate smuggling this week, with controversial President Rodrigo Duterte staging another public ceremony where authorities used heavy construction equipment to crush 14 perfectly good luxury cars that had been smuggled into the country.
The clinically-named "Condemnation and Public Destruction of Contraband Vehicles" took place at Port Irene in Cagayan province on Wednesday,14th march 2018. Among the cars selected for destruction were a Maserati Quattroporte, a BMW B12 Alpina, a Porsche 911 GT3, a BMW Z1, an Opel Manta, a Renault R5, and a two-door Mercedes-Benz G-Wagen. They were just the first of over 800 vehicles set to be destroyed.
President Rodrigo Duterte, known for his violent and ruthless crackdown on drugs and crime in general, was present at this car-crushing ceremony, and addressed the audience, saying:
The destruction of these contraband luxury vehicles signifies our strong resolve to restore good governance, preserve our nation's dignity, and safeguard our people's welfare.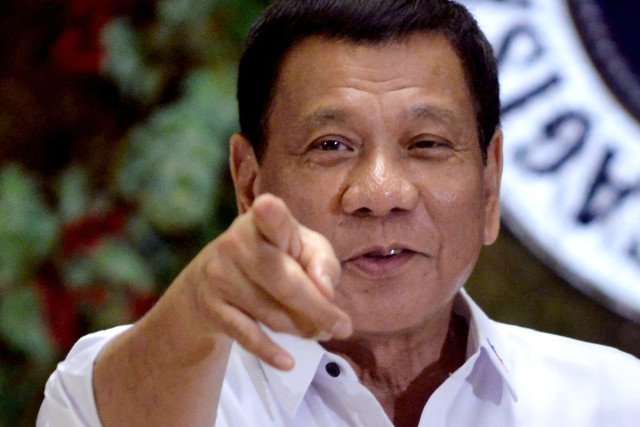 I reiterate that I will never tolerate smuggling and all forms of irregularities in our ports, especially in our free ports. Illegal practices will be dealt with to ensure that every department, agency and instrumentality of government is free from corruption.
It appears that the Philippine government is just getting started. After the ceremony, 841 vehicles more, which were also part of the illegal shipment of the said luxury vehicles, were destroyed.
The vehicles had been intentionally abandoned at the port without paying customs, so that an importer could purchase them later from a government auction at a lower price. A court ruling made this type of scheme illegal in 2013, and the outfit that imported these vehicles is not contesting the decision to crush them.