Nigerians Impressed As Man Shows Leadership Skill In Dialogue With Violent Hoodlums While Calling For Peace (VIDEO)
A Nigerian man has proven that peaceful dialogue is more effective than the use of force. As the #EndSARS peaceful protect proceeded, what Nigerians wanted was empathy and swift corrective actions from the leadership.
However, the Nigeria Government surprisingly responded through the controversial intervention of the Nigerian Army.
This singular act aggravated a once peaceful protest into pandemonium which was eventually hijacked by violent hoodlums. The hoodlums used the opportunity to extort citizens, vandalize both public and private properties, and much as they could. Flames tookover the skies as properties were burnt and people's treasures were carted away.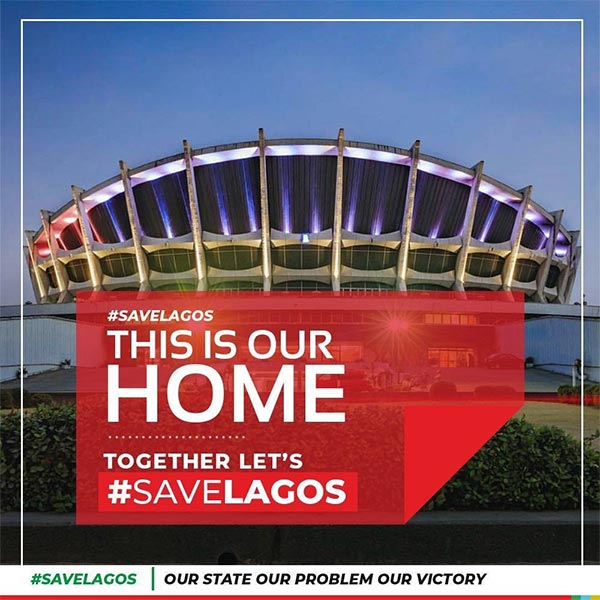 Well-meaning Lagosians and Nigerians have now called upon the hoodlums destroying their treasures to stop now. Some peace-seeking hashtags are beginning to gain momentum online. These hashtags include #PROTECTNIGERIA, #SAVENIGERIA #SAVELAGOS, and #PROTECTLAGOS. It is a call to hoodlums that are not peaceful protesters to stop their activities.
Worthy of note is a man who surfaced in a video having a dialogue with some hoodlums. He could be heard telling them that they'll have to kill him before they burn things down. He said, "As long as I live, non of you will destroy, burn or take down any facility in this state again". "The country belongs to you. If you burn it, what are you fighting for?" He continued.
With his negotiating skills, he was able to retrieve guns and a police uniform, handcuff, and other security paraphernalia from the hoodlums. Obviously, this is the kind of one-on-one straight from the heart communication Nigerians deserve from our leaders.
VIDEO
Nigerian Government's mismanagement of resources and human lives coupled with police brutality of the people who struggle to eat three square meal are enough for her citizens to protest almost endlessly.
For about two weeks now, the country has experienced protests and pandemonium. While the enlightened youths call out to the government to stop police brutality, some hoodlums took advantage of it. Angry hoodlums started destroying properties.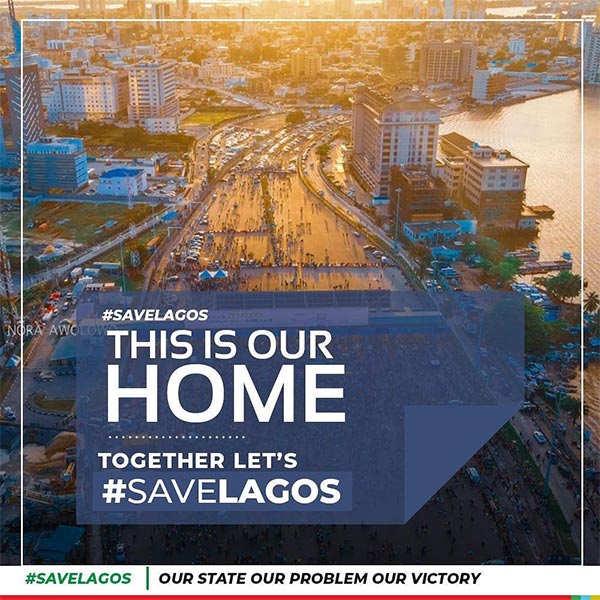 The violence started after the Lekki shooting which was an emotion downing. Videos of police shooting protesters in a close-range distance can lead to emotional trauma. And if not handled thoroughly, can lead to depression and from there to suicide.
Although, there are claims that the sporadic shooting was actually not gunshots. However, if there's any iota of truth in that, what's the essence of simulating gunshots to threatening and muscle peaceful protesters? Didn't they expect a resulting stampede that will lead to deaths directly or indirectly?
Sadly, deaths have also been reported in other parts of the country.
As a matter of fact, it is outrightly undemocratic for soldiers to be brought to a protest venue. Let alone shooting at them to scare protesters away.
Worse still, government negligence to basic needs, not even wants of the citizens, across the country is alarmingly discouraging.
In the meantime, police brutality woke most Nigerian youths to other cruelty of the government. Excessive Senators, Representatives' salaries, and the high cost of governance are other serious challenges to the growth of the country's economy.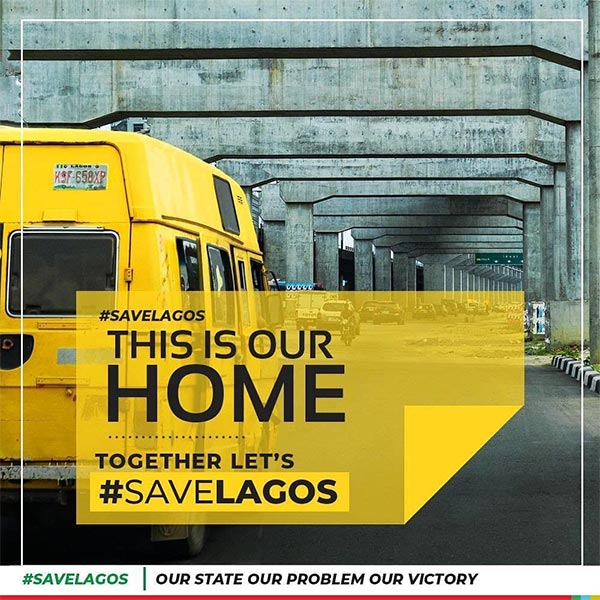 However, upon all these abnormalities of the government, we should not become our cankerworm destroying what we've used our hard-earned money to build. This is our heritage.
To every mother, father, child, family, friend, business, protester, and Nigerian citizen that has suffered any form of loss during these trying times, there'll be light at the end of the tunnel.
Below is an important message for every Nigerians from a Nigerian, Tola Seedy