EndSARS Protest: 50+ Epic Photos That Will Melt Your Heart (PHOTOS)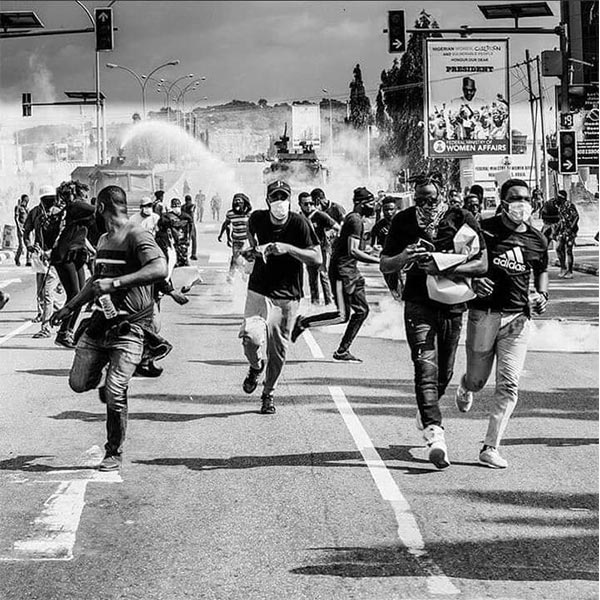 In the past weeks, the #EndSARS demonstrations have been happening across Nigeria. The EndSARS protest is a call to end police oppression and brutality in Nigeria.
The protests started as a social media campaign using the hashtag #ENDSARS. It was done to demand for Nigeria's government to scrap and end the deployment of SARS.
SARS – Special Anti-Robbery Squad – is a unit of the Nigerian Police Force.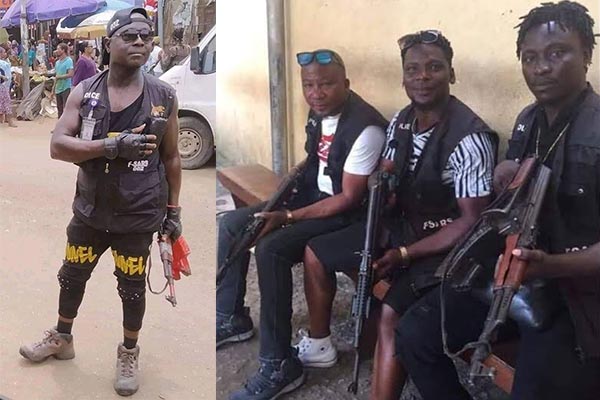 The SARS unit has been accused of targeting young people who appear well-dressed, harassing, and extorting them for money, torturing and abusing, and even killing those who resist.
The nationwide EndSARS protest came after weeks of outcry online from young people in the country.
Nigerian diaspora community also organized protests in solidarity with their counterparts at home. Some of the protests took place in Canada, England, Germany, and the United States.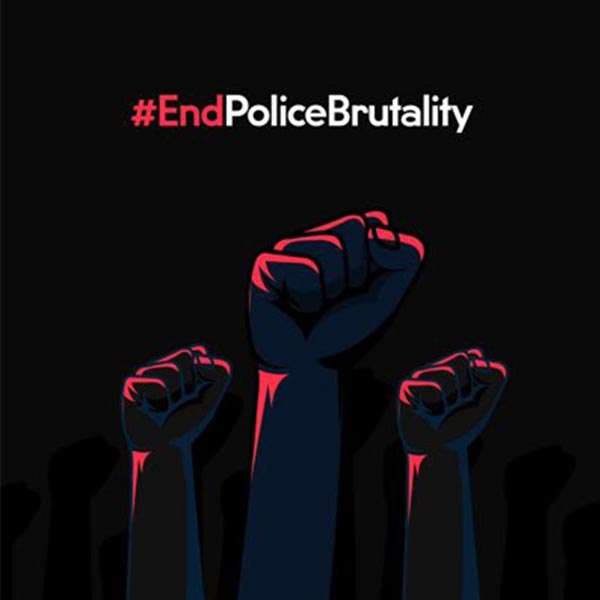 Using the hashtag #EndSARS on social media, international celebrities joined Nigerians in the campaign to end police brutality in all its forms. Trey Songz, Kanye West, Rio Ferdinand, and "Star Wars" actor John Boyega and CEO of Twitter, Jack Dorsey, are some of the international celebrities that have thrown their support for the #EndSARS protest.
Last Sunday, as protests were ongoing in different parts of the world, Nigeria's inspector general of police, Mohammed Adamu, announced that SARS was being dissolved and its officers redeployed.
However, the EndSARS protests continued across the country. Protesters say they would continue to take to the streets until the entire police force was reformed.
Below are some touching pictorial documentations of the #EndSARS protest taken from across the country.