Watch Nigerians Struggle For BRT In Agric Bustop Terminal, Ikorodu, Lagos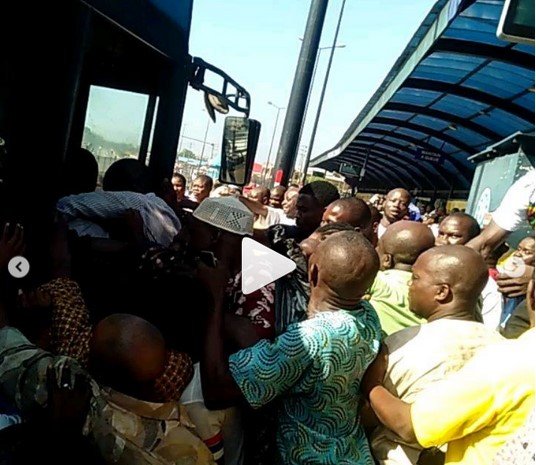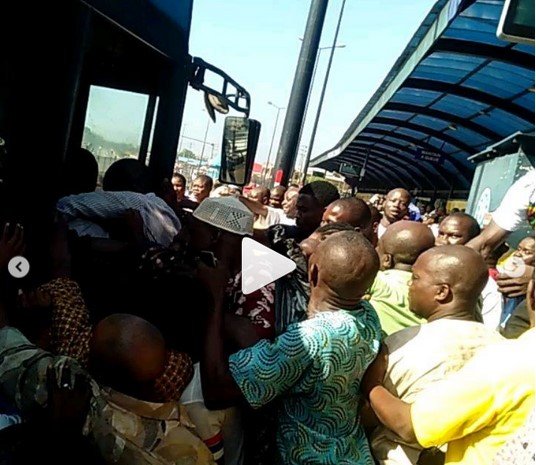 The struggle is real. Passengers seen struggling to enter a BRT bus at Agric terminal, today, in Ikorodu, Lagos.
Struggling and smiling. Wonderful!!!
Don't be surprised when you start looking for your phone or wallet after the struggle. Not everyone there is struggling to get into the bus; humans with ulterior motives could be there too.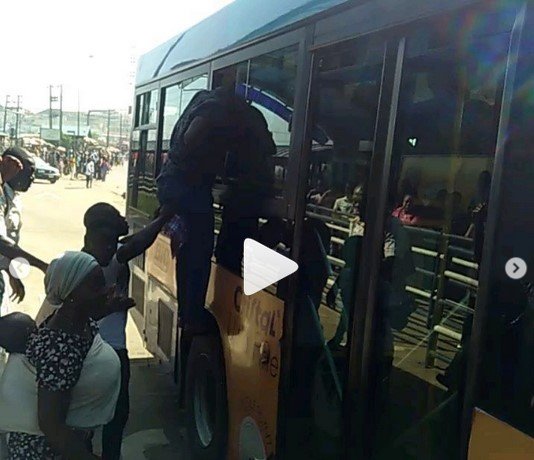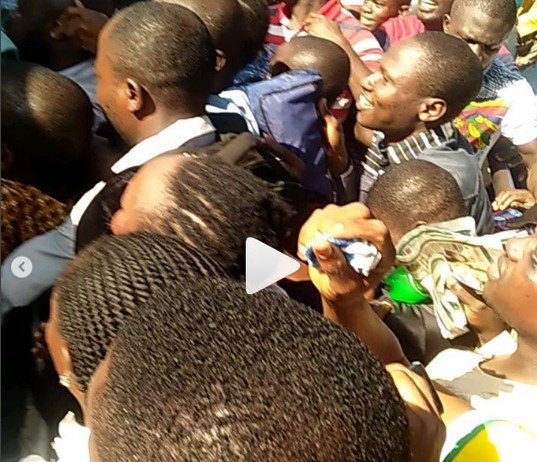 Watch videos below;