Nissan Recalls More Than 400,000 Vehicles Due To Steering Badge Becoming A "Projectile"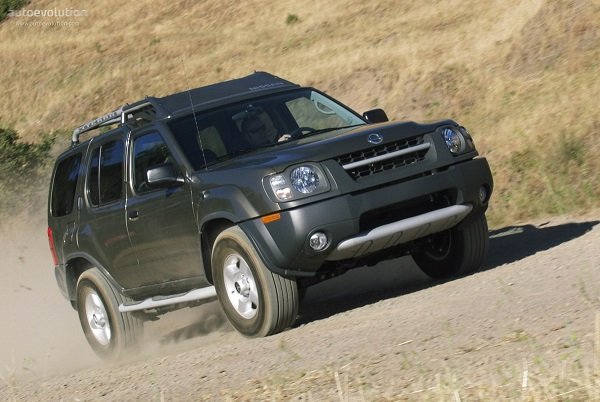 Nissan is recalling more than 400,000 older SUV, van, and pickup models in the United States (the recall is a global one but a majority of the recalls are US models) because the Nissan badge on the steering wheel can break apart or detach when the airbag inflates.
Vehicle airbags inflate with explosive force in a crash, and, in some of these vehicles, the round Nissan logo or pieces from it can become dangerous projectiles.
Nissan is aware of four injuries allegedly related to this issue, according to a letter the automaker sent to the National Highway Traffic Safety Administration. The issue is thought to exist on just 0.3% of the recalled vehicles. Owners of the recalled models will be asked to bring their vehicle to a Nissan dealer to have the parts inspected, though the automaker is still working on a fix.
Most of the vehicles in question are 2008-2011 Frontier midsize pickups. The recall also covers Titan pickups and Xterra, Pathfinder, and Armada SUVs from those same model years. Some Quest minivans from 2008-09 are also involved, as well as about 11,000 spare parts on dealer shelves. No other Nissan or Infiniti vehicles are affected. The issue also does not appear to be related to the ongoing series of Takata airbag recalls, which have resulted in 24 deaths to date.
The company hasn't developed a fix yet. Customers in the recall will be alerted by mail in April, then a later letter will send to a dealer for service.