Nissan To Introduce Only Pure Electric Models In Europe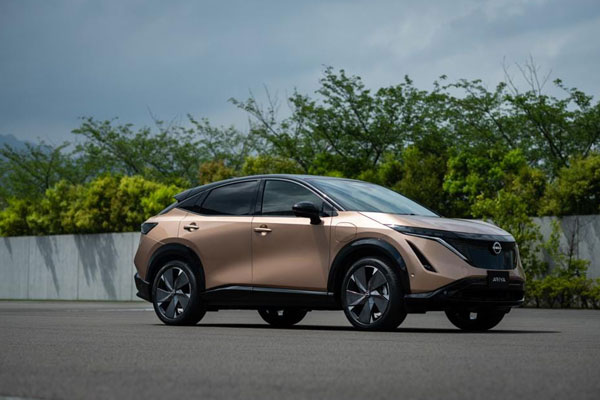 From now on, purely electric models will be introduced in Europe, taking Nissan one step further than earlier this year. Since February we have known that Nissan wants to introduce nineteen electric cars by 2030. Now the ambitions are being tightened again: from now on, Nissan will only introduce fully electric cars in Europe. By 2030 at the latest, every new Nissan in the range must be an EV.
The European ambitions also bring money for Nissan's European activities. Nissan Design Europe (NDE) and Nissan Technical Center Europe (NTCE) will receive a capital injection of a total of 40 million euros. Both departments are based in the United Kingdom, where Nissan has also been building cars for a long time.
The promise to introduce purely EVs from now on obviously comes at a good time. After all, the Qashqai and the X-trail are brand new and can therefore last for years in their current form. The last Micra never delivered what the brand had hoped for and has already been canceled, but the electric successor has already been announced. The only model that, in our view, could potentially be affected by this promise is the Juke. The compact crossover is the oldest fuel car in Nissan's range and operates in a very important segment of Europe, but the Juke will undoubtedly also have an electric successor. Fortunately, this is not necessary immediately, because with the year of birth 2019, the Juke is not that old.
Worldwide
Nissan will continue to introduce 'non-EVs' worldwide in the coming years, but their share will be limited. Nissan promises a total of 27 electrified models between now and 2030, 19 of which could be fully electric. So in Europe, we can only draw on those 19.