Nissan To Launch Ariya Electric SUV To Fight The Tesla Model Y (Photos)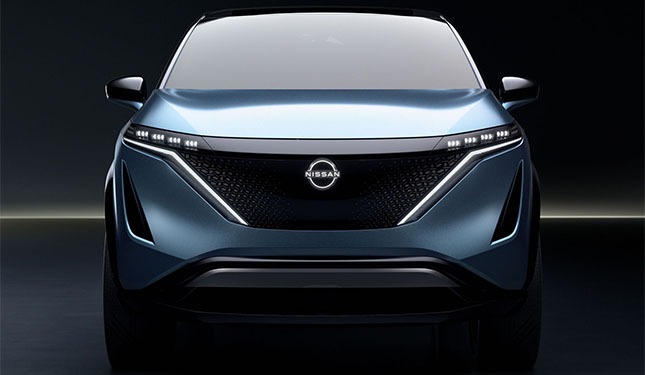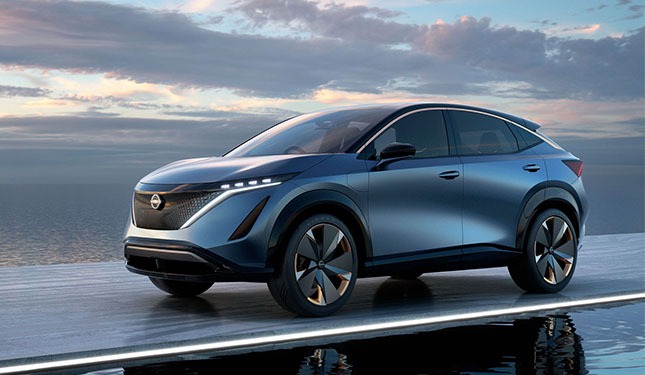 After all the negativity associated with the brand, Nissan has been given a lifeline with a new electric SUV called the Ariya. This will be the brand's 1st electric SUV and it is set to take on the Tesla Model Y. It will be a global model but will be launched in Japan before going international. Nissan has even given a launch date of July 15th for the electric SUV.
In a shareholders meeting, Nissan confirmed that the Ariya will be produced at the Tochigi plant in Japan. The plant has been converted to produce electric vehicles. Nissan also says that the Ariya will come equipped with the brand's latest version of ProPilot 2.0. The automaker did not say whether the tech will be introduced to other markets or will remain a Japanese exclusive.
ProPilot 2.0 allows the car to take care of the acceleration, braking and steering on its own. This enables drivers to keep their hands on the wheel at all times. The system will make its way to over 20 models in 20 markets all over the globe as part of the company's mid-term business plan that ends on March 31, 2024. This also includes eight new EVs that will go on sale worldwide within the next 18 months and 12 completely new models.
Nissan's new CEO Makoto Uchida made a statement. "We expect the all-new Ariya to play a key role as brand driver and face of Nissan for the new era". Full specifications will be known on the day of launch and the photos are in concept form.