NIWA Cautions Boat Operators On Breaking Water Transportation Laws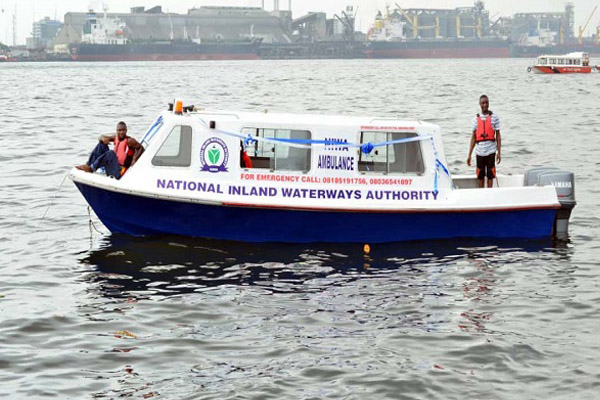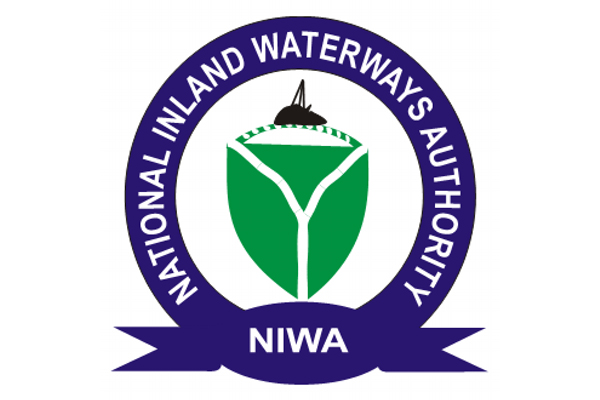 The National Inland Waterways Authority (NIWA) has issued recommendations for passengers and boat drivers to follow when traveling by water.
While expressing condolences to the families of the victims of the Lagos boat accident and the administration of Kastina State, NIWA pledged to continue working to make inland waterway transit safer.
Recall that on May 4, over 15 people died in a boat tragedy in Mai-Adua Local Government Area of Katsina State about 11 p.m., prompting President Muhammadu Buhari to warn against the usage of dilapidated boats, overloading, and passenger failure to wear life jackets.
In the statement by the General Manager, Corporate Affairs, NIWA, Jibril Darda'u, said the accident was caused by night sailing, which is against the safety guidelines of waterway transportation.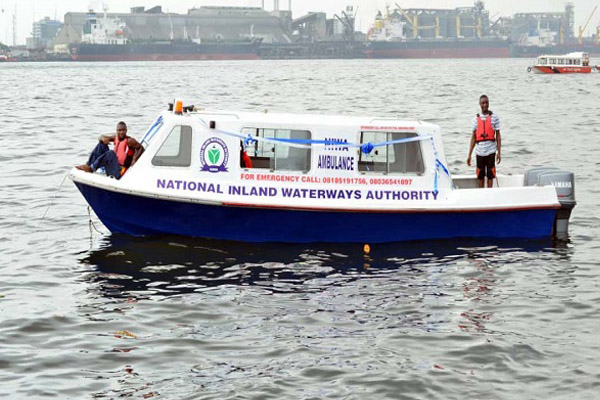 He said it is sad that the accident occurred despite all the measures put in place by the agency to forestall such mishaps.
Darda'u said the agency had recently distributed life jackets and some patrol vessels to all its area offices across the country to enhance surveillance and monitoring of activities on the waterways.
"We further wish to appeal to passengers and boat drivers to obey the rules and guidelines regulating passenger transportation. The use of life jackets; no sailing at night; the use of standard boats and not overloading the boats are key guidelines for safe passenger transportation," he noted.