North Korean's President, Kim Jong Un, Travels To Russia In An Armoured Train (PHOTOS)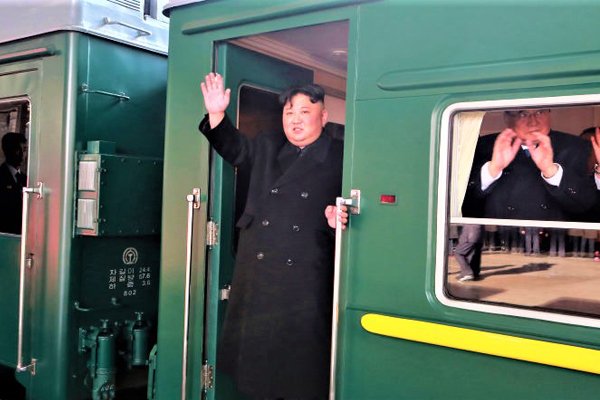 Kim Jong Un – North Korea's leader – over the weekend, paid a visit to Russia.
Interestingly, the reclusive Kim Jong Un made the trip on his armoured train.
His visit to Russian comes amid signs that North Korea is increasing efforts to secure aid and restart stalled talks aimed at ending its nuclear weapons program in return for aid.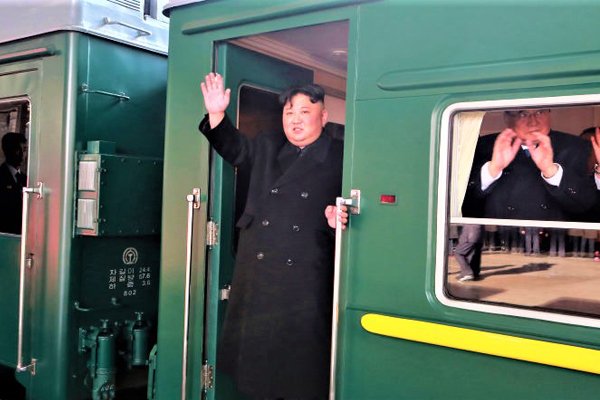 The heavily armoured train conveys his 17 cars that include his personal Mercedes Benz that he will use during the trip.
The train is said to be similar to the ones his father and grandfather constantly used.
This is not the first time that Kim Jung has made the international official trip with the train.
Kim had previously travelled to Bejing, China, in this same train.
A lot of people find his choice of train for the international trip a bit strange. This is especially given the fact that he loves to fly.
His fascination for aircraft since childhood is well documented.
His country has an ageing IL-62M VVIP aircraft. The aircraft has been upgraded with modern executive interiors in recent years to accommodate foreign missions.