Public Transport: Ogun State Government Issues Guidelines For Ease Of Lockdown
Ogun State Issues Guidelines For Ease Of Lockdown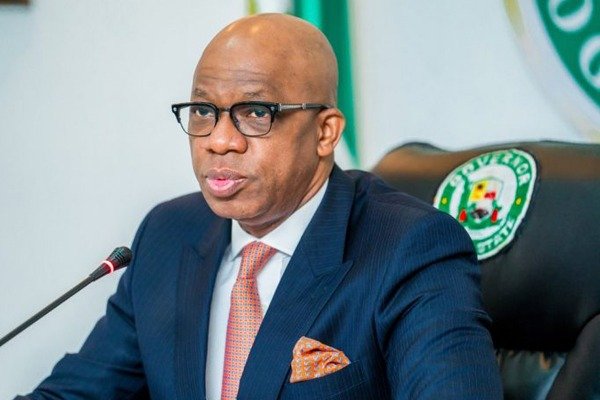 Ogun State Government has released the operational guidelines for transportation, and other areas, for the controlled easing of the Covid-19 induced lock-down in the state.
The directives are targeted at the conduct of businesses, markets and transportation during the lockdown relaxation windows.
In the area of transportation, the guideline restates that the total ban on interstate travels is still in force. However, intrastate transport is allowed.
The wearing of facemask is compulsory for drivers and passengers. The maximum permitted number of passengers for all taxicabs is three (3).
For commercial buses (18-seater), the maximum number of passenger allowed is seven (7).
Tricycles and motorcycles are allowed a maximum number of passengers of two (2) and one (1) respectively.
Special emphasis was made about the ban on interstate travels whatsoever for persons living in Ogun state and working in other states, including Lagos.
It was also noted that commercial vehicles operators would be held responsible for passengers without facemasks.
On Friday, 1st May, the Ogun State Government commenced the enforcement of the compulsory wearing of face masks in public.
According to the Government, violators will spend 14 days in any of the State's Isolation Centers and made to perform community service.
Commenting on another mischievous picture depicting health workers in the State wearing bin bags as Personal Protective Equipment (PPE), the Commissioner clearly stated that "all our health facilities are provided with appropriate PPE," reassuring that health workers…
Meanwhile, schools, religious and social gatherings remain permanently on lockdown in the state.