Throwback : This One-off 1987 BMW 7-series "Goldfisch" Has Bugatti-type 16-cylinder Engine And A Rear Radiator (Photos)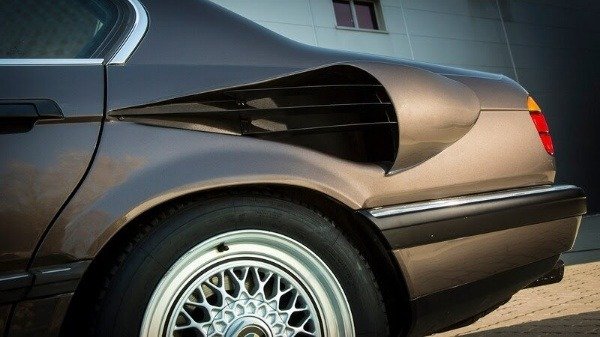 Ever heard of one-off V16-powered 1987 BMW 750iL "Goldfisch"?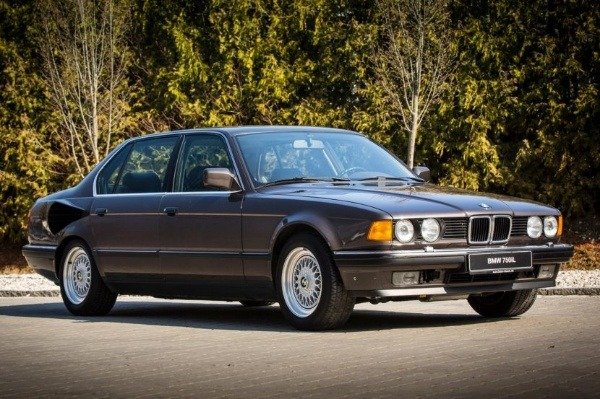 BMW's aim to create a high-performance luxury car that could rival those from Mercedes led to the creation of this one-off BMW 750iL "Goldfisch" back in 1987.
The concept car was a E32-generation 7 Series in disguise, but with a massive V16 engine that was specially designed to pump more power out.
This massive V16 6.6-litre engine, known as BMW Goldfisch V16, which is essentially a modified BMW M70 V12 engine, but with four added cylinders, was so large that it could barely fit into the bonnet.
Instead of the standard radiator, it was fitted with two smaller ones, which had to be moved to the trunk of the car. To send air into these radiators, fiberglass ducts were worked into the rear quarter panels.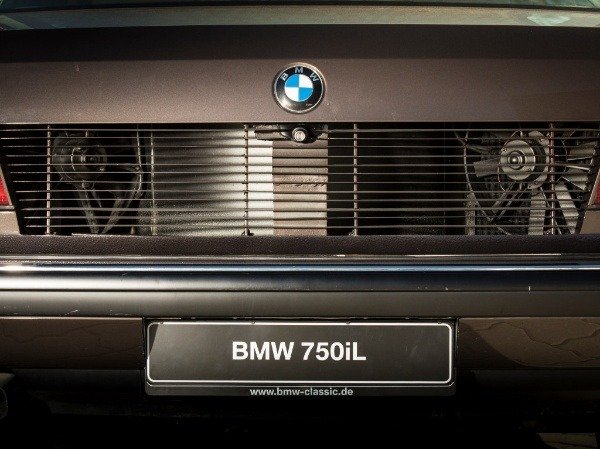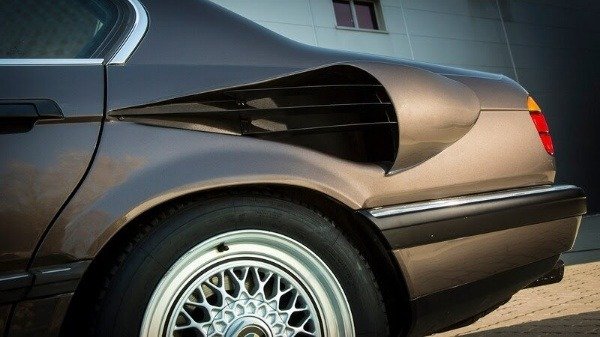 To extract hot air from the trunk, a custom-designed grille was made to fit into the rear of the car, requiring modifications to the entire rear end.
And the power from this V16 engine was so ample for its time, pumping out the power of 408 horses and 461 lb-ft of torque. The BMW has six-speed manual transmission.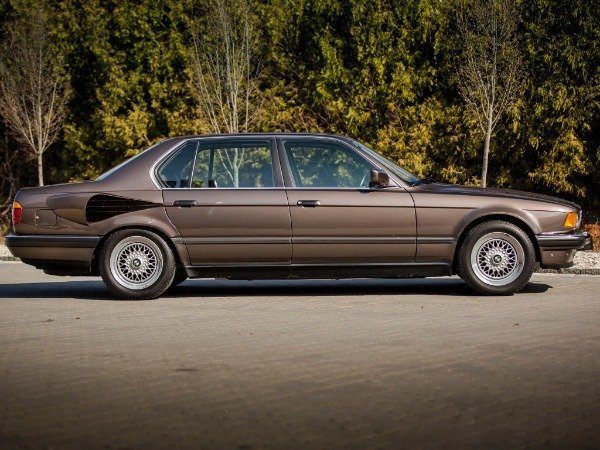 This engine was more powerful than the 300 hp from the V12-powered 7 Series, but significantly less powerful from what a 16-cylinder car on the market today makes.
In comparison, the V16 inside the bonnets of Bugatti Veyron and Chiron pumps over 1,500 hp.
After the modifications, the BMW was painted gold, hence the name. Just like other concept cars, this BMW's impractical monster never saw production.
Allegedly, BMW was keen to avoid some kind of engine arms race with Daimler's Mercedes-Benz.
This awesome BMW Goldfisch V16 engine was also trialled in the Bentley Mulsanne as a potential "upgrade" from a turbocharged V8 engine. Unlike the 7 Series, the engine fit in the bay with room for radiator and ancillaries.