Kia Teases 2021 Sorento SUV (Photos)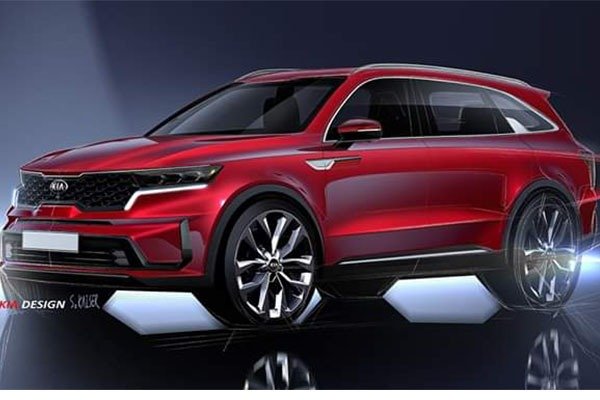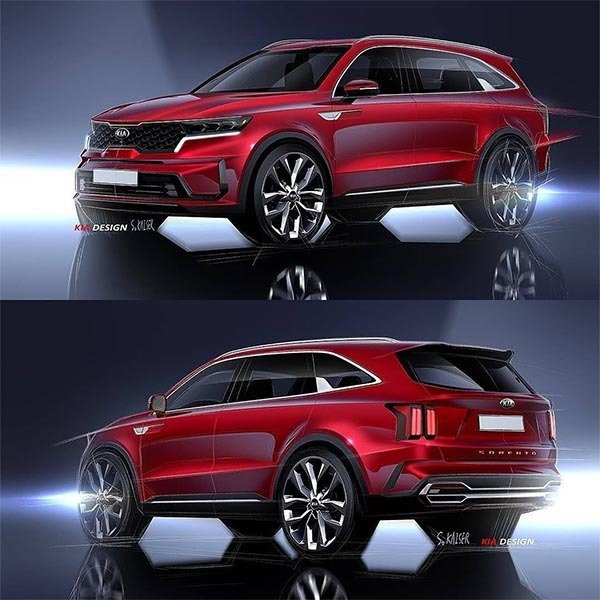 Kia's popular SUV the Sorento has entered the last stage of its cycle of production. So it is normal for a replacement to be in the offing. Like Its parent company Hyundai, Kia has been very busy of late gradually replacing most of its iconic models and this time, they've teased the new SUV. The teaser photos of the 2021 Kia Sorento have already circulated and it seems to be in production form. The new SUV has some serious changes that customers will be delighted about. From its radical front end to its futuristic rear end, the Sorento seems ready to blow the competition away.
The good news is that we won't have to wait for long. This is because the new 2021 Kia Sorento will be unveiled at the Geneva  Motor Show. The event will take place on March 3rd, 2020 so keep a date as Autojosh will reveal and source more information about the latest SUV from the stable of Kia Motors. Be assured that Kia Motors Nigeria will start to sell as soon as global production begins.
Here are more teaser photos of what the 2021 Kia Sorento looks like.