Ford Talking Tough About Its Bronco SUV, Takes Swipes At Jeep Wrangler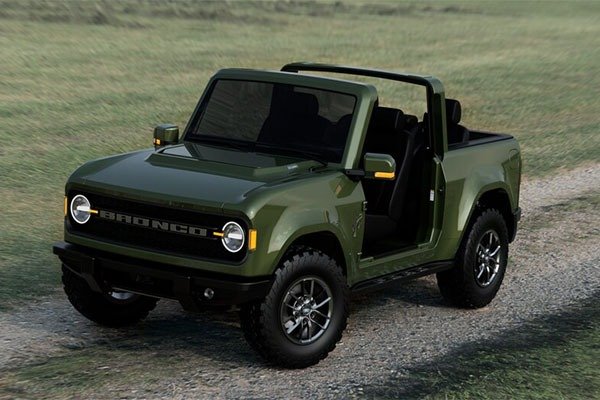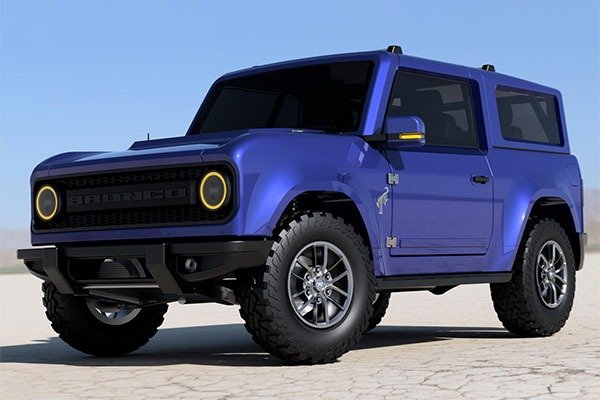 The Jeep Wrangler has been the brand's most iconic and best selling vehicle till date but Ford's Bronco is coming soon and a strong rivalry may spring up. The Wrangler has been the undisputed champion as the most versatile SUV you can get out there and due to its unique retro styling, it had no out and out rival.
That has changed now because Ford wants a share of the pie and they are coming in strong with the new Bronco. Actually this is not the first time Ford had a Bronco as it reigned supreme in the 60s and 90s. But due to demand for 5 door SUV (it was a  3 door), it was discontinued.
The SUV will be available in 2 types, the softer Bronco Sport and the tough terrain Bronco. The regular Bronco is the version to take on the Wrangler so that will be the focal point. Ford says that the regular Bronco will be customizable and like the Wrangler the roof and doors can be taken off. But the most significant features are the engine and the new 7-speed manual gearbox.
The new 7-speed is unique because the 7th gear is more of a "crawler" gear specifically for low-speed driving, aka rock crawling. That's a feature the Wrangler doesn't have and the engine according to sources will be gotten from the F-150 Raptor. That engine is a 3.5-litre twin-turbo Ecoboost V6 with 450hp (maybe toned down), a 2.3-litre Ecoboost will be available as standard.
The Bronco and Sport models are expected to be unveiled sometime in September and it is then we will definitely know the stuff its made of. For now, we can only speculate.