BMW X5 VR6 : Meet One And Only BMW Staff Whose Job Is To Shoot At And Blow Up Cars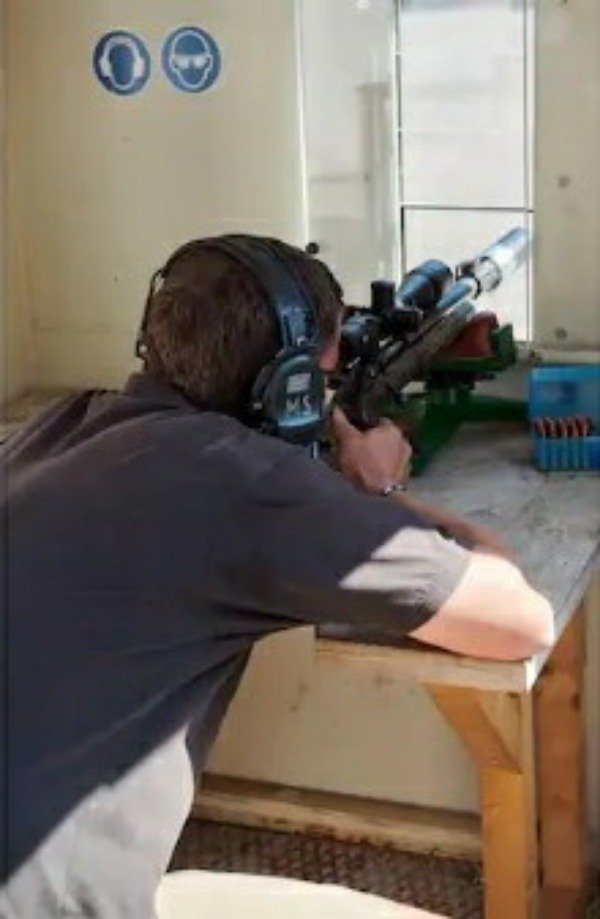 Meet Dr. Daniel Huber, a BMW engineer, who is responsible for the complete protection of the passenger cabin in BMW X5 Protection VR6 – and therefore the safety and lives of those inside.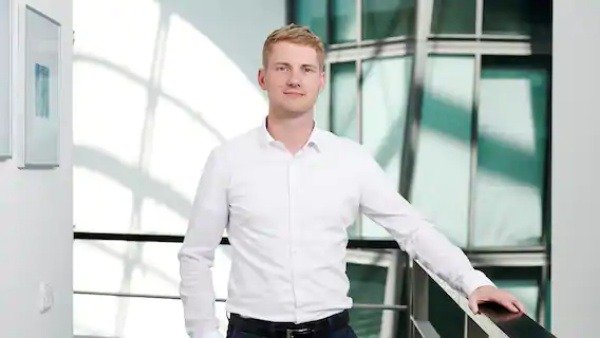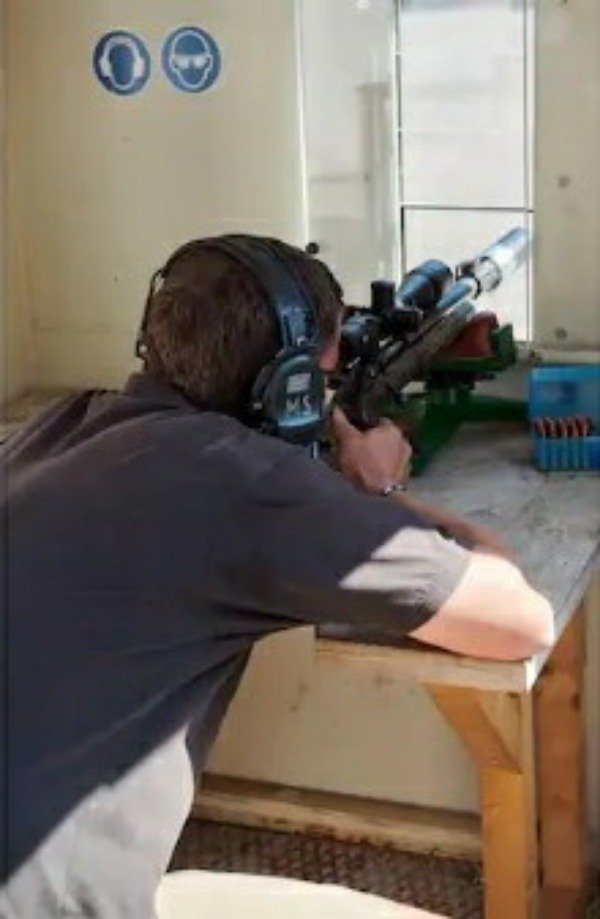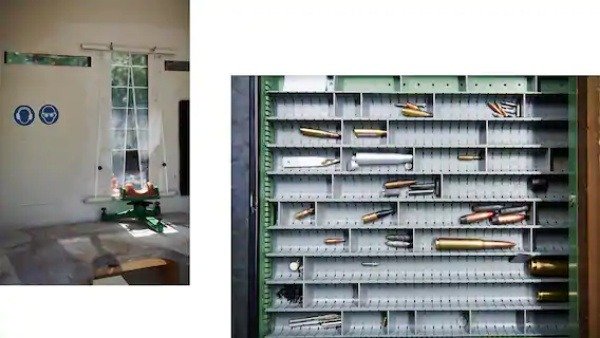 BMW employs some 130,000 people. One of them is Dr. Daniel Huber. He is an engineer for armored and bulletproof vehicles and his job is to shoot at and blow up cars.
Dr Huber is responsible for the complete protection of the passenger cabin – and therefore the safety and lives of those inside.
"In addition to the normal dangers of road traffic, customers who buy an armored car are exposed to special threats, such as attacks with firearms and explosives,"
"Protecting our customers from these dangers is both the challenge of my job and the motivation behind it."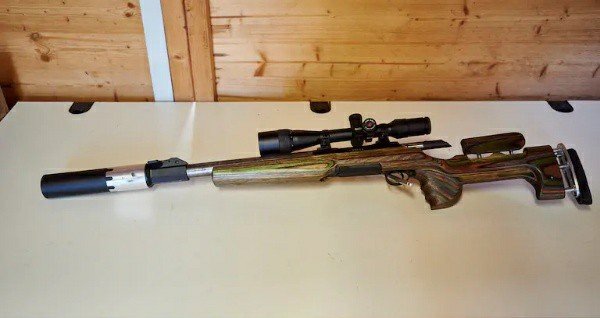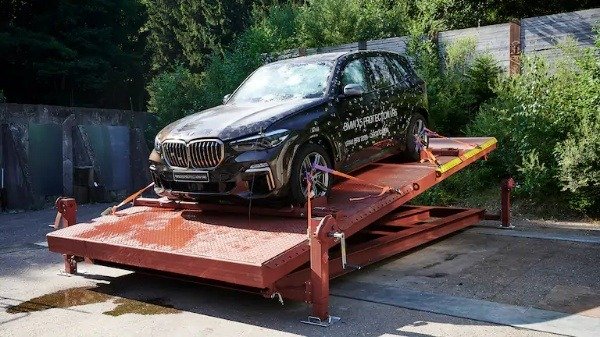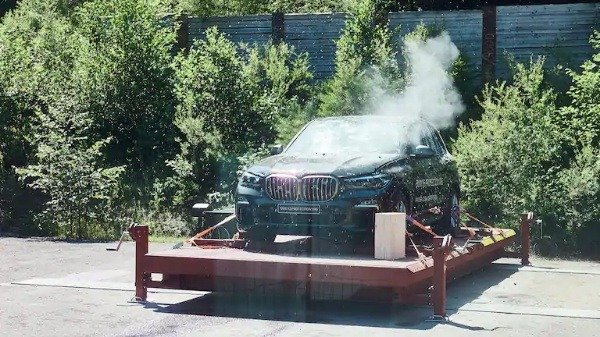 The 35-year-old has been working at BMW since 2011. His latest product is the BMW X5 Protection VR6. "Vehicle Resistance 6" is its ballistic protection rating (the maximum level is VR10).
A bulletproof vehicle with a VR6 ballistic protection rating must be able to withstand fire from an AK-47 assault rifle. In addition, armored vehicles by BMW provide protection from explosives.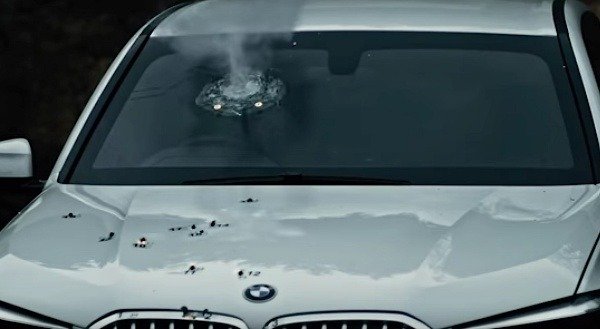 In some of his exclusive insight into his sometimes explosive profession, Huber explained that the certification by the ballistics test center and the final explosives test are the most exciting yet tense part of the development of a BMW armored vehicle.
"If a projectile or fragment enters the vehicle during firing, we call this penetration,"
If this happens, it means the armored car he has developed has failed the official certification.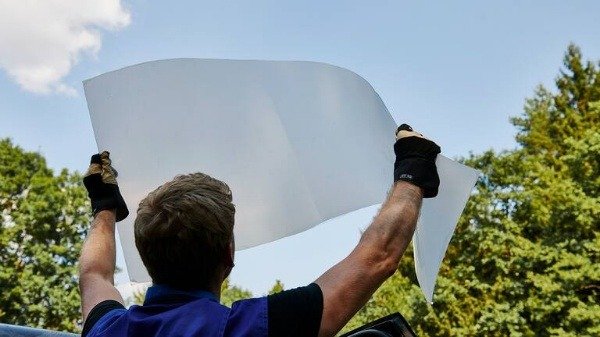 In the picture above, Daniel Huber checks the film and finds no damage.
Daniel Huber explained that:
"This film has the same resistance as human skin,"
"If it had been damaged by fragments or parts of the projectile, the occupants of the armored vehicle would have been at risk of injury or even death. The film is intact. "Passed,"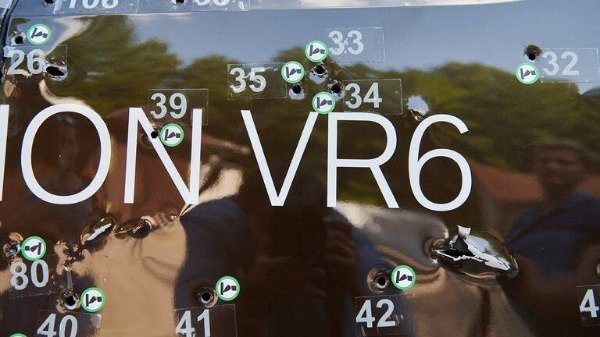 When this happen, Huber puts three green stickers on the bullet holes. This is a sign that the armored BMW X5 has passed this test — after a total of 306 shots has been fired at it.
Reacting to Tesla's bulletproof space flight material that was used in armouring the Cybertruck, he said.
"One supplier offered us a supposedly bulletproof space flight material.
"When we fired at it just a medium caliber rifle, the $20,000 test piece shattered into a thousand pieces."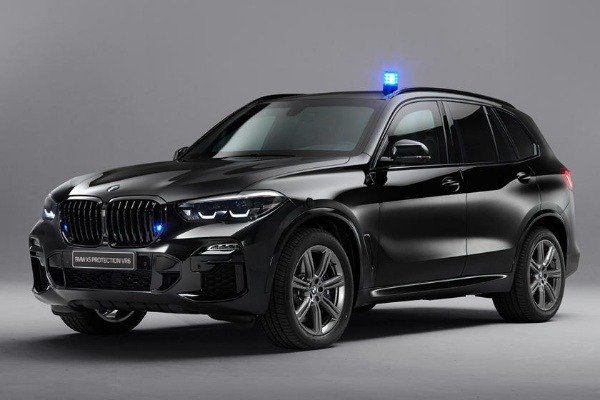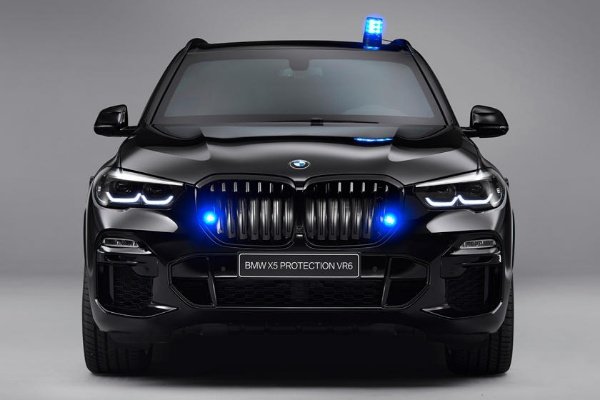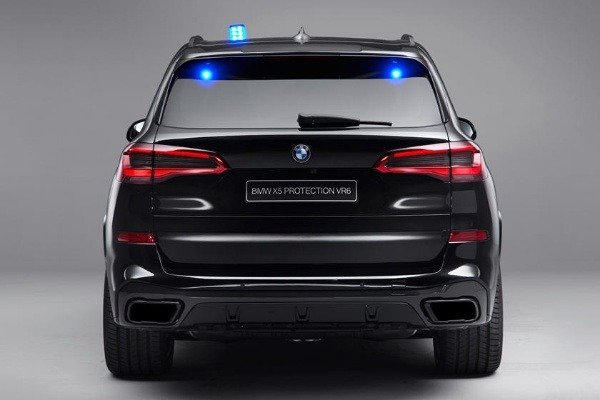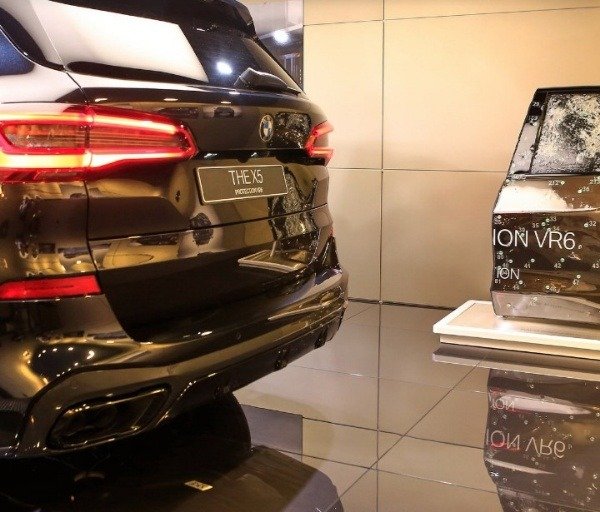 Five months ago, BMW released the armour-plated version of its first SUV called the X5 Protection VR6.
The new Tank-On-Wheels was designed to offer both private customers and diplomatic personnel protection against violent attacks and organised crime.
Also See: Buy and sell cars faster on Carmart NG