Oyo State Approves N9.3bn For 106 Mass Transit Buses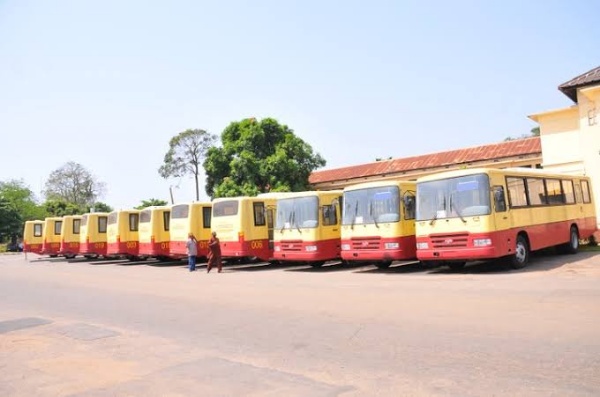 Oyo State government approves N9.3billion for 106 new buses, N69.1m for new roads and N2.5b for traffic system intelligence.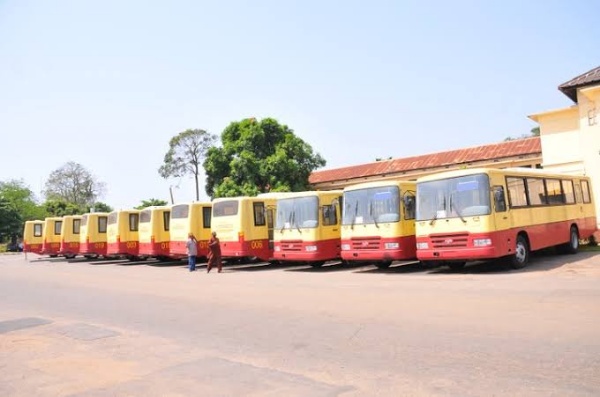 Oyo State Government, on Tuesday, at the State Executive Council meeting, approved the purchase of One Hundred and Six (106) brand new mass transit buses at a total cost of N9.3billion.
The approvals is parts of decisions made during the 29th State Executive Council meeting which was chaired by the state Governor, Seyi Makinde.
It also approved the construction of two link roads around Akobo axis of the state as well as the introduction of an intelligent transportation system at a cost of N69.1million and N2.538 billion respectively.
This was revealed by the state Commissioner for Information, Dr Wasiu Olatubosun, while addressing journalist on Wednesday.
Other commissioners at the briefing includes Adeniyi Farinto (Budget and Planning) and Seun Fakorede (Commissioner for Youth and Sports)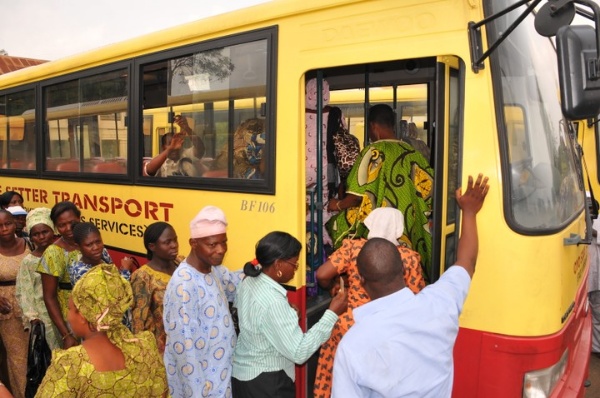 In addition to complementing the existing Bus Rapid Transit in the state, Fakorede said the purchase will transform the transport sector and improve the state's economy.
He said :
"The effort and the commitment of the present administration are revamping the agriculture sector in the state.
"So, it is imperative that the state provides adequate and effective means of transportation, of moving persons, goods, and services, which will have a multiplier effect on commerce and economic development of the state."
"A company, by the name Petrobridge Nigeria Ltd, has been identified as having the capacity and the capability to immediately supply 106 units of buses to complement the transportation-related activities in Oyo State."
"Therefore, the council approved the supply of 106 units of brand new buses at a total cost of N9,395,427,659.5 only, all taxes inclusive."