Pininfarina Reveal 653-hp Hydrogen Gas Powered Pininfarina H2 Speed Supercar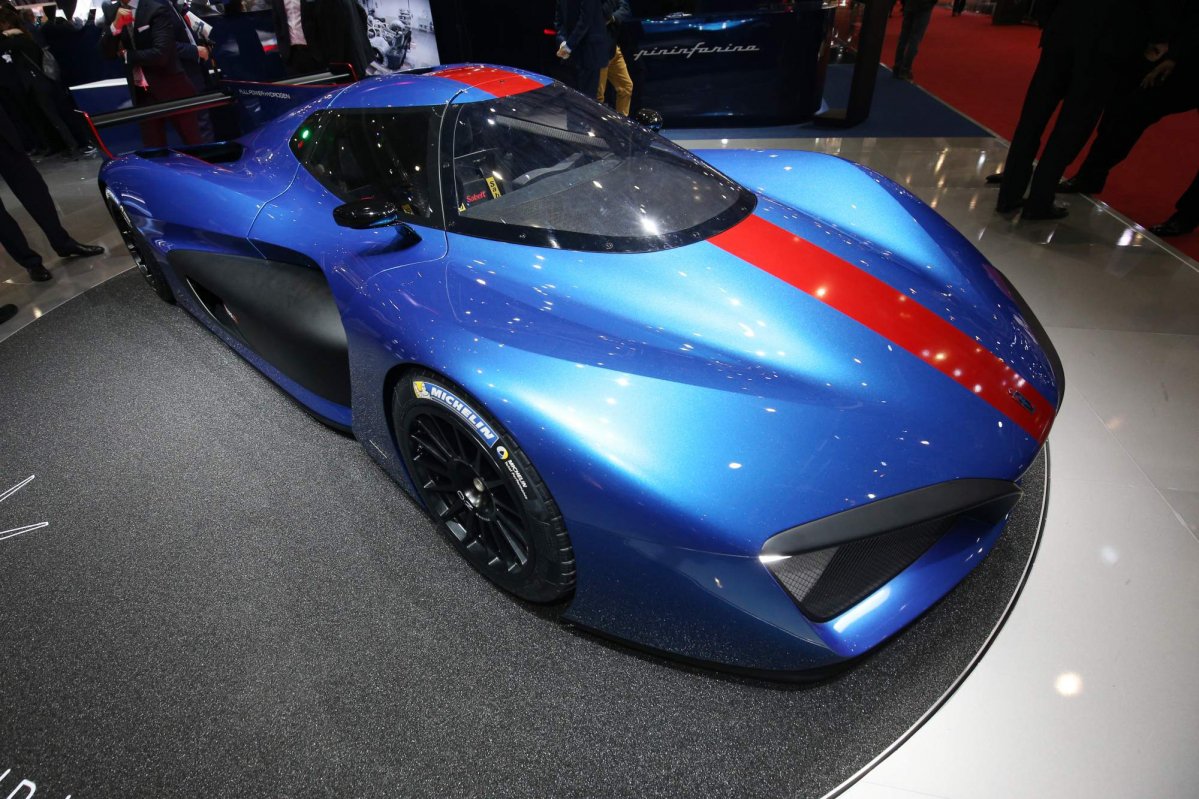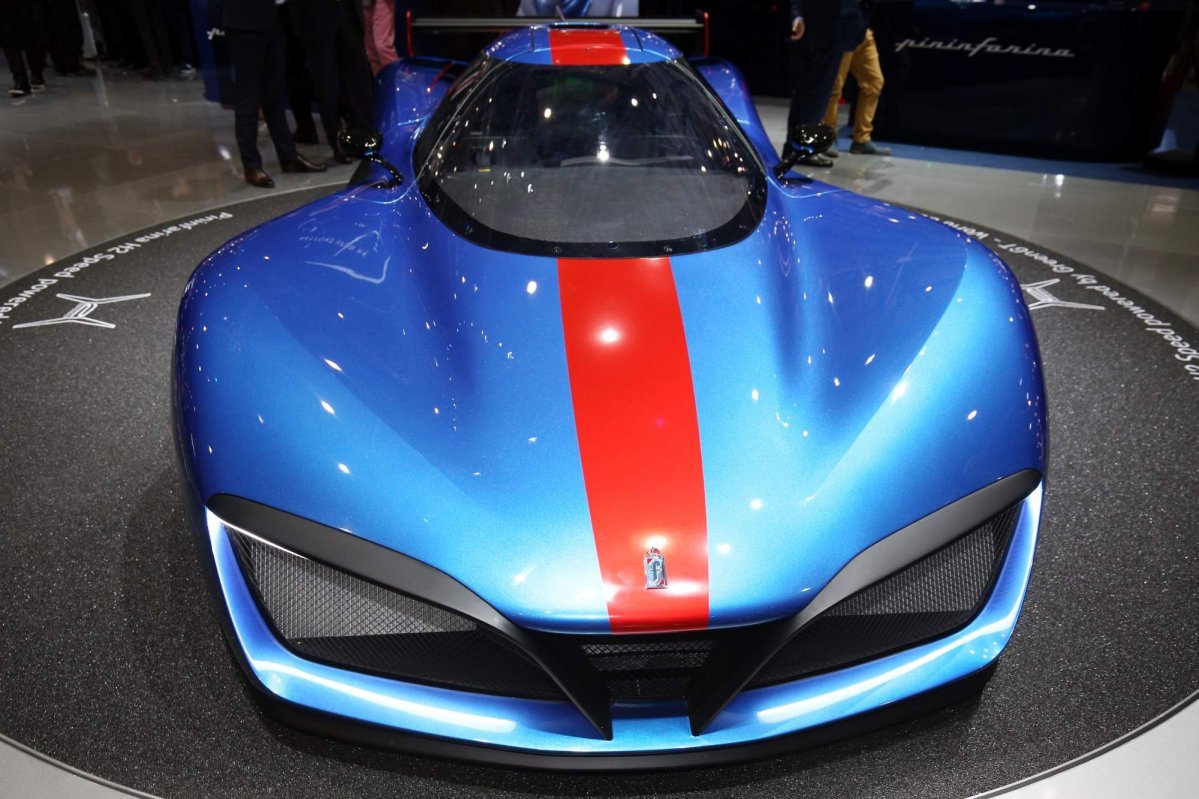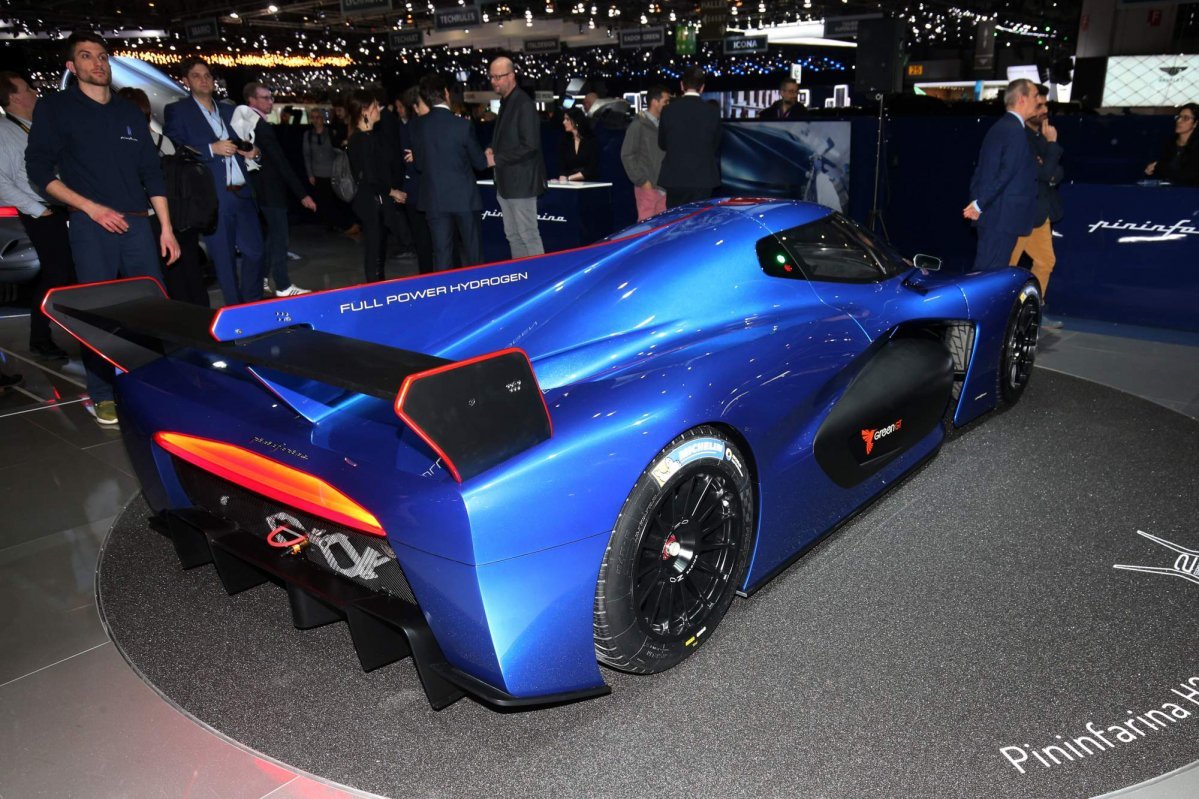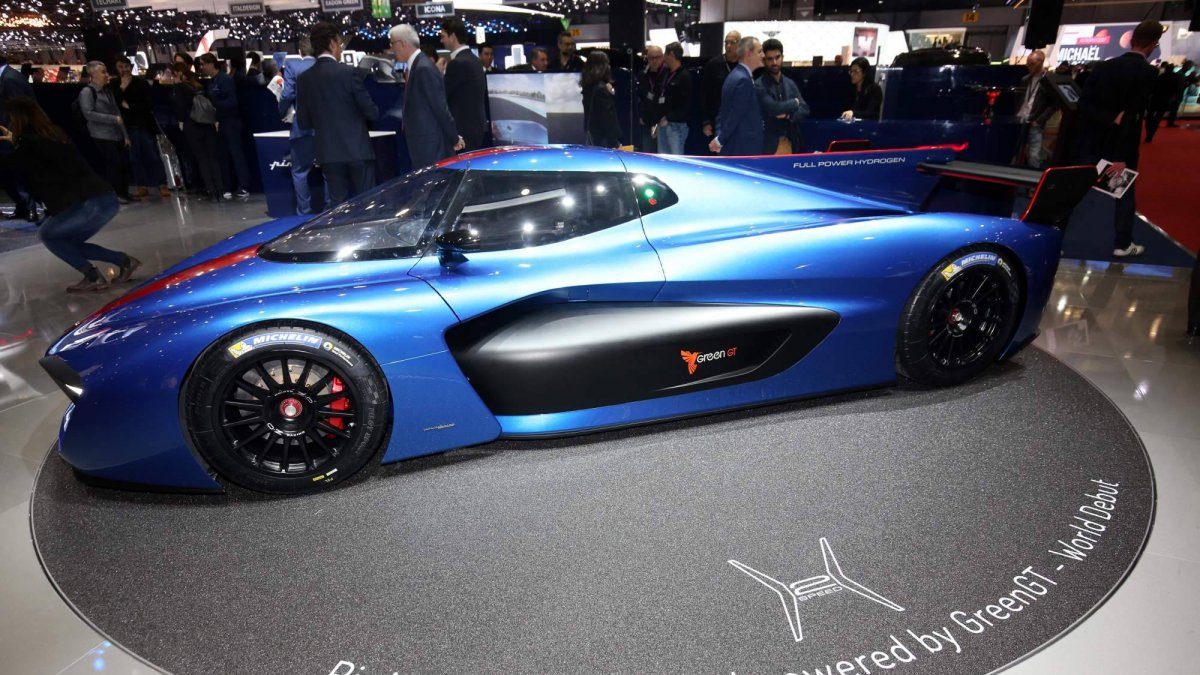 Pininfarina's stunning H2 Speed Concept  that was named the Best Concept at the 2016 Geneva Motor Show has returned to the same event two years later with the production version of the H2 Speed
Pininfarina said just 12 examples would be built, with the cars being targeted at speed- and performance-loving drivers who also respect the environment and exclusivity.A price tag of about $2.5 million has previously been hinted at by the company's execs.
The production version is expected to be a track-only model built on the chassis of an LMP2 race car and with a powertrain developed by GreenGT, which also provided the powertrain for the H2 Speed.
As with the concept, the production model features a hydrogen fuel cell powertrain as well as an LMP-evolved carbon-based chassis and steel frame.
The four electric synchronous motors together deliver 653 horsepower and are fed by a 250-kW fuel cell stack and a braking energy regeneration system.
Power is transmitted directly to the rear wheels, which means the H2 Speed has no clutch, shifter, or differential,only a torque vectoring system. Factor in the 1,420-kg curb weight and you get impressive performance levels.
0 to 0-62 mph(100 km/h ) happens in 3.4 seconds, and top speed is 300 km/h (186 mph). Contrary to fully-electric vehicles, there's no downtime as refueling the hydrogen tank takes just three minutes.
Since it's designed to run only on racetracks, the H2 Speed rides on Michelin Pilot Sport GT 59M (dry) or Pilot Sport GT P2L (wet) racing tires.
The interior is rich in exposed carbon fiber and features a racing steering wheel, Sabelt super light monocoque seats with six-point Formula 1 seat belts, and a dashboard covered with black Alcantara with red stitching.
Pininfarina is yet to announce when the first example customer example of the H2 Speed will be ready.