Toyota,The World's Biggest Car Maker Will Stop Selling Diesel Cars In Europe This Year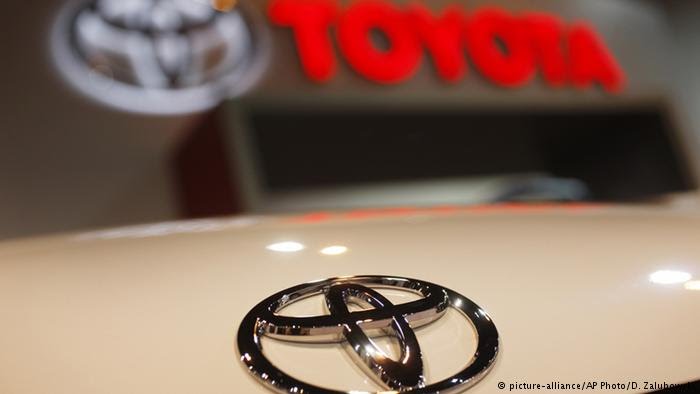 You can officially add Toyota to the list of manufacturers dropping diesel  from their passenger car lineups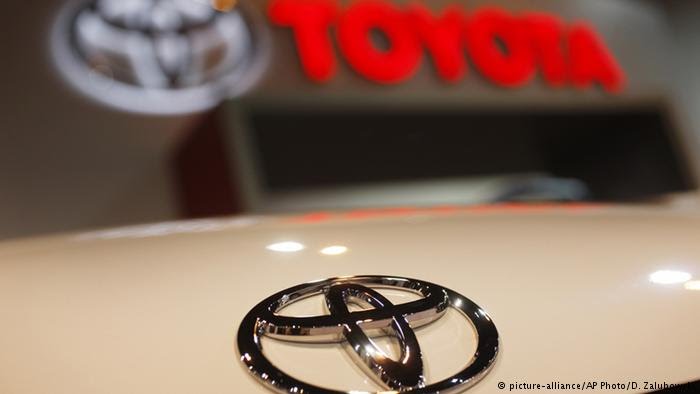 Diesel cars are on the verge of being wiped out after Toyota, the world's biggest motor manufacturer, announced they are permanently stopping making the vehicles
The latest announcements, which came at the Geneva Motor Show, will add to fears that existing diesel drivers will increasingly be targeted as the Government seeks to rid the roads of the most polluting vehicles.
The company will keep diesel commercial vehicles like the Hilux truck, Land Cruiser SUV and Proace van to meet customer needs.
At the same time, Subaru said it would sell its existing stock of diesels but not make any more .
Toyota said the death of diesel was due to strong customer demand for hybrid versions of its cars. About 41 percent of cars sold through out Europe were hybrid models, while diesel represented "less than" 10 percent.
Toyota will face an uphill battle if it tries to keep diesel passenger cars on the market. Diesel was once Europe's darling, but has been on the decline ever since Volkswagen's emissions cheating scandal erupted in 2015.
The backlash,combined with the rise of hybrids and electric cars has been strong enough that Germany has given its cities the right to ban diesel motors from their streets.
If Toyota didn't bail on diesel in Europe, it risked making cars that no one wanted and might not even be legal to drive.
Not that the companies are entirely happy about it. They have to meet a European Union CO2 emissions target that has all of their cars matching or beating 95g/km by 2021, and that's harder when their diesel emissions controls are more advanced than those on their larger vehicles with standard gas motors.
Volkswagen chief is still convinced that diesel will experience a revival,but electric cars may kill it off even if there is a resurgence.
Toyota diesel car lovers, how would this news affect you when Toyota finally stop selling  diesel cars to Nigeria ?