On This Day 28 Years Ago, Nigeria Lost 159 Military Officers In A Plane Crash In Ejigbo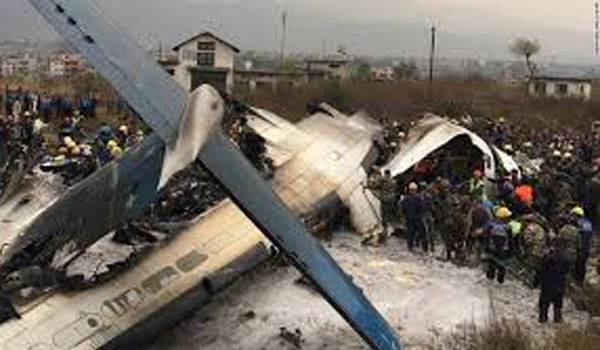 On this day, exactly 28 years ago (26 September 1992), a Nigerian Air Force Lockheed C-130H Hercules crashed three minutes after take-off from Lagos. Plane Crash In Ejigbo
The crashed occurred at a swampy area of Ejigbo, a few kilometres from Murtala Mohammed Airport in Lagos. The crash happened at about 17:45 hours.
All 159 people on board were killed, including 8 foreign nationals. Though some reports claim, there were 163 on board, others 174 or even 200 including some unidentified civilians, and possible military personnel who hitched a ride.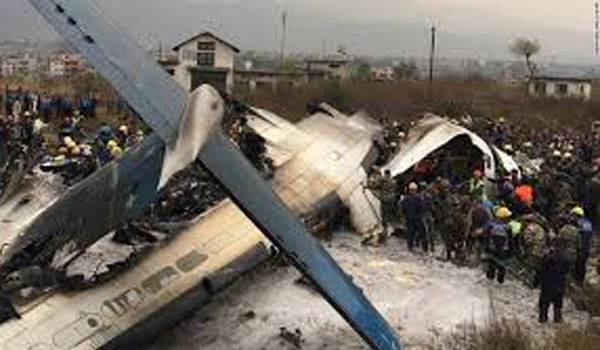 In any case, a total 151 Nigerians, 5 Ghanaians, 1 Tanzanian, 1 Zimbabwean, and 1 Ugandan military officers were confirmed to have died in the crash.
The aircraft, with serial number 911, was taking off at high weight and three engines failed.
The aircraft crew and few other persons were travelling from Lagos to Kaduna were also onboard the aircraft. They were returning from a tour of naval formations in Lagos.
The unfortunate plane crash at Ejigbo brought to an abrupt end the lives of promising officers. The young graduates were groomed for professional leadership positions in the Nigerian Army.
On September 29, President Ibrahim Babangida, visited the scene of the accident. He then announced the cancellation of all activities planned to mark Nigeria's 32nd Independence anniversary. This was done as a mark of honour for the aircraft victims.
The Hercules C-130 In The Plane Crash In Ejigbo
The Hercules C-130, which is made by Lockheed and is used to transport troops and cargo, was believed to be among nine in the Nigerian Air Force. Military officers said only a few were serviceable. The four-engine turboprop can carry 92 combat infantrymen, 64 fully equipped paratroopers or 42,000 pounds of cargo.
The first plane crash recorded was on April 10, 1948 in Kano, involving Air France Douglas DC-4 aircraft that crashed and killed the only person on board.