Airtime Giveaway On AUTOJOSH.. Which Country Were These Police Cars Spotted?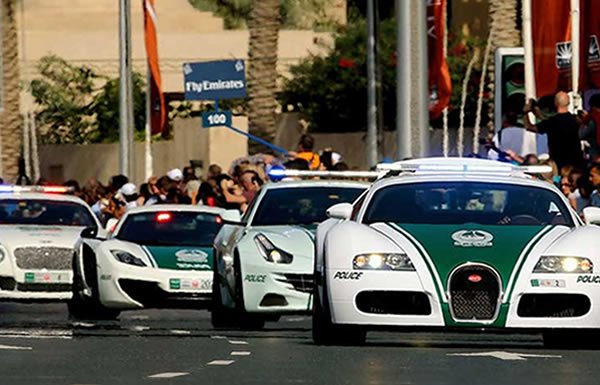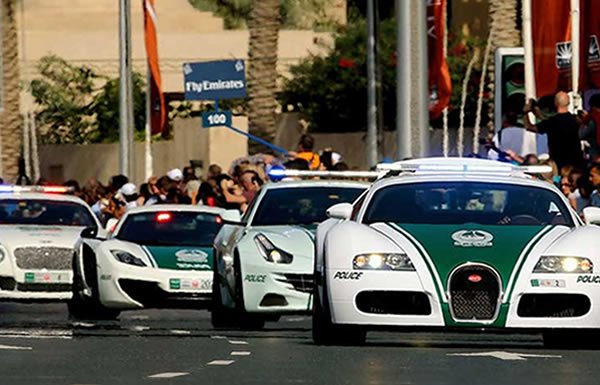 I'll give you a clue, it's definitely not Nigeria.
The answer is so simple but I bet several people will still miss it. The 1st, 10th and 20th commenters to get the correct answer will win N1,000 airtime each.
The winners will be picked from the comment section on the AutoJosh website.
So visit www.autojosh.com now and tell us your answer.
Winners will be announced on Saturday morning.
See Related Post: Bugatti Wants To Bring Us It's First Saloon Car Soon (Photo)