Lagos Impounds 200 Trucks On Apapa Route As Sanity Returns To Port City Road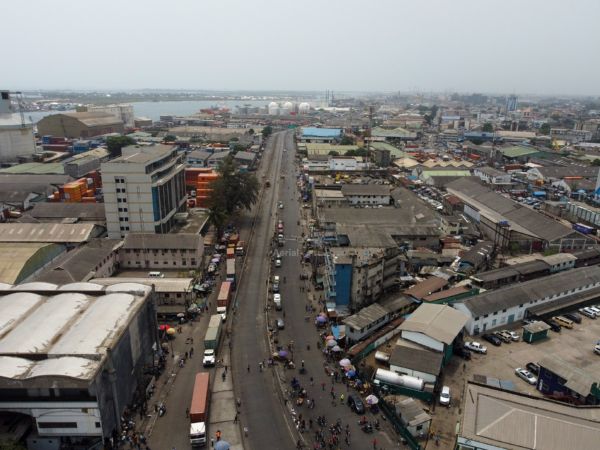 In its quest to restore sanity on the road leading to Apapa Ports, the Lagos government impounded about 200 trucks which violated the new e-call up for transporters plying the Port city route. Port City
Lagos State Special Traffic Management (LSSTM) Team, set up to monitor and enforce the new rule said has impounded 200 trucks in the last 48 hours in the Apapa axis for flouting the directive of the newly introduced electronic Call-Up System and indiscriminate parking on the road. Port City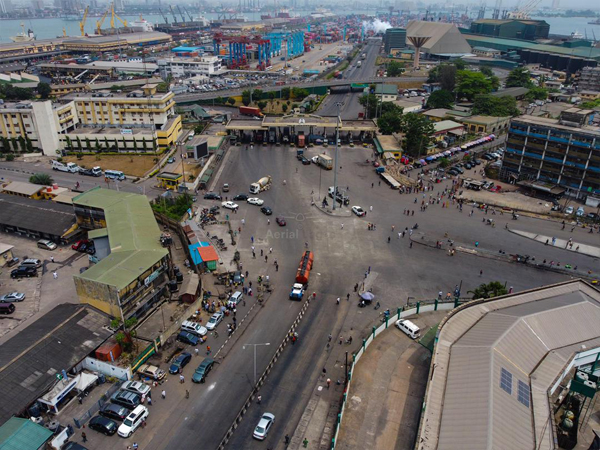 However, a witness said sanity has returned to the route this morning as many trucks have deserted the road for fear of being impounded by the agency and imposed hefty fine on their owners.
Though reports had it on Thursday that gridlock had continued on the ever-busy Oshodi-Apapa expressway, despite current effort to decongest the road, witness, however, says sanity has returned to the road on Friday. Port City
Lagos Governor, Babajide Sanwo-Olu has vowed to publicly mention the names of prominent Nigerians behind the gridlock situation in Apapa and environs.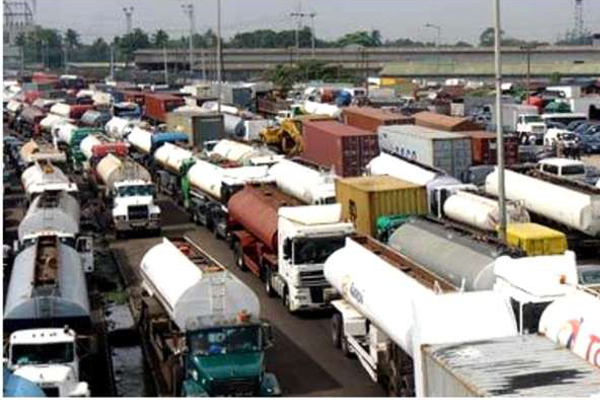 "However, barely 24 hours after the governor's observation, I can report this morning that Apapa's road was devoid of the usual traffic congestion in the area. Port City
"From Ijora Olopa to Airways Bus stop, it was a smooth ride. We only noticed a long queue of trailers as from the Airways Bus stop shortly before the office of the Area B Command of the Nigeria police, up to Apapa wharf. Creek Road was very free this morning," Festus Akanbi whose office is located within the area wrote on his Facebook page on Friday.
Also, reports from the Twitter handle of the Lagos State Transport Management Agency (LASTMA) showed that movement from Sifax to connect Marine bridge is ok while Ijora Olopa through the high bridge to Mobil exit looks good and Danlami up to point road one lane is not bad. Port City
"Outward journey from Apapa through point road and the stretch of Marine bridge to connect Ijora and Sifax looks good, Ojo road to boundary is ok but approaching Boundary roundabout is slow due to activities of the commercial buses. Port City
The traffic agency also reported that the alternative routes from Okoya intersection to connect Navy road and Arrakan barracks was good while Agbo Malu intersection to Marine beach intersection was also free of traffic and Marine beach through the service lane to connect North Avenue, GRA and Apapa also carried less traffic. Port City